35 Years of Fun. A Note From Philip.
35 years of fun.
A note from philip.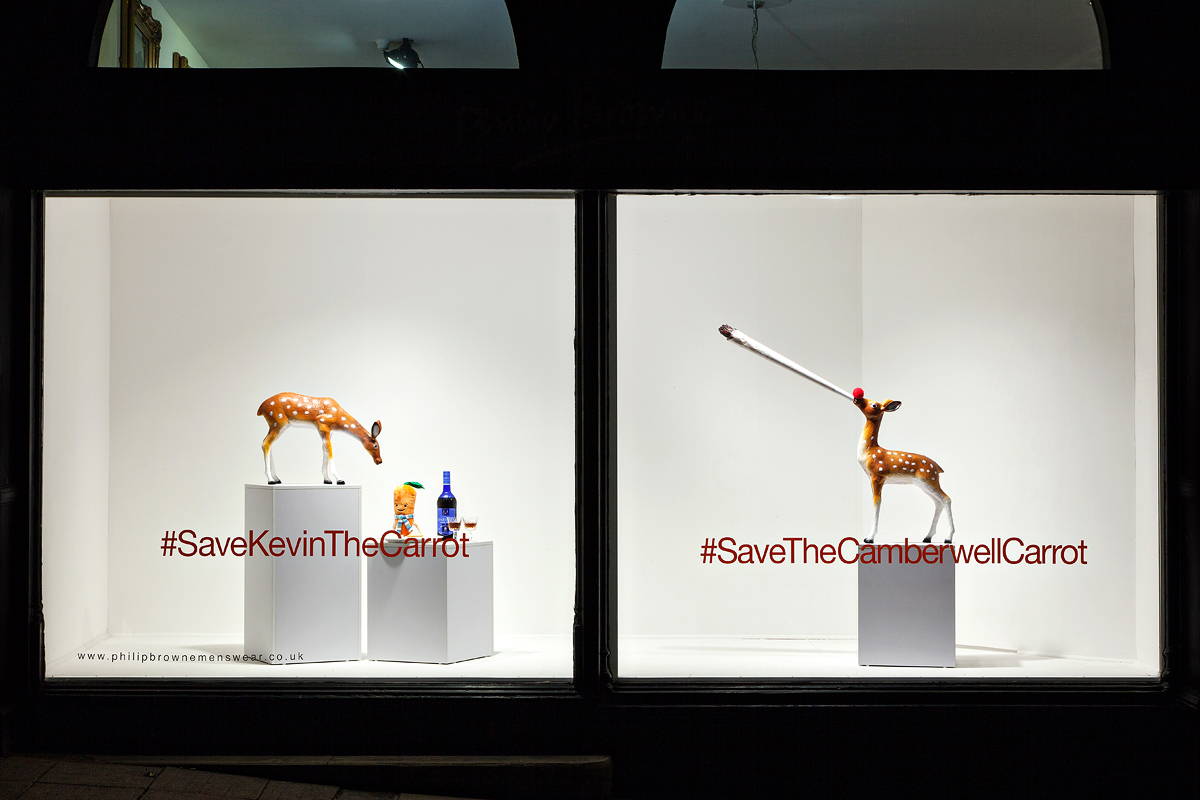 November 11th 1986.
0930 hrs.
State of Mind : Panglossian Optimisim.
(Look it up in the dictionary, I had to)
With no fan fare or drum roll, I sit at an Edwardian ladies writing desk, a packet of Red Marlboro, half a bottle of Captain Morgans Rum, a Camberwell Carrot and I'm away……..BOOM….

High on Tom Waits and Miles Davies, nobody has pushed me to do it, nobody has forced me into it, there is no one to blame, when, or if it fails, there are many who think it will.

There is an appetite for risk, for the unknown, possible chaos, I've never been in business , so I light up, swig my rum, and within the hazy smoke of Marlboro and weed, I greet my first customer, Ron The Knife, who decides to take the clothes without payment, demands weekly payment terms , and is rather a persuasive character. He's a scary seven foot Punk. Transaction agreed, and to this day, a good friend.
That story, the first that emerges over the coming decades, include great friendships, great customers, amazing young creative staff that all contributed, tales still to be told of the past, and hopefully ones to be told in the future. It's a rollercoaster ride with multitudes of success and failure.
Keeping a personal balance has been tricky for me, as Waits once said " You don't want to end up like a shoehorn or a desklamp.

Well I haven't, just , it was one loud Boom and I've been hanging out with myself ever since at One , Two and Three Guildhall Hill, sometimes worse for wear.

I've fired myself multiple times for misconduct, misdemeanours and misappropriate behaviour, but somehow the shop is still here.

My memory is a little distorted, but I'm clear I couldn't have done it without the youth of creativity that has surrounded me, so thank you to all concerned, you know who you are.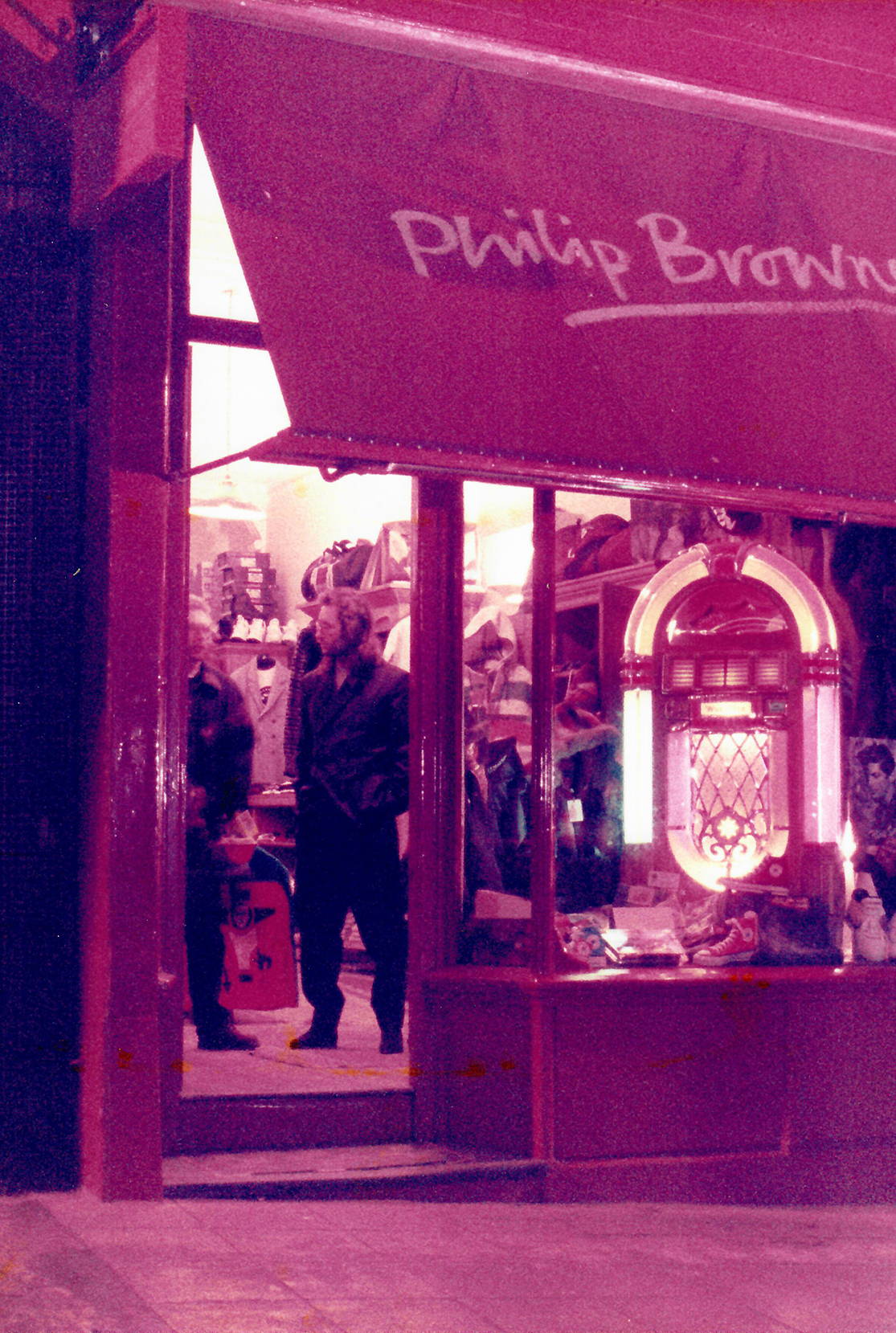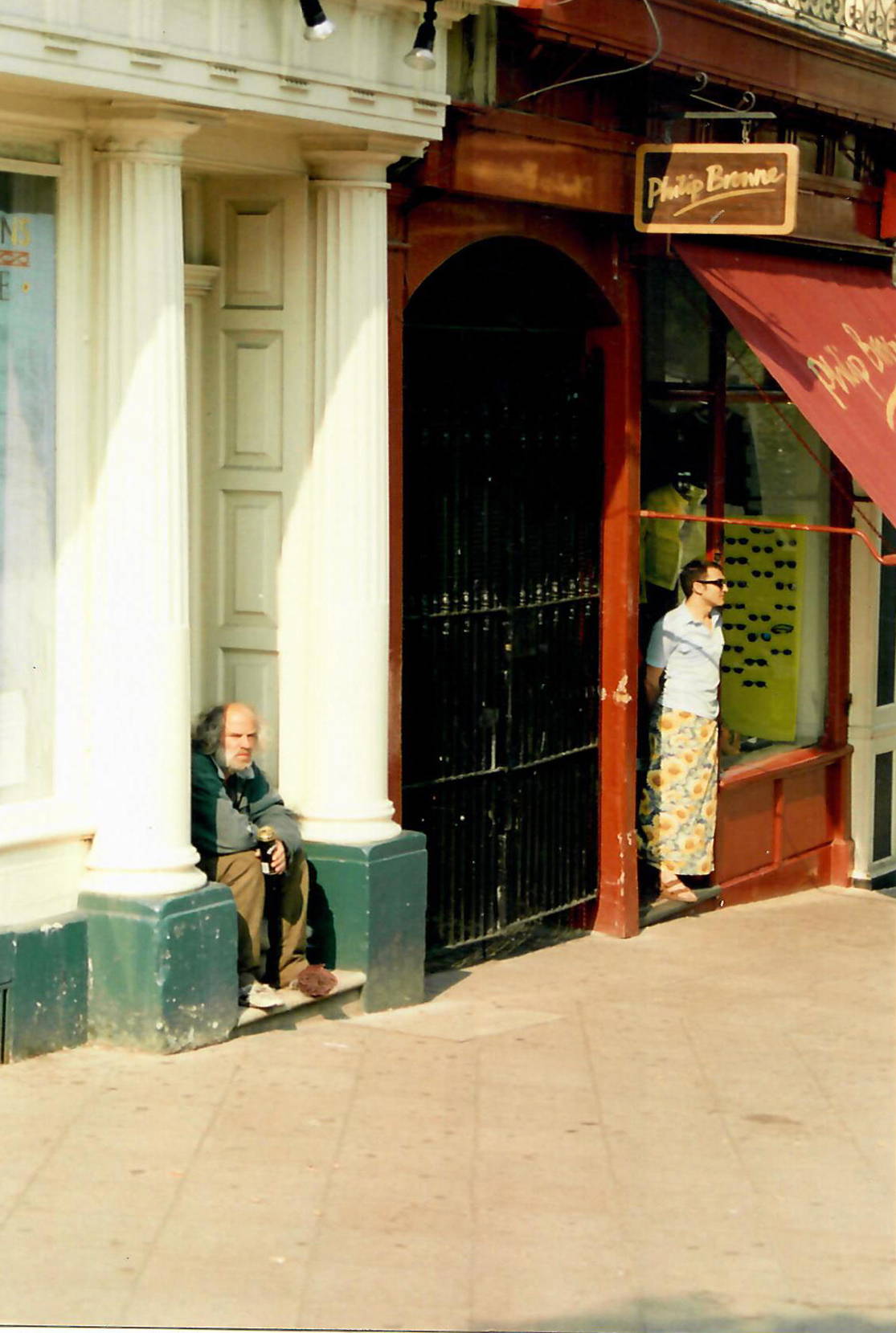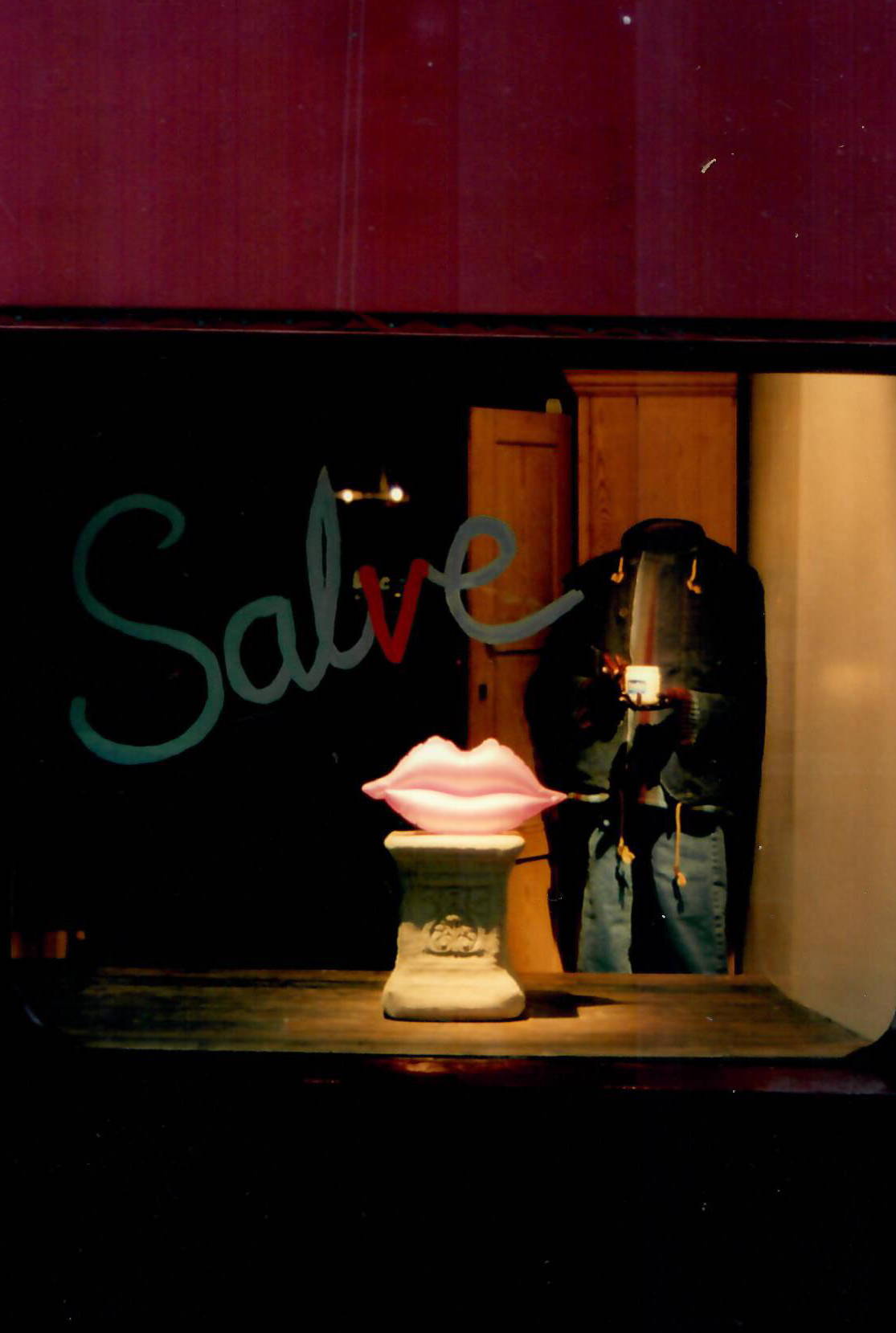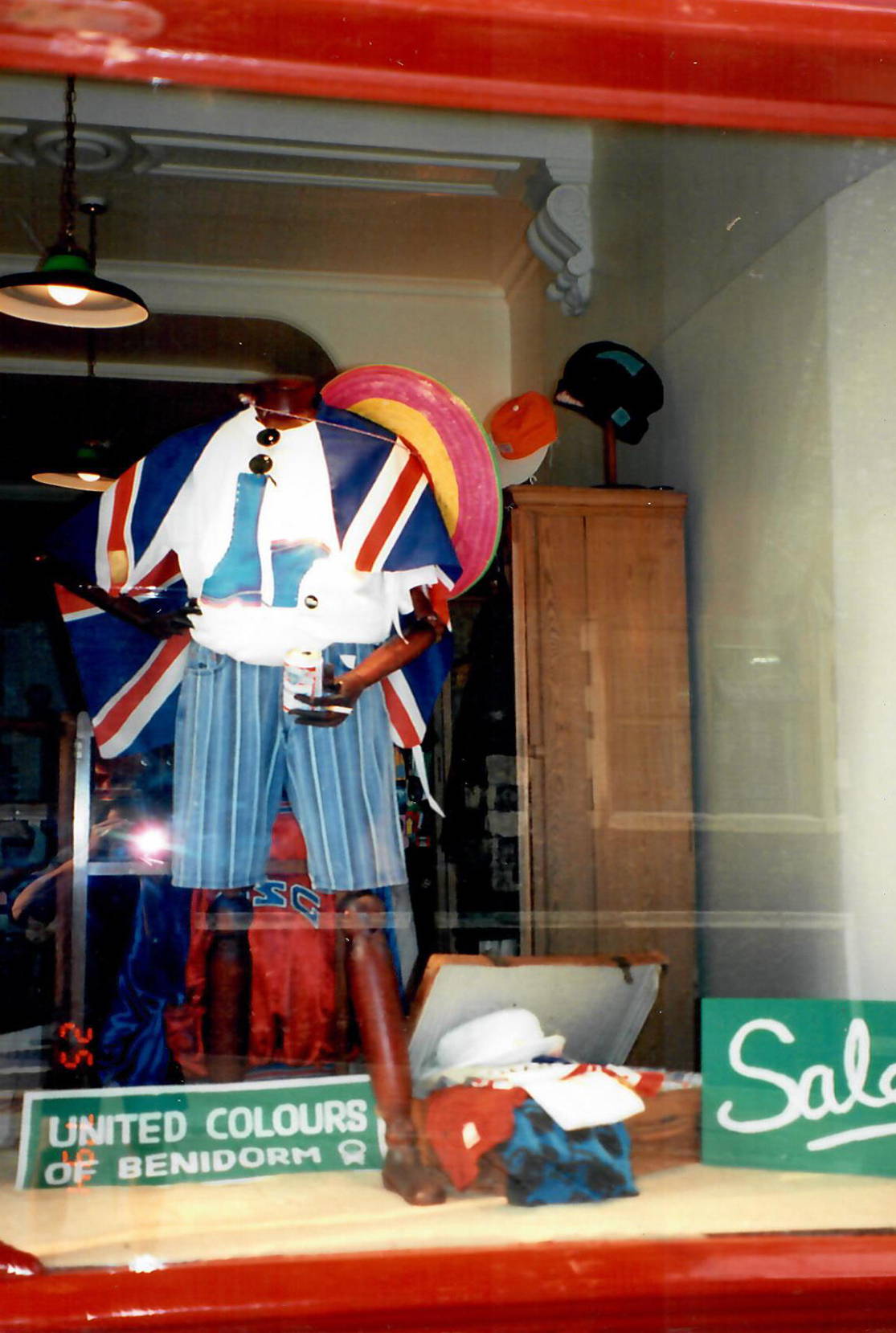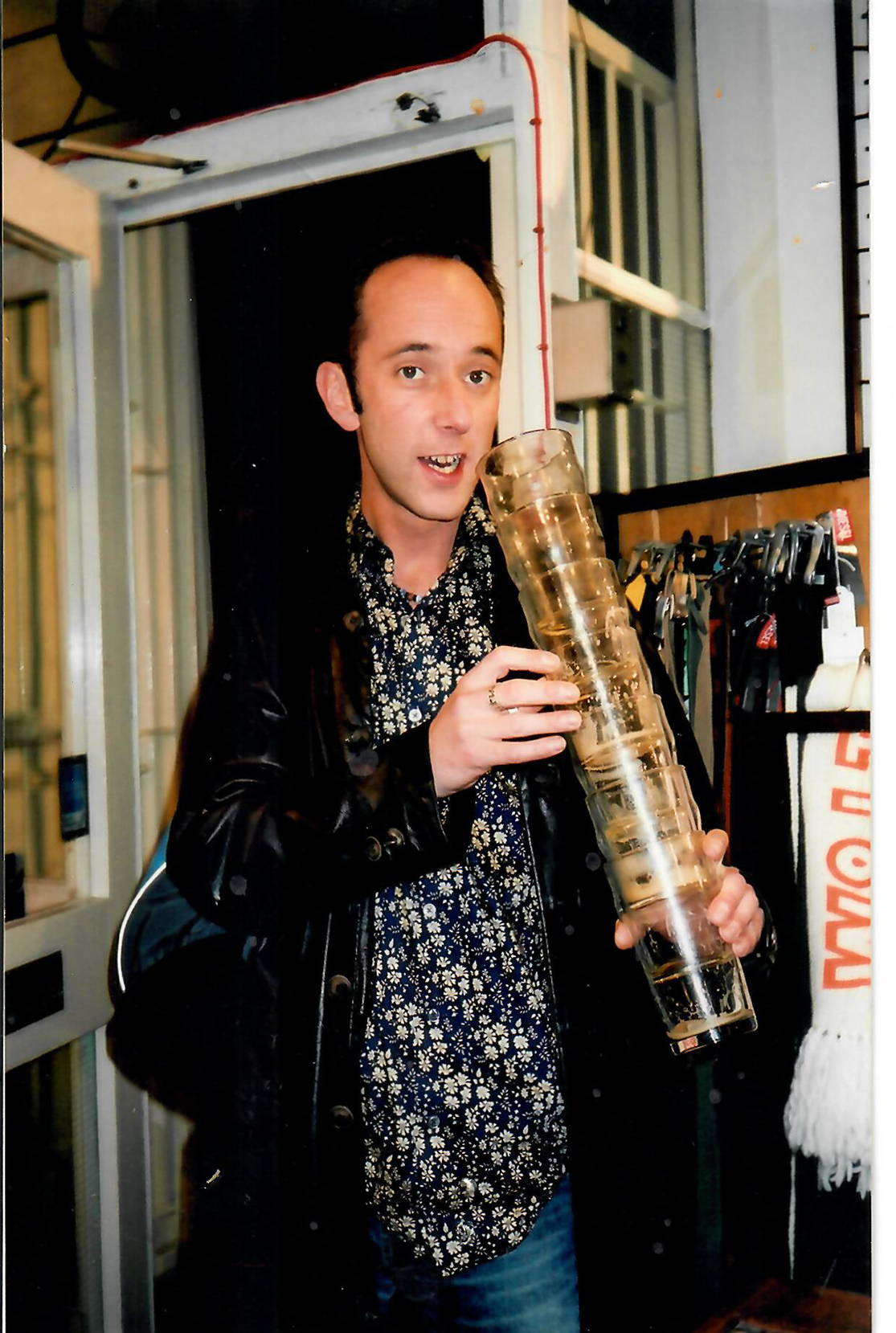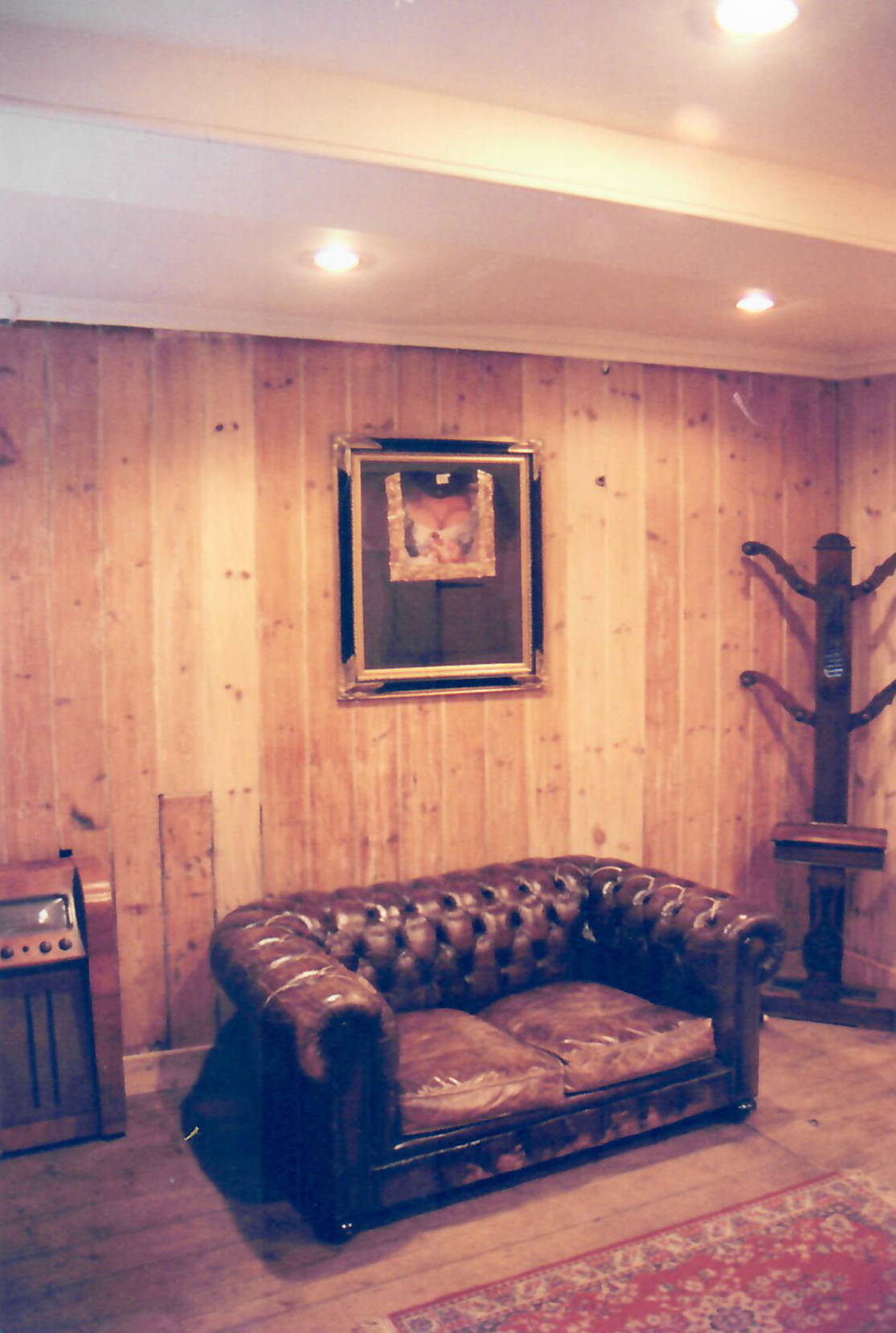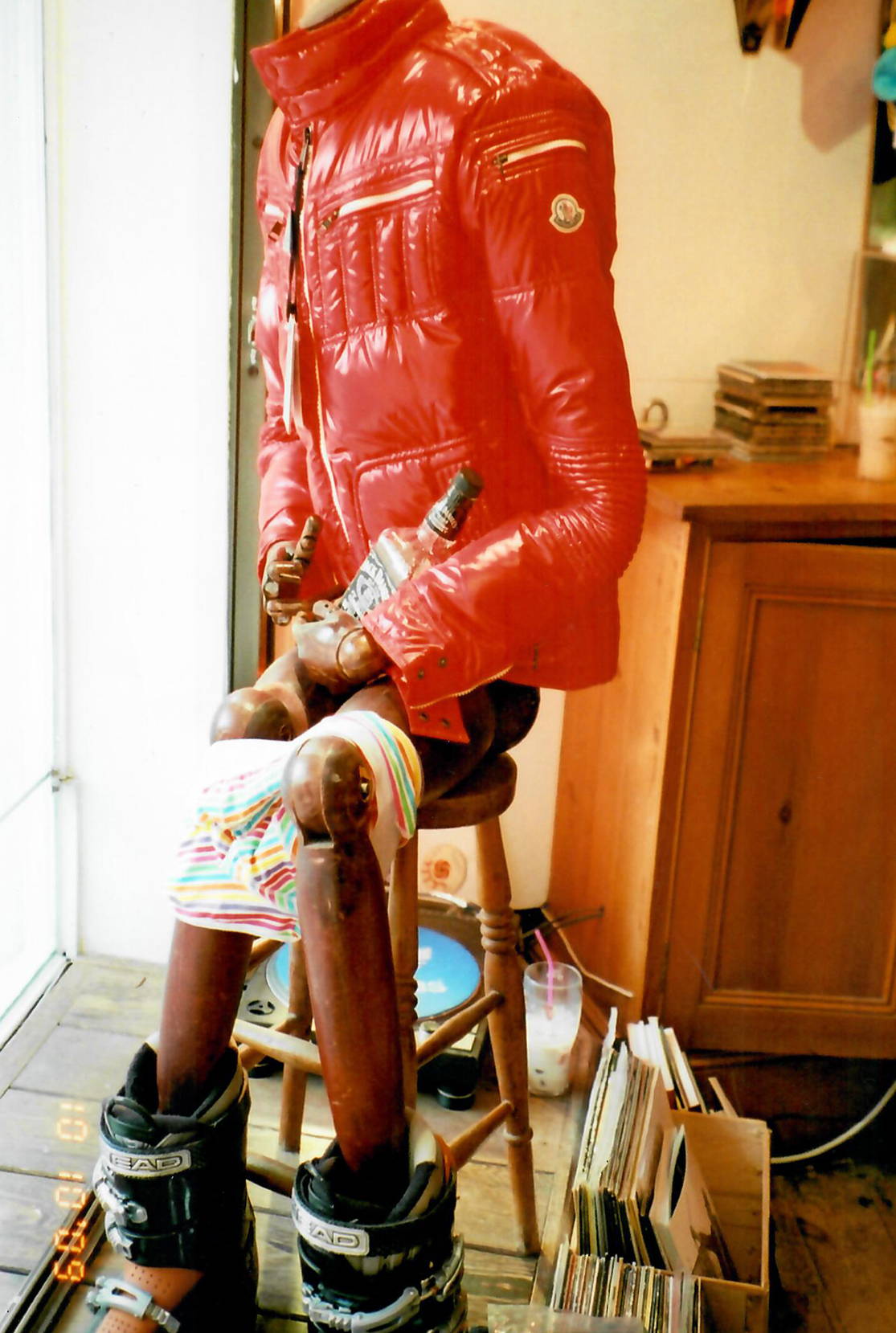 11TH NOVEMBER 2021
0630hrs. ( who knows where the time goes ? )
My son George has asked me write a few words.

My son Samuel is on the phone to discuss sales.

The Web site Manager Bill is annoying me.

The photographer Kev, wants another Nikon, and the shop floor manager Elvis has gone off sick and needs acupuncture.

I actually would like to go on a walk and pick mushrooms, go back to November 1986, be wildly naive and slightly arrogant.

I wouldn't trade that innocence for anything……but the mushrooms will have to wait. (Penny Buns of course )
Of the future Philip Browne, can it survive another thirty five years ?

Well ,its about the fashion of attitudes, new perspectives, adapting to what lies ahead on the horizon, and then a wider perspective and breadth of vision, that my sons Samuel, George, and my superb team need to learn from the great Giorgio Armani, who's words I have just used, with a few extra included from myself.

So to those people who will take Philip Browne forward, you know the mantra.

"You buy the ticket, you take the ride"
Thanks for the ride Norwich, I can't stop now, I'm far from finished.

With a handshake in my thoughts to all.
Philip.

Leave a comment