Album of the Month. July 2021
Hiatus Kaiyote - Mood Valiant.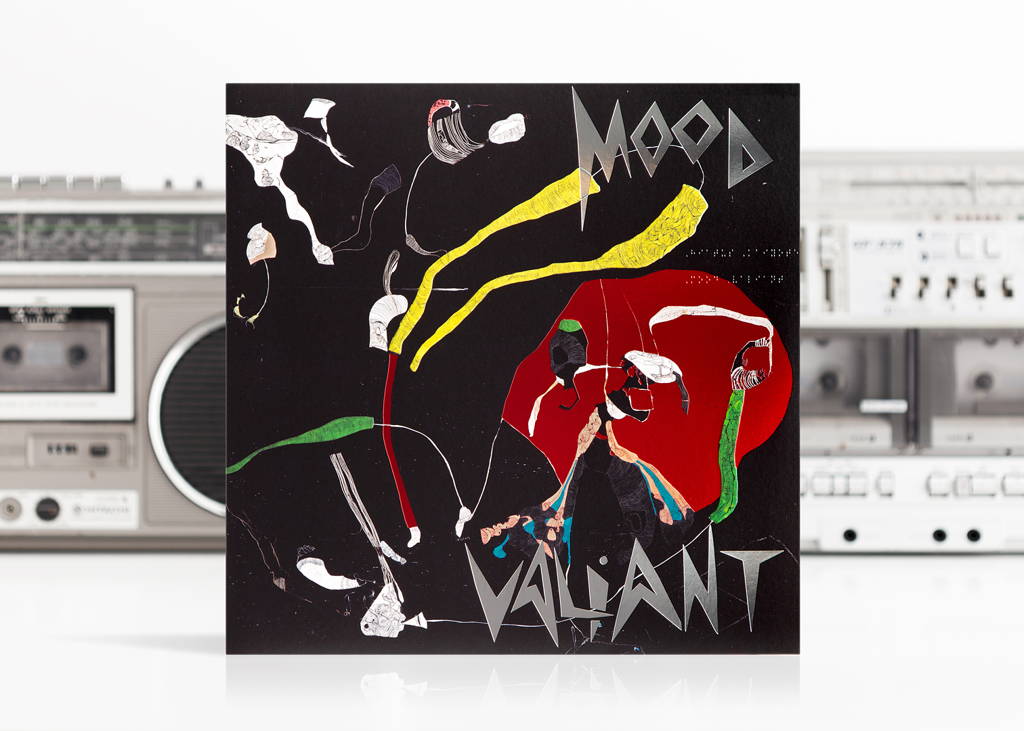 With the successes of their second album Choose your Weapon, which received critical acclaim, Mood Valiant is the best album yet from the Melbourne based quartet. It's been seven years since their 1st album and they have evolved into masters of their own undefnable genre.
Mood Valiant has been a slog for them to get out with the pandemic causing obvious issues and the lead singer Naomi 'Nai Palm' Saalfield was diagnosed with breast cancer in 2019. She got through it with a successful mastectomy.
Mood Valiant transcends sophistication in studio production, expanding instrument use beyond the quartet with string and horn arrangements throughout the album. With nods to an array of musical influences the album is a journey of emotion and energy. All The Words We Don't Say is the energy at its peak. Beautifully curated skits fill the intermittent moments between songs, arriving at Red Room with its slower dreamy vocals that is reminiscent of their popular release Nakamarra.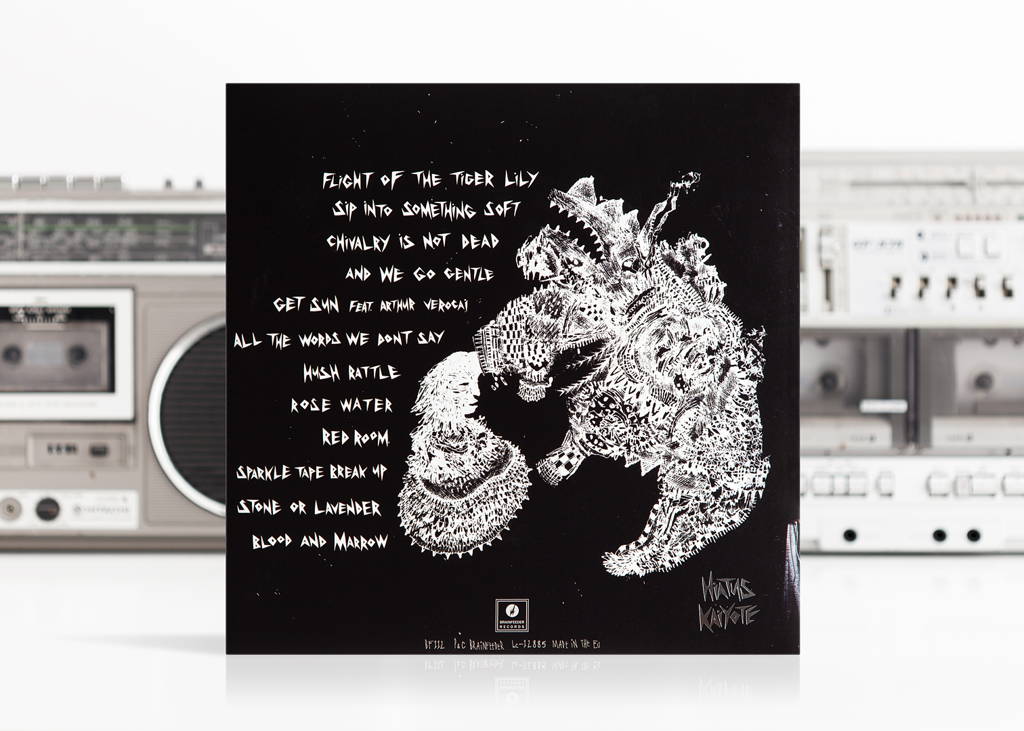 Philip Browne Best of 2021 Playlist:








Leave a comment