Album of the Month. October 2021
Little Sims. sometimes i might be introvert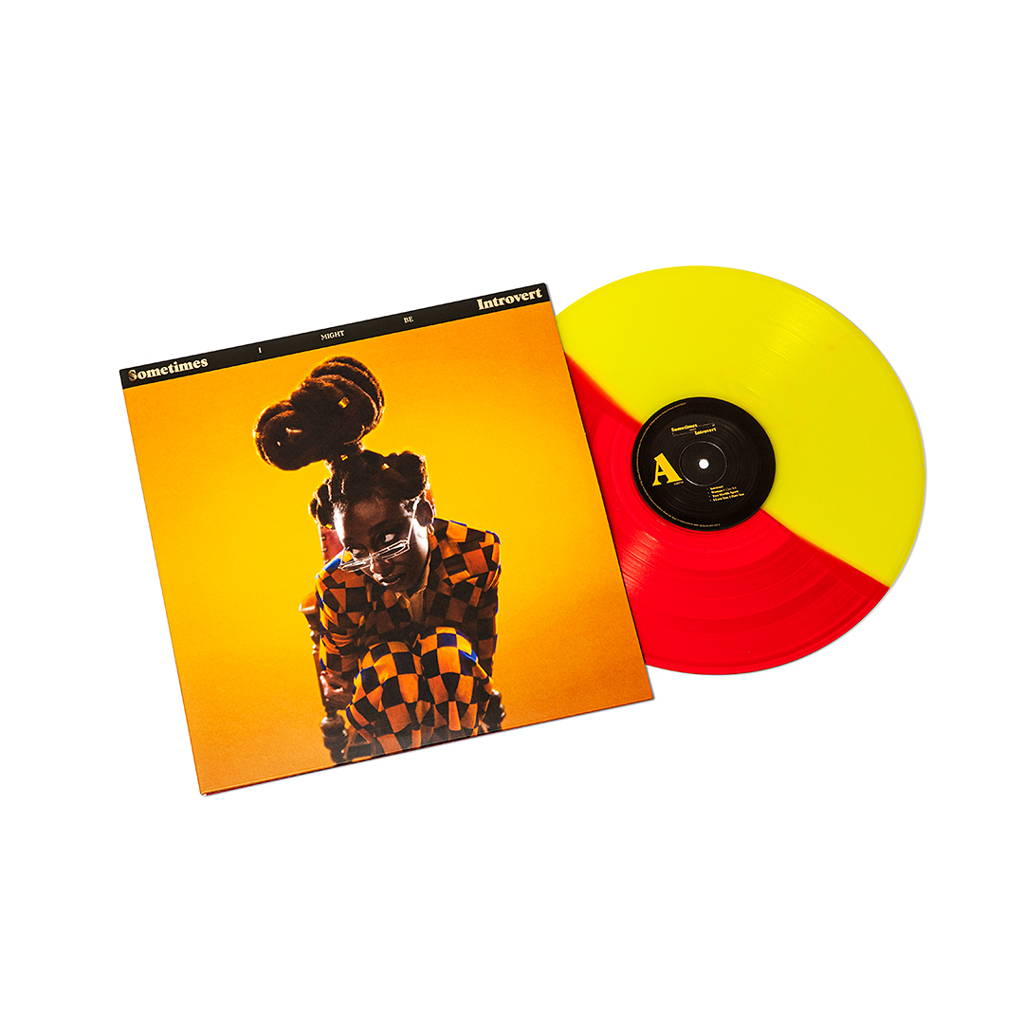 We've been playing this non stop here at Philip Browne.
With her 4th album release, this has to be Simbi Ajikawo's most refined and well rounded album yet. Produced by the highly regarded Inflo (Dean Joshia) who has worked with Michael Kiwanuka, SAULT and Cleo Sol. Bringing his compositional proficiency to make the album feel like a continuous rhythmic journey that dips, dives and weaves between genre and feel. At centre stage is Ajikawo's lyrical mastery that at times feel like another instrument in the orchestra, listen closer and her lyrics are a personal reflection of past difficulties and today's motivations. It's a confidently courageous album that undoubtedly inducts her as one the UK's finest rappers.
Little Sims is gracing our fine city of Norwich in December, when she performs at the LCR venue at the UEA. We will b
Thank you to Soundclash records for always supplying our city with the best from all genres for 30 years.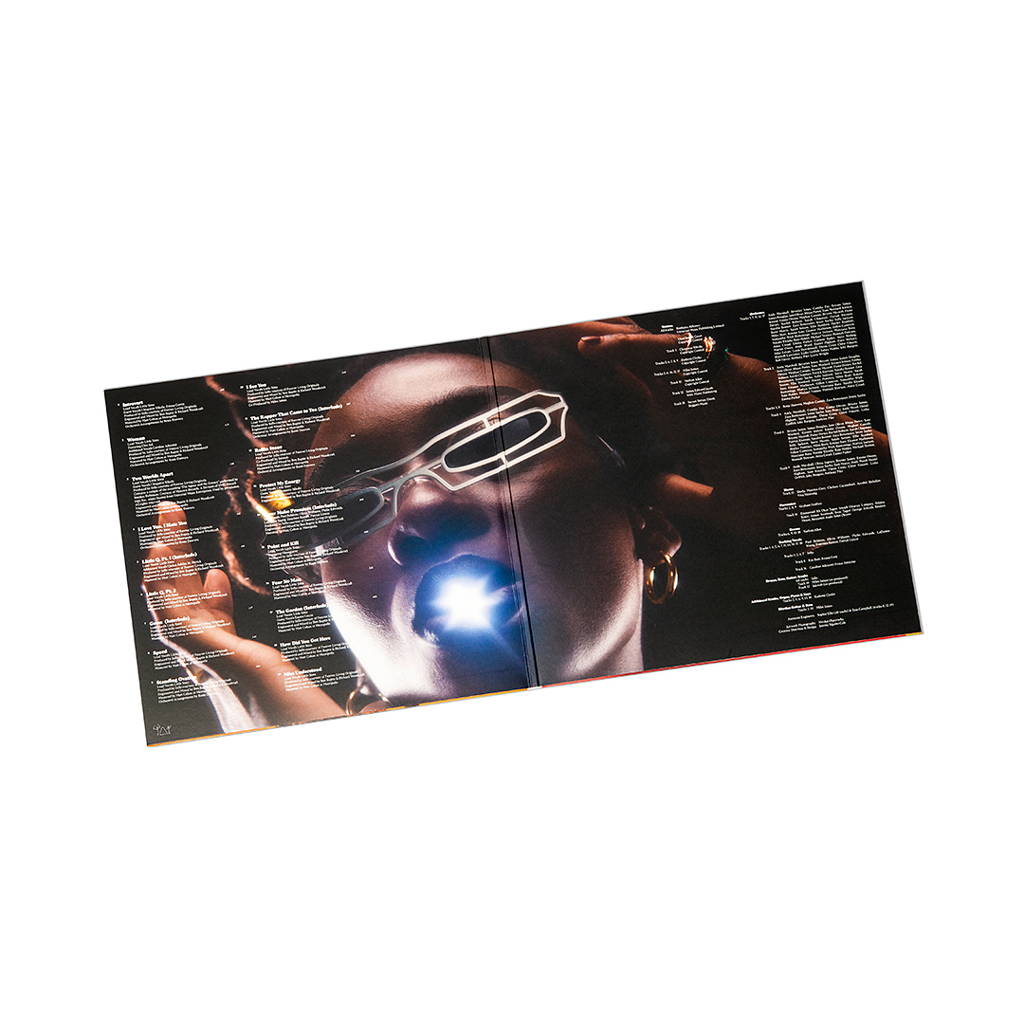 Philip Browne Best of 2021 Playlist:








Leave a comment