One of the Antwerp Six design collective, Belgian designer Dries Van Noten launched his eponymous clothing label in 1986. His collections are noted for fluid, dynamic tailoring, contrasting prints and intense colour palettes. He is celebrated for creating unique yet wearable collections. Our first drop of the AW21 collection is excitingly subdued for Dries in contrast to his recent collections, which have been opulent and riotous with bursts of saturation in all directions.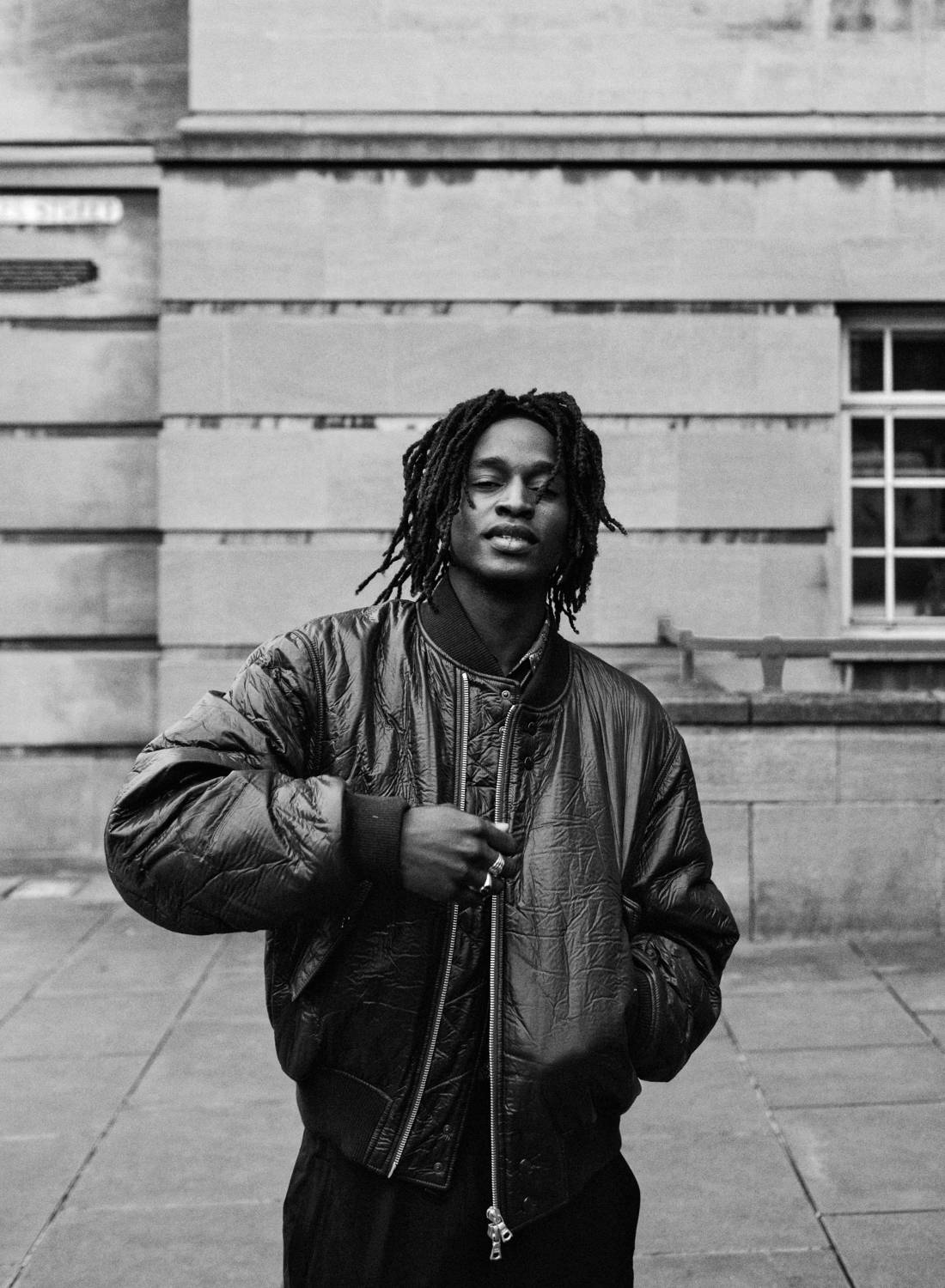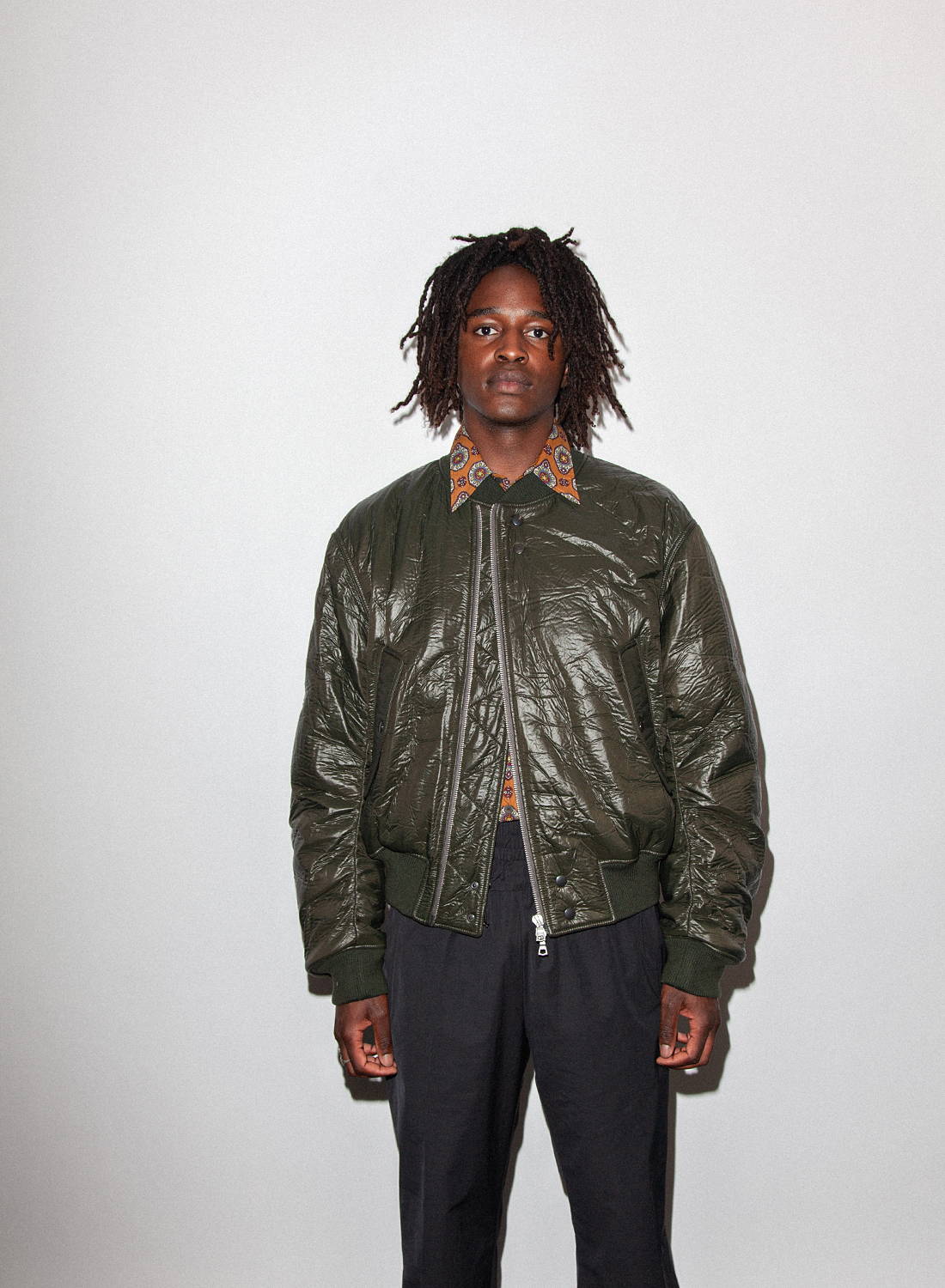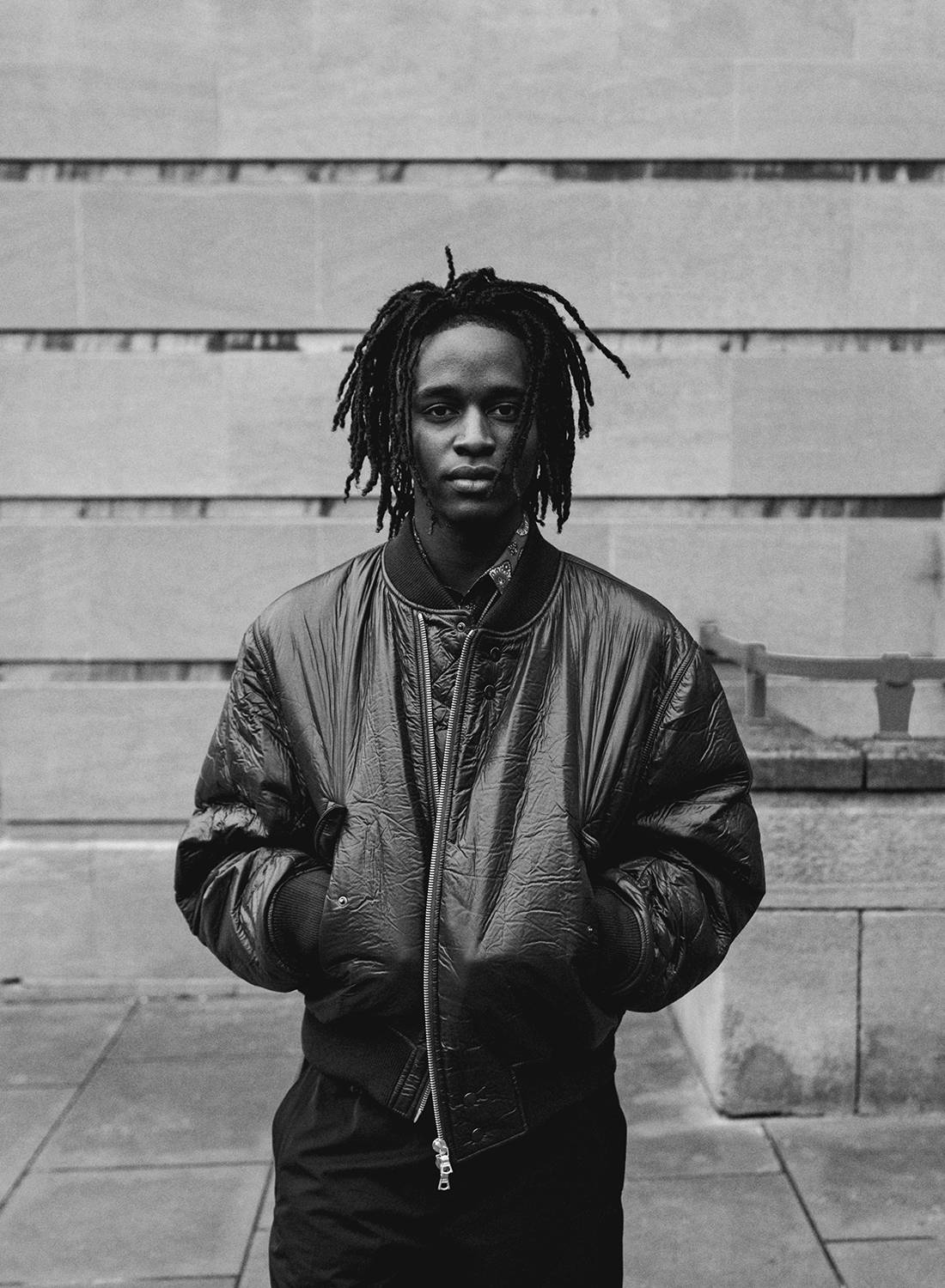 The collection here is simplicity achieved to the highest quality with earthy tones that reflect the colder months to come. Shirts in an array of fits and patterns accompanied by two contrasting bomber jackets that fit and feel as good as they look. This is menswear design at its best.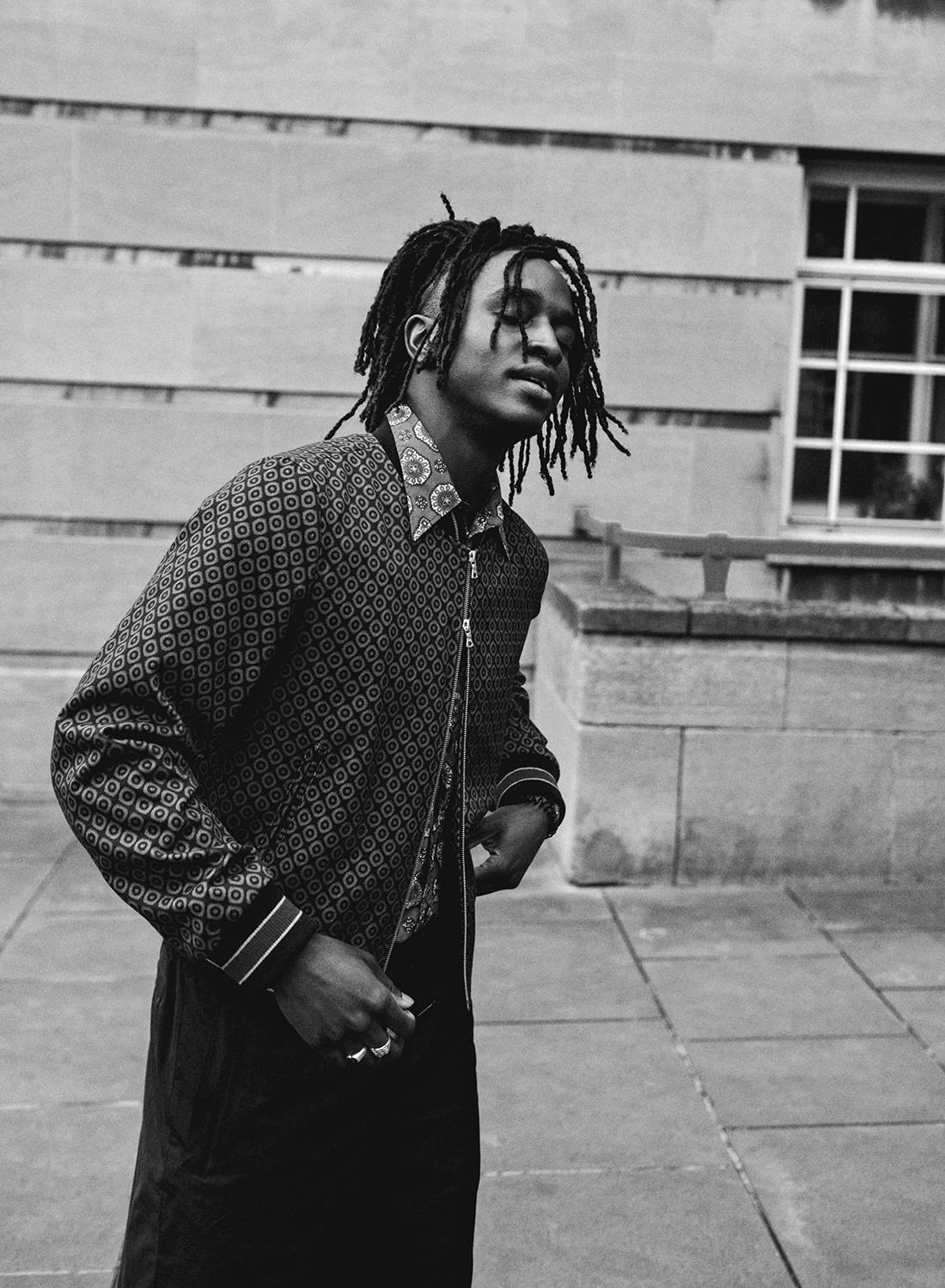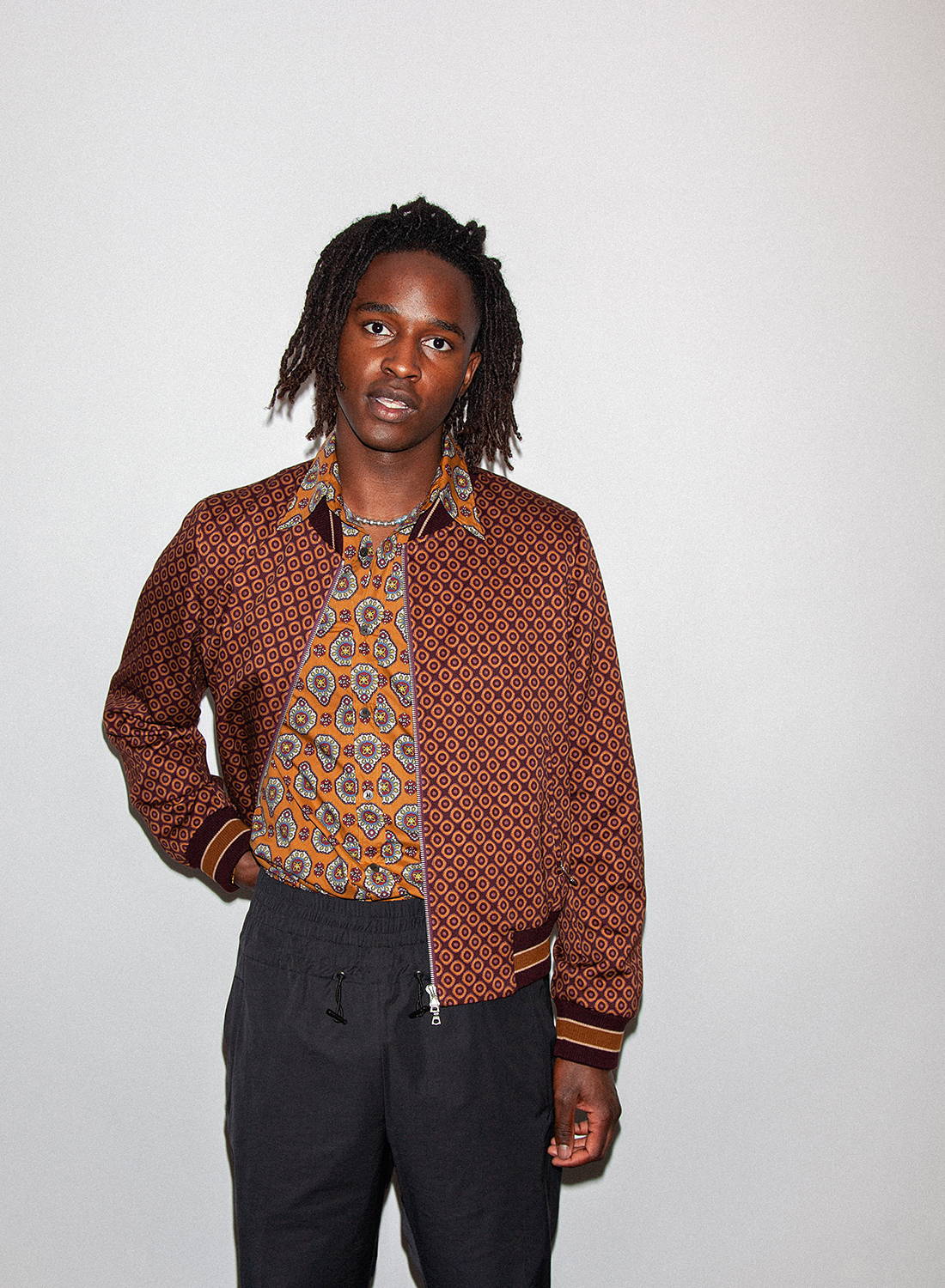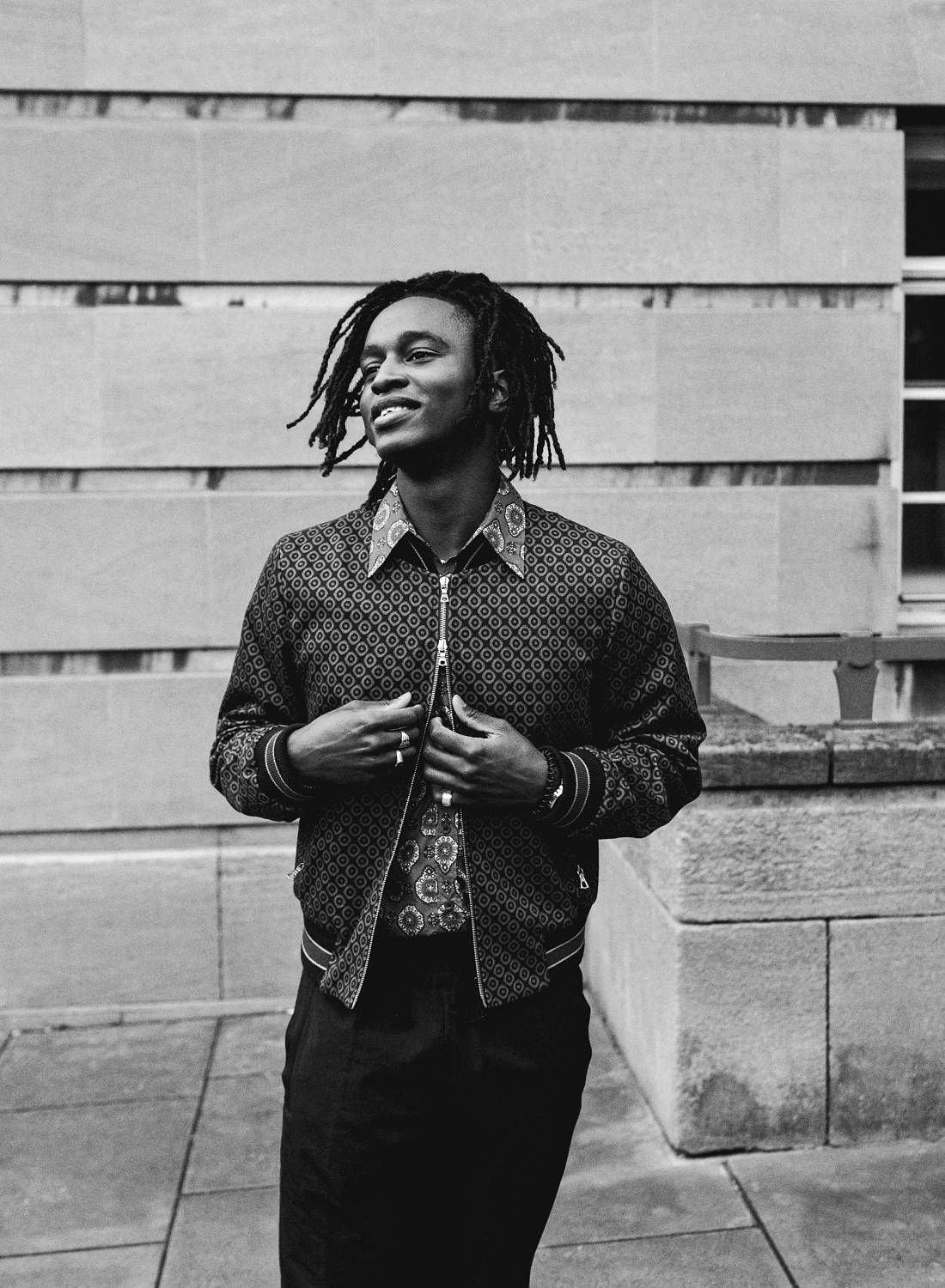 Dries Van Noten was born in 1958 in Antwerp, and is a third generation in a family of tailors. Having received his training at the Antwerp Royal Academy of Fine Arts under Linda Loppa, he met Walter Van Beirendonck, Ann Demeulemeester, Dirk Van Saene, Dirk Bikkembergs, Marina Yee, Martin Maison Margiela would later be added as an honorary member. The group would later be described as the Antwerp 6.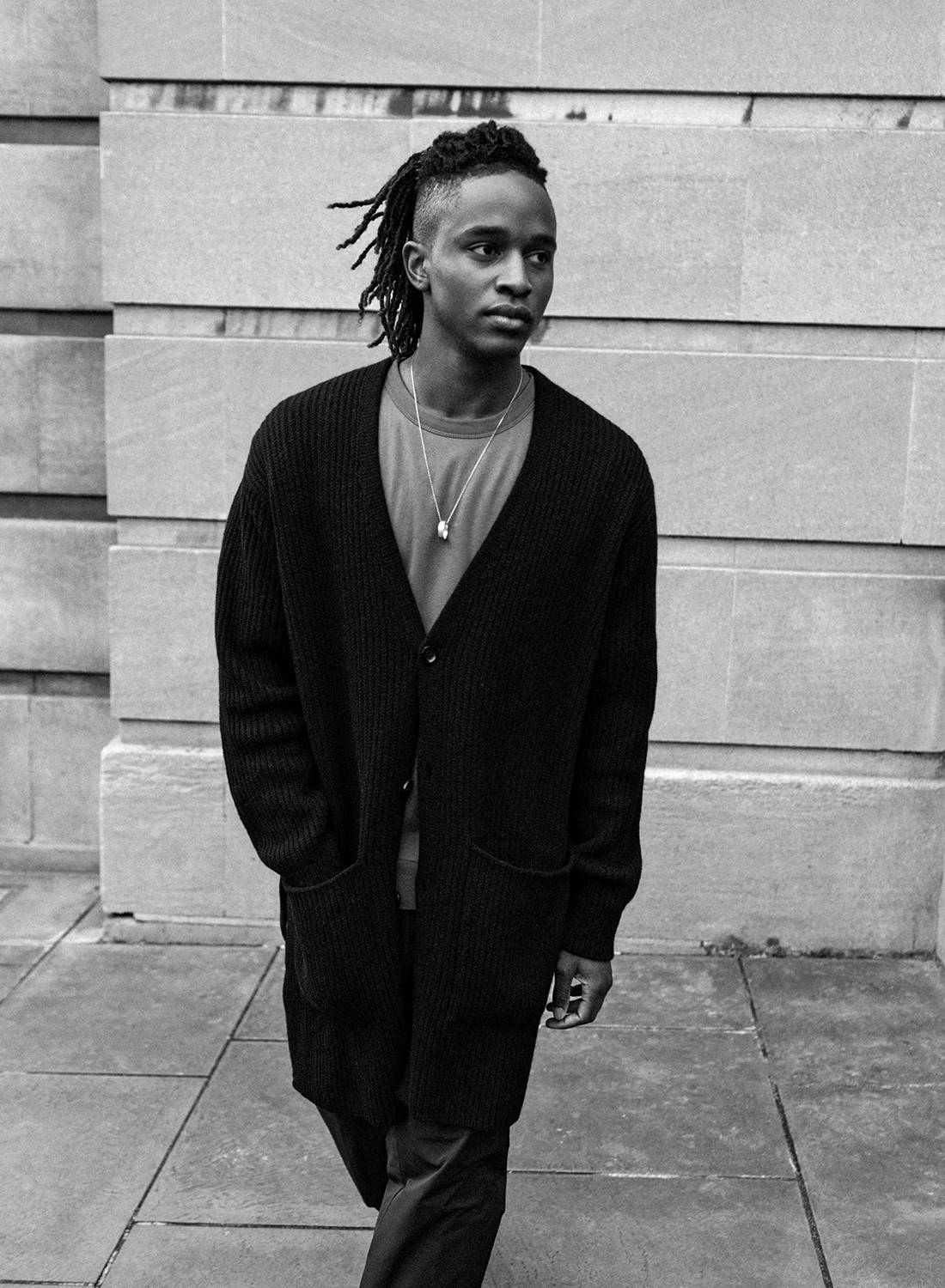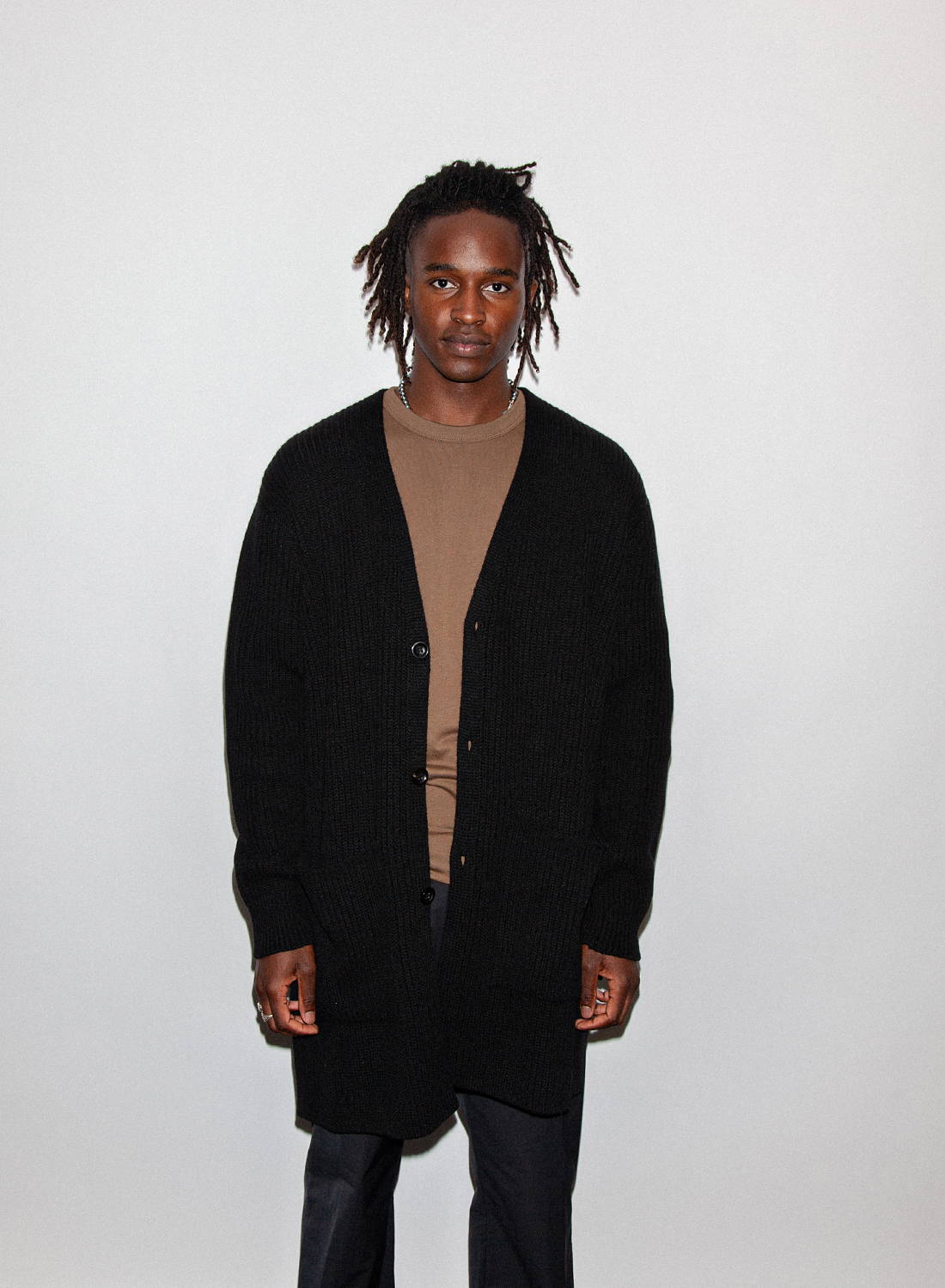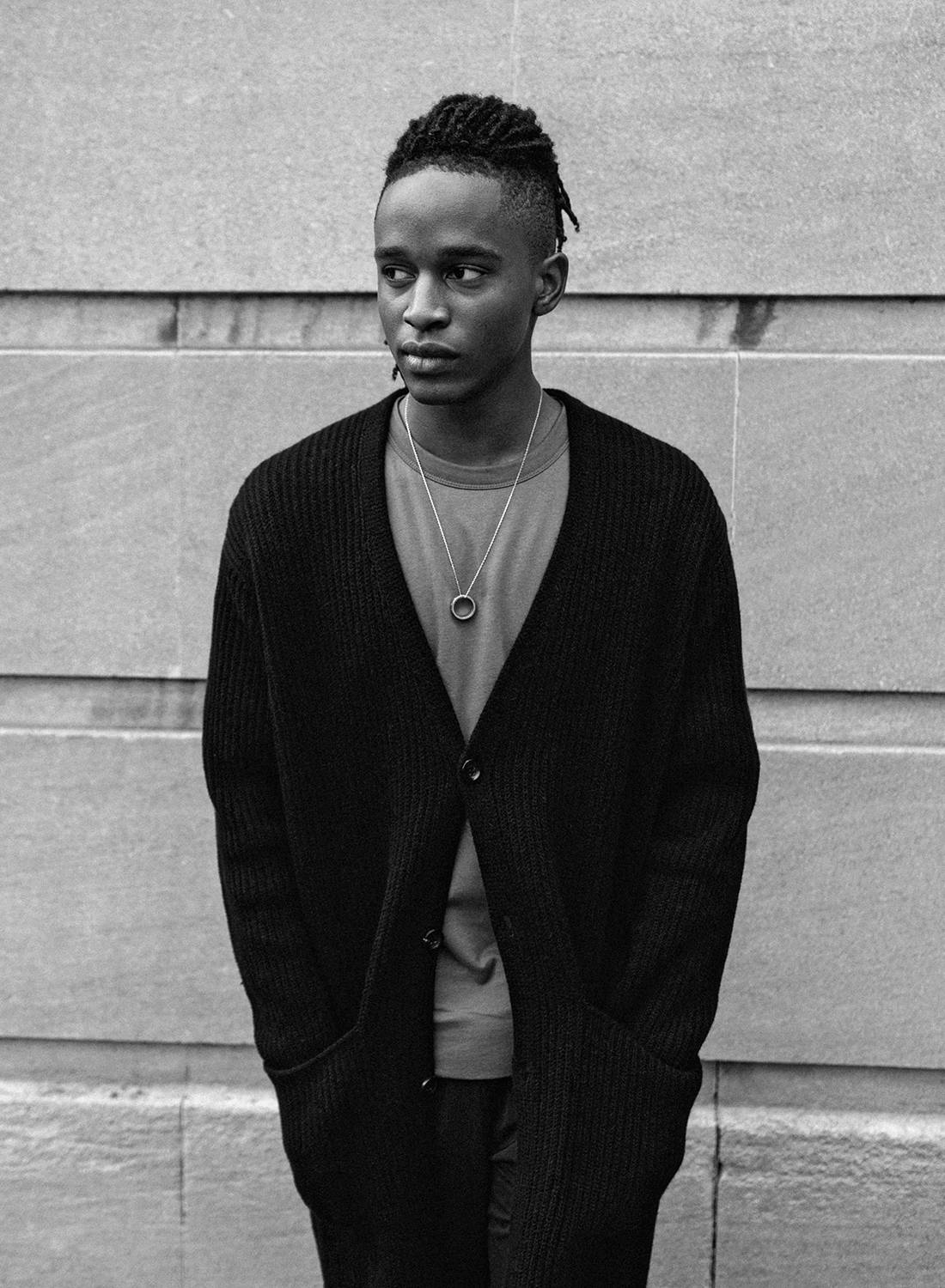 The collective presented a distinguished, progressive approach to avante garde design, that would firmly place Antwerp on the map as a significant location for the industry. The events that led to the now famous title for the collective, occurred in 1986 when the six piled their collections into a van and drove to London Fashion Week. Within three days they found themselves stocked in Barneys, Bergdorf and Liberty of London.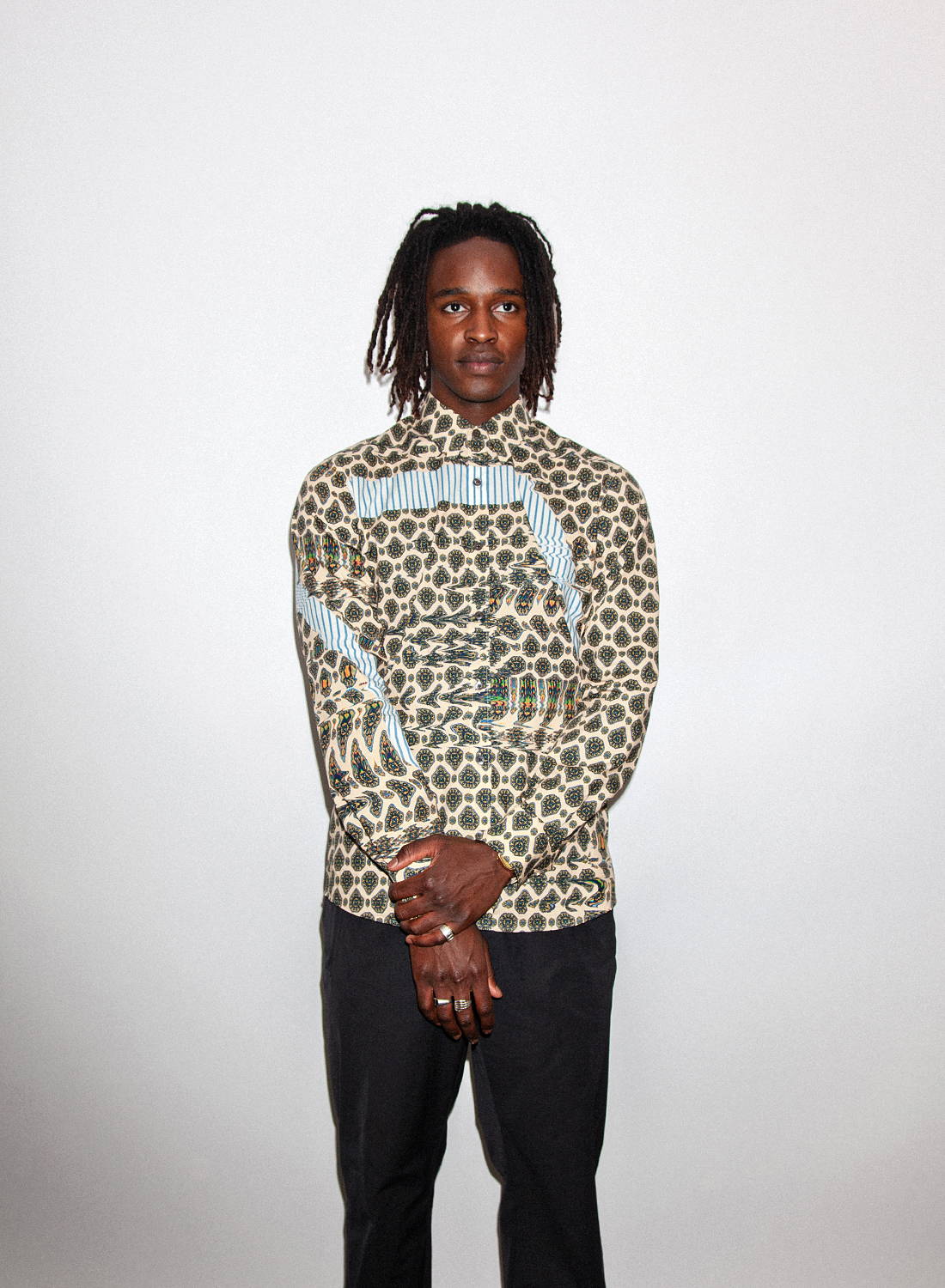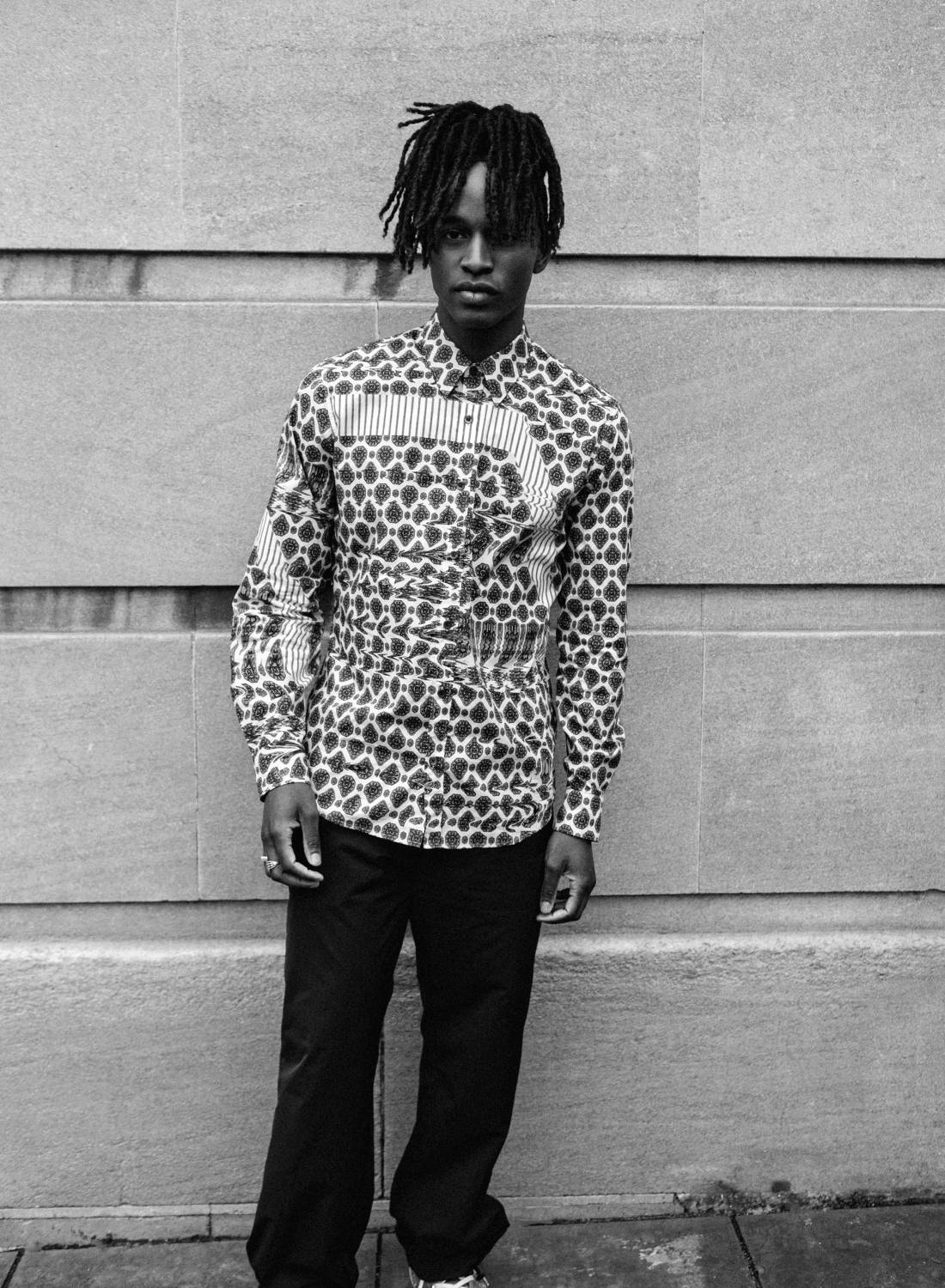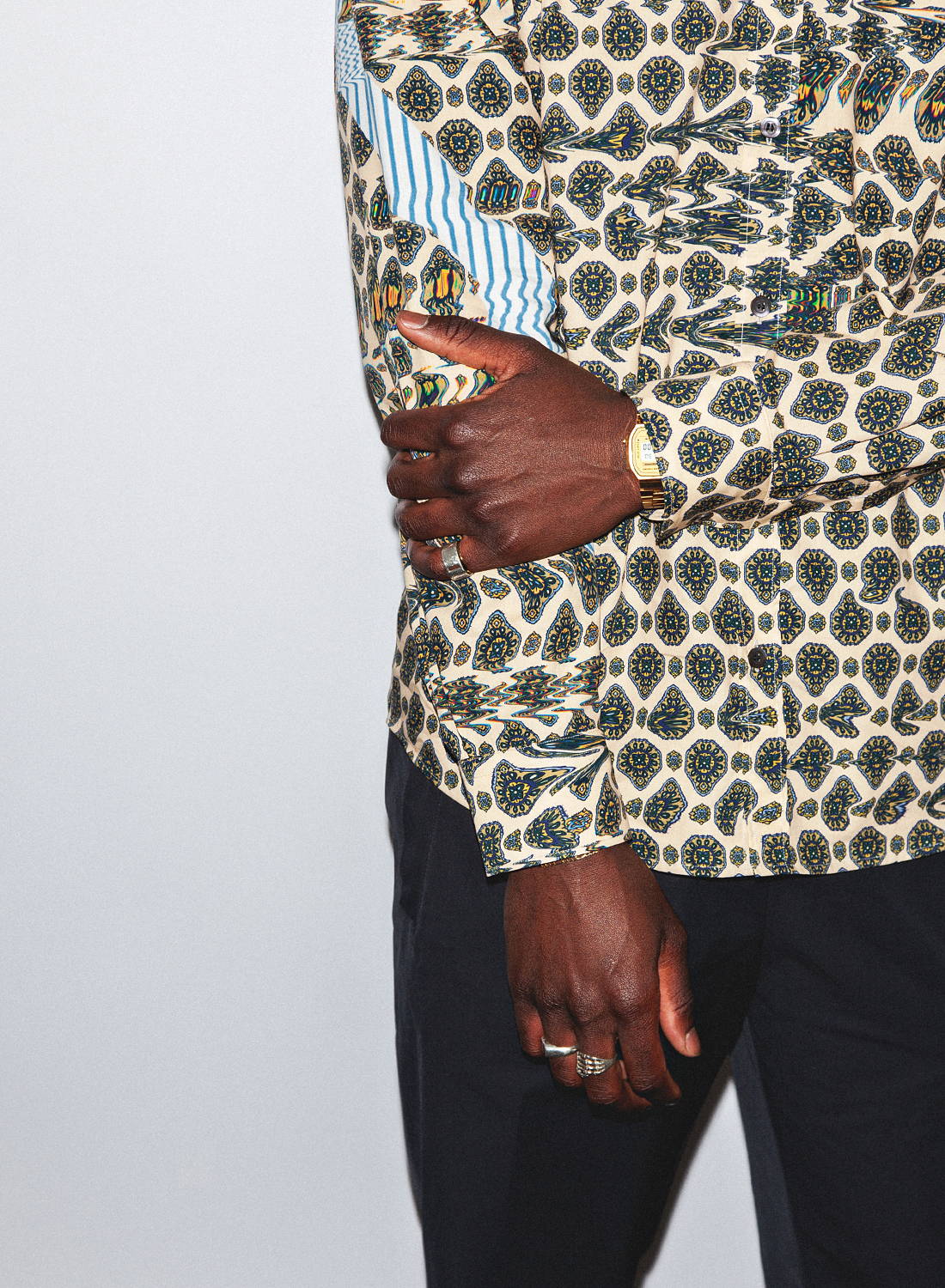 Shop the Dries Van Noten AW21 collection by clicking the link below:
Leave a comment