The biggest sportswear brand you've never heard of...
Photography by Kev Foster
Styling by Rakib Hussain
Text by George Browne / Paul Harris
Model - Unknown
Since its establishment in 1990, Li-Ning has grown into one of the most recognisable sports brands in China and has also sponsored various NBA stars in the last few years such as Dwyane Wade and C.J.McCollum. Looking forward to 2021, skateboarder Erik Ellington is releasing his first signature shoe with Li-Ning, marking the company's first foray into extreme sports.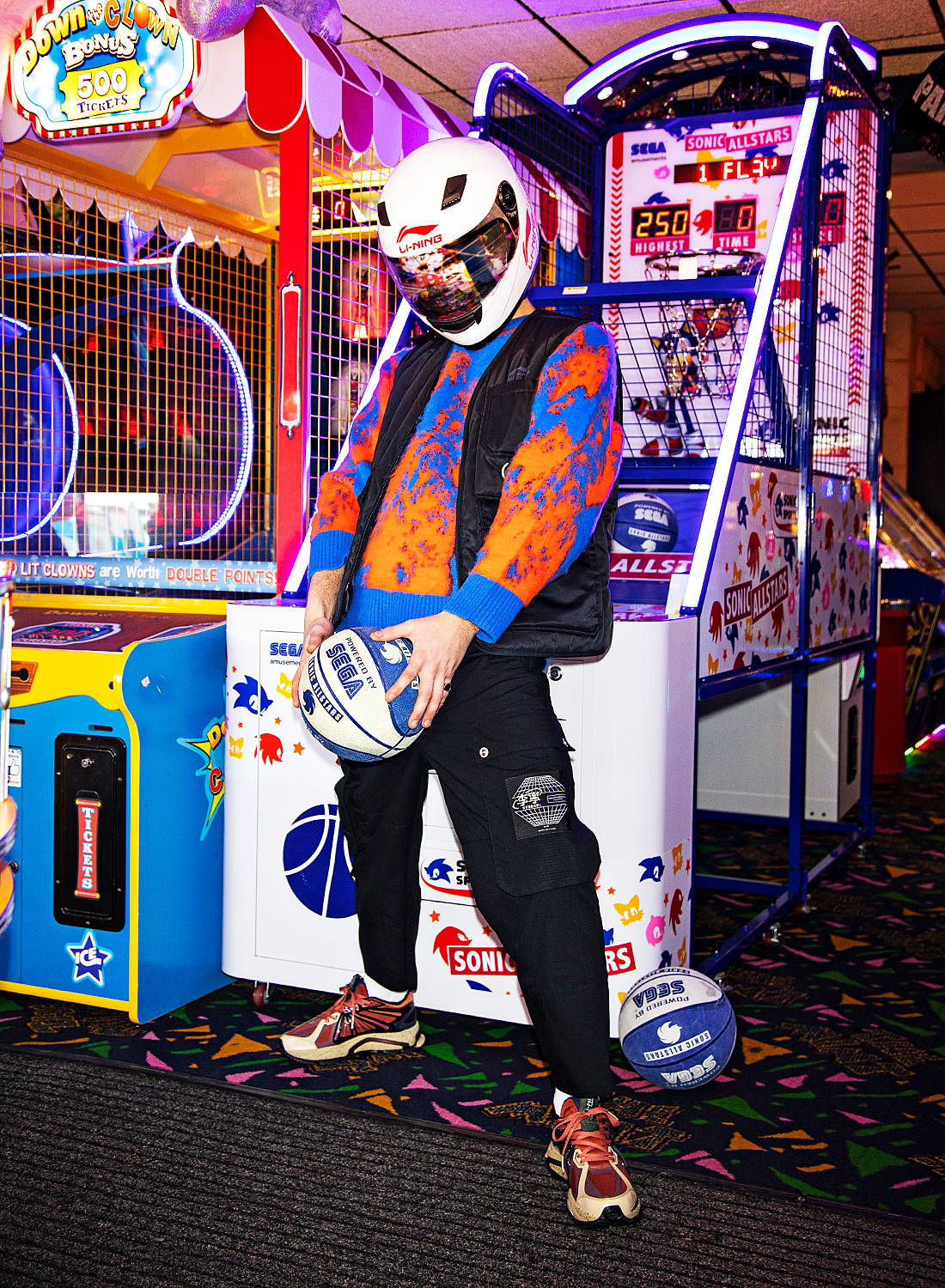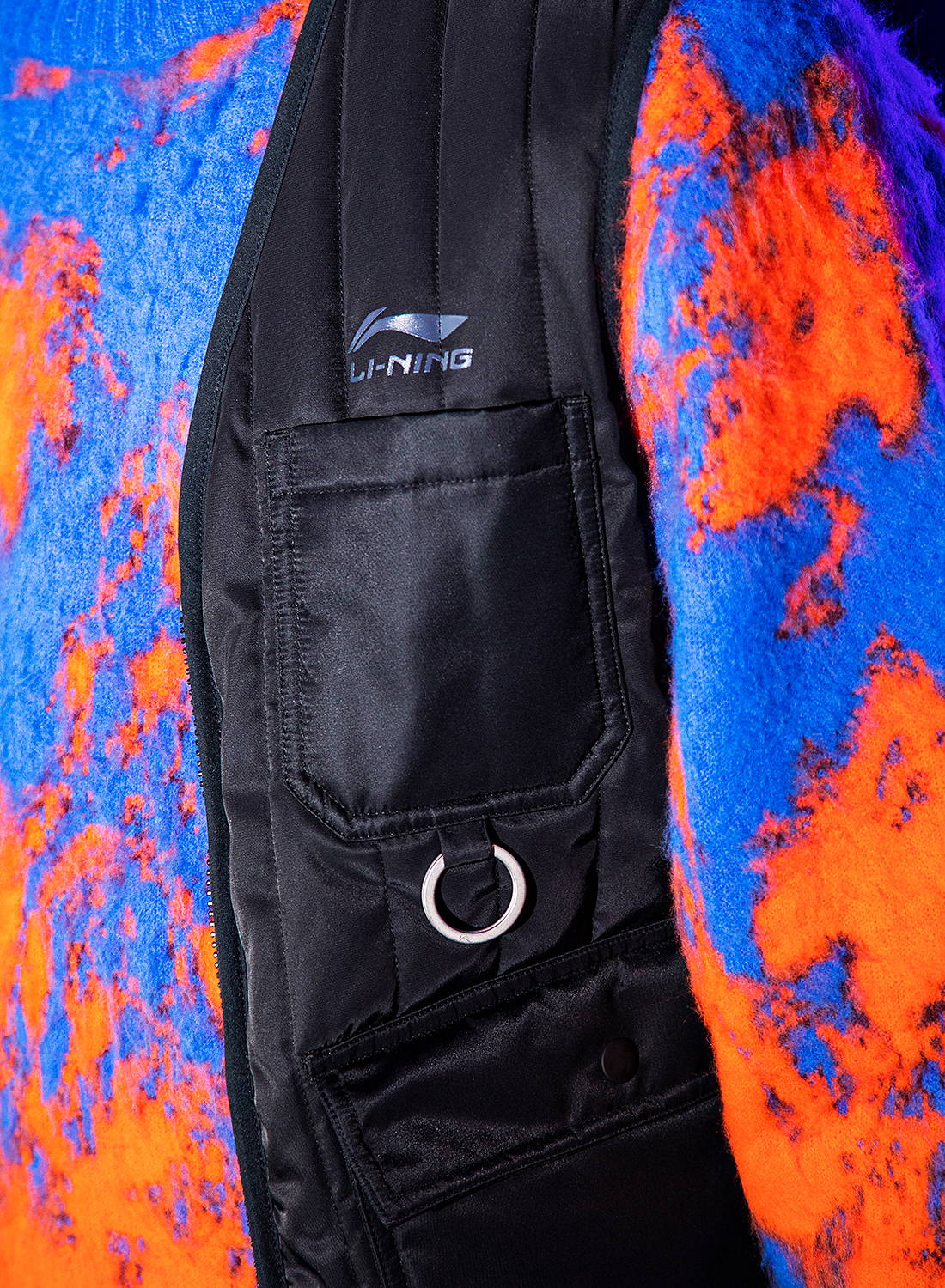 One of the key players in masterminding Li-Ning's elevation from sports performance to high fashion is Liad Krispin. Before moving to Li-Ning in 2017, Krispin was Global Brand Marketing Director at adidas for over 14 years – he was instrumental in hiring designer Yohji Yamamoto in 2002 as the creative director of the Y-3 brand. In addition to that design coup, he subsequently helped bring in both Kanye West and Raf Simons to elevate adidas' premium collaborations.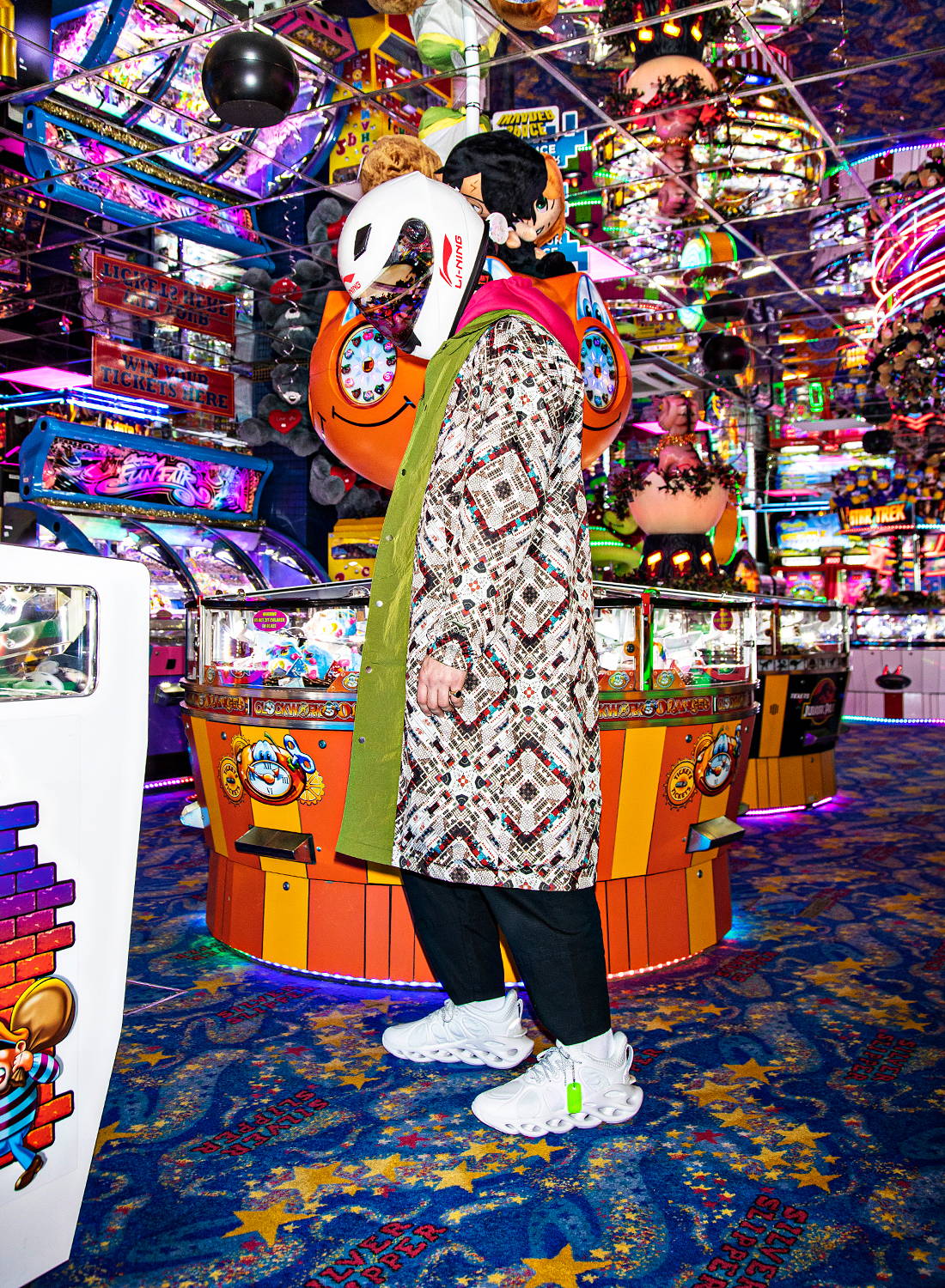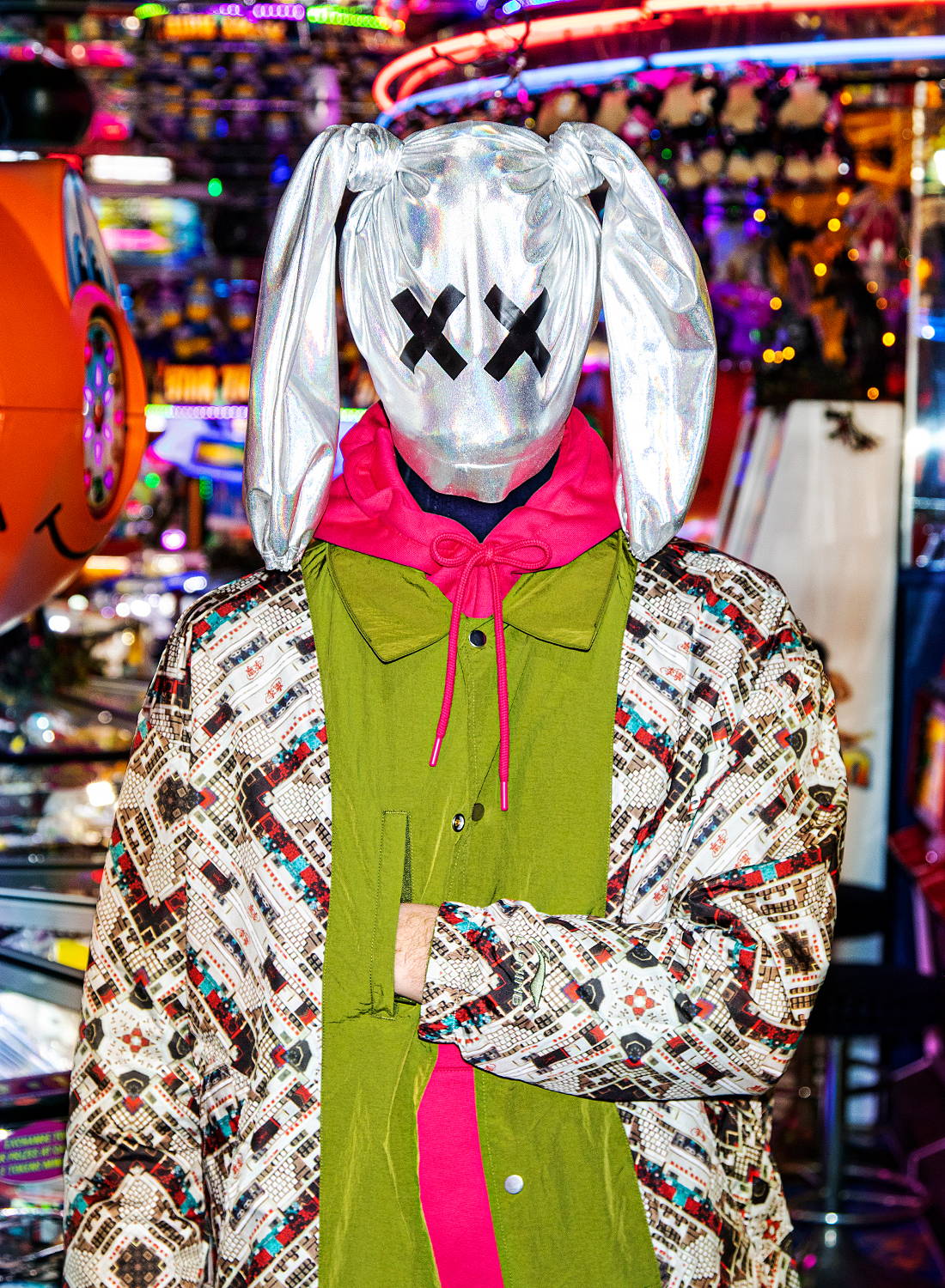 We are very pleased to showcase our AW20 collection of Li-Ning at Philip Browne Menswear. Boasting heavy fleece hoodies, 80's inspired batwing jumpers and trainer silhouettes that are both at the forefront of footwear design and take styling cues from Chinese history.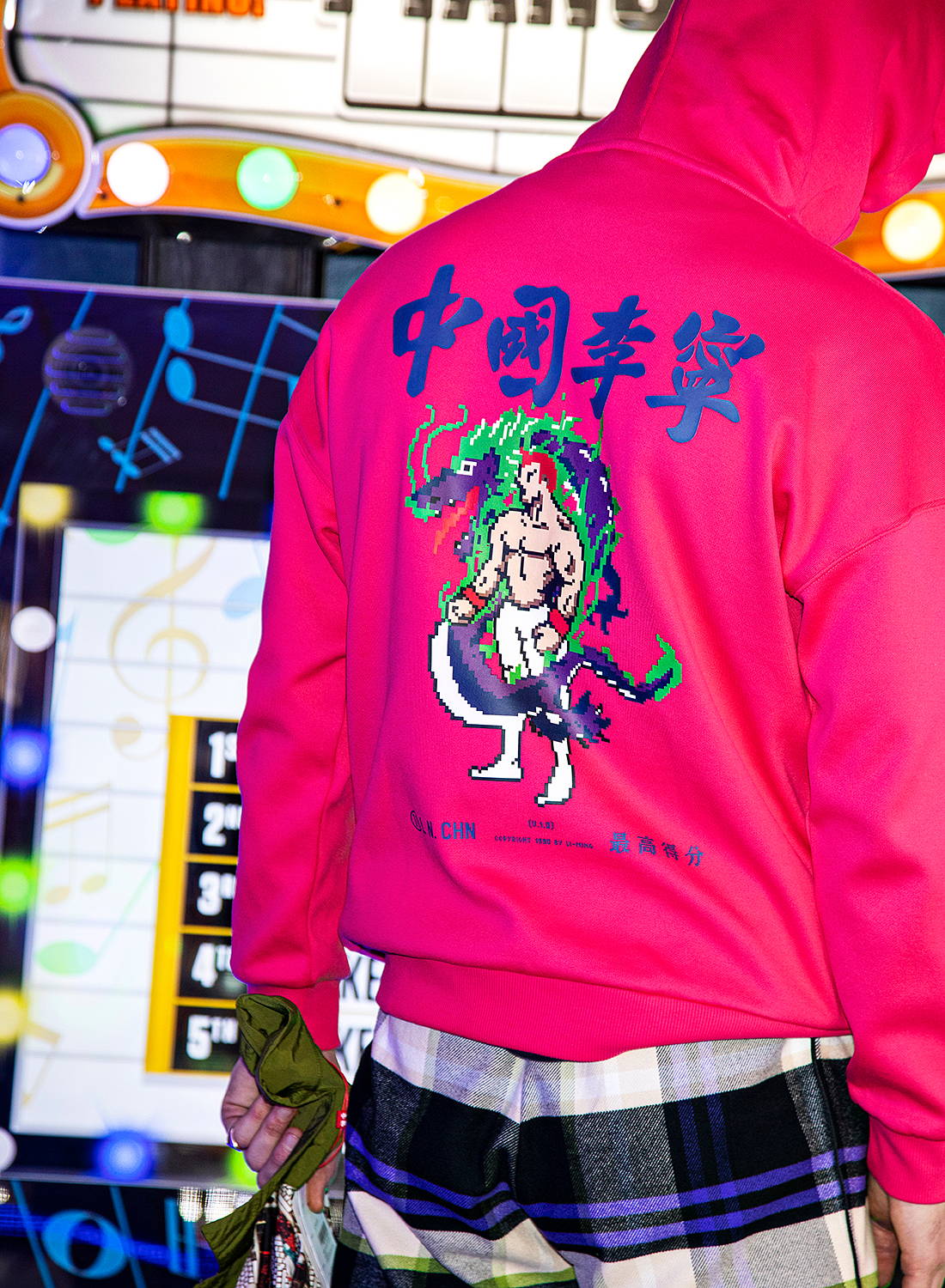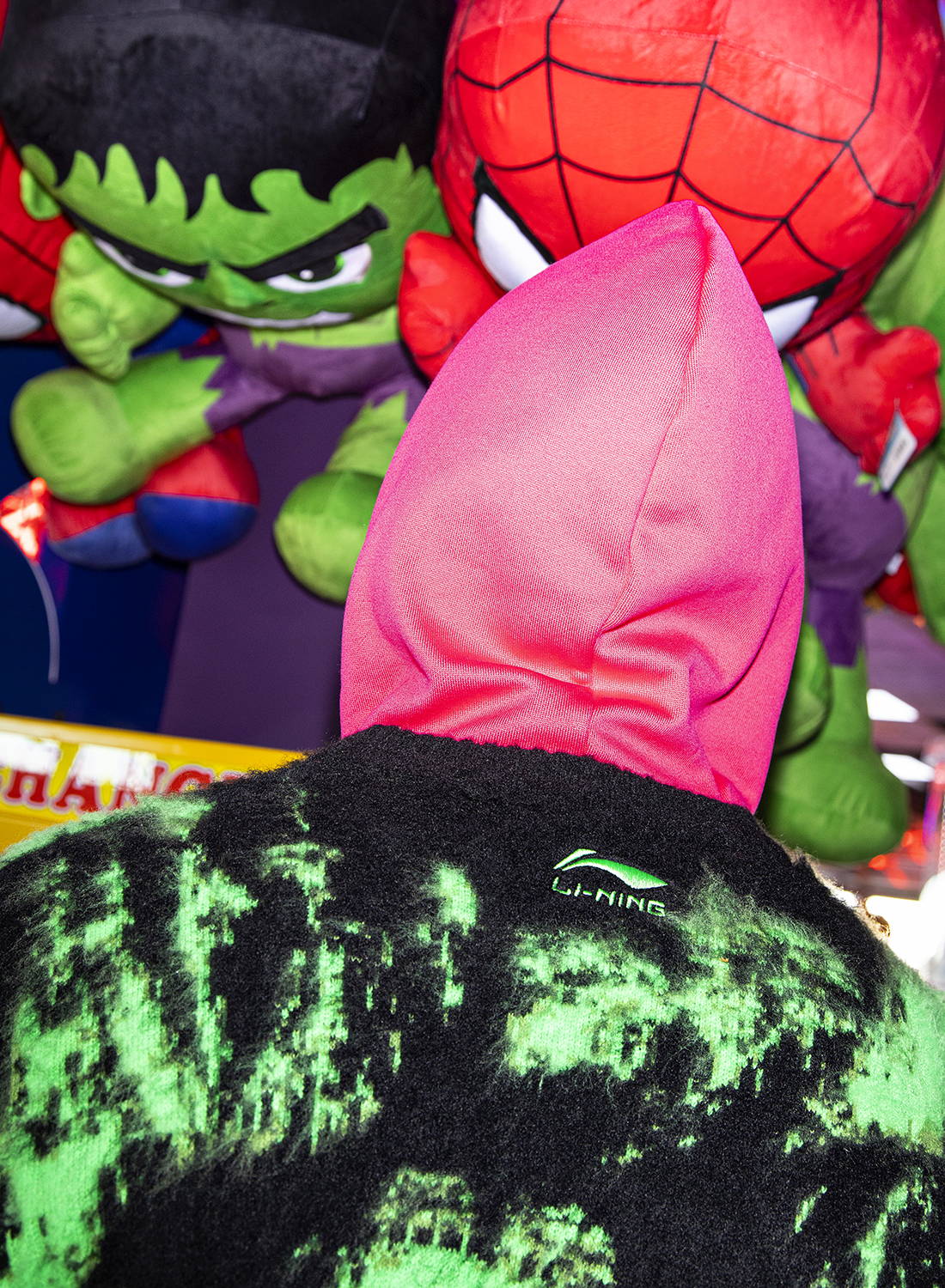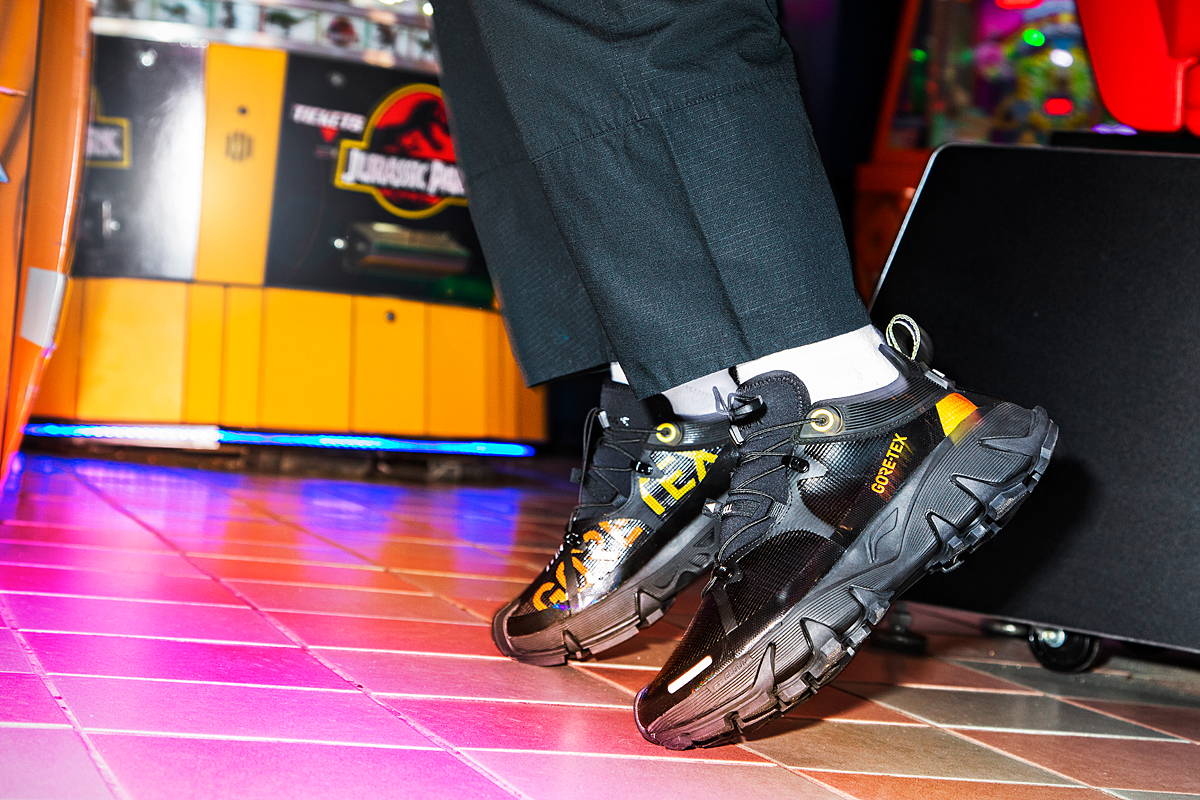 This season, Li-Ning are celebrating their 30th year with contrasting design highlights from the label's storied past with a modernist vision of the future. A harmonious mixture of sportswear, street, and luxury combine to showcase a unique, forward thinking offering to the multi faceted layering of modern style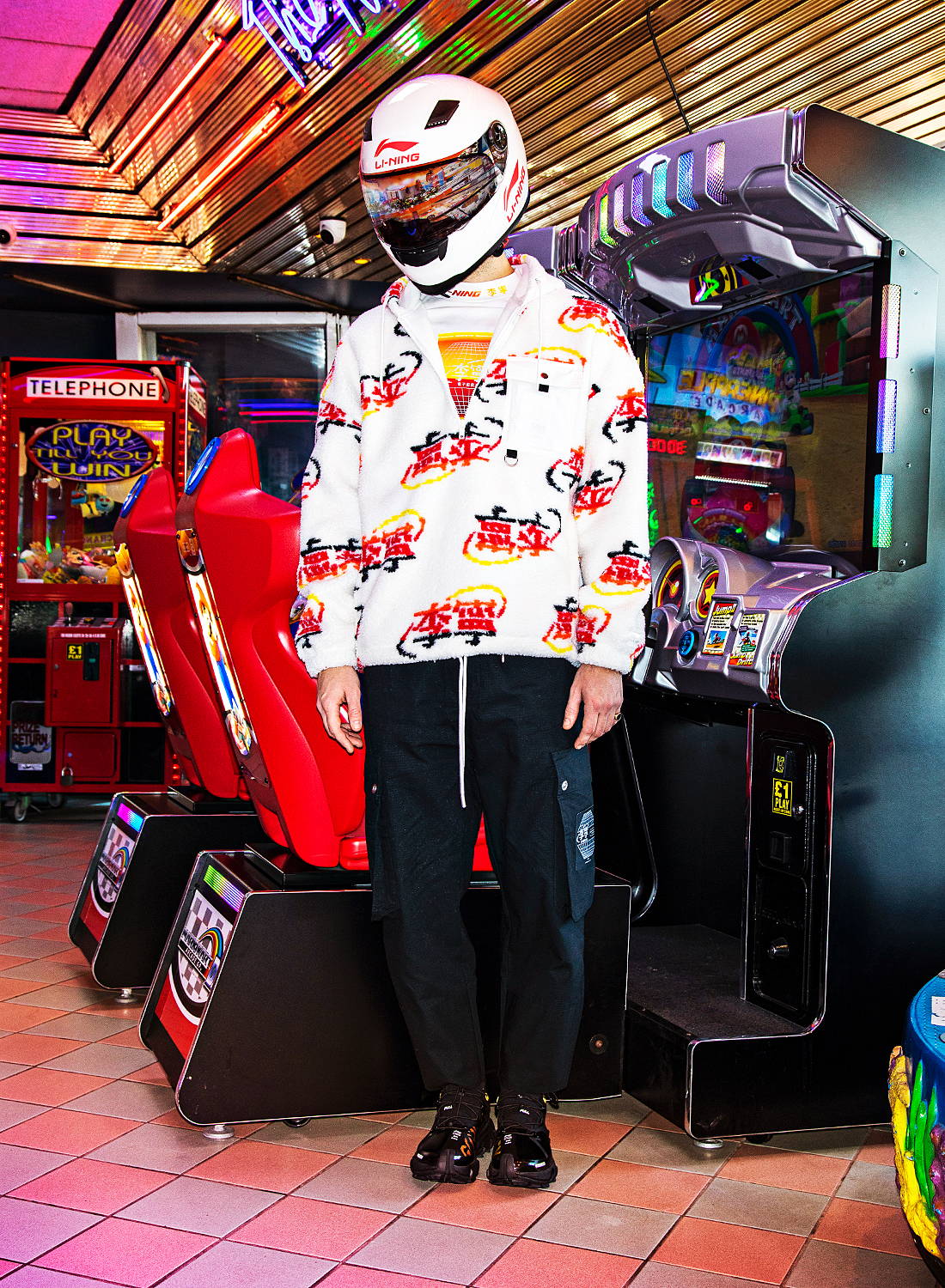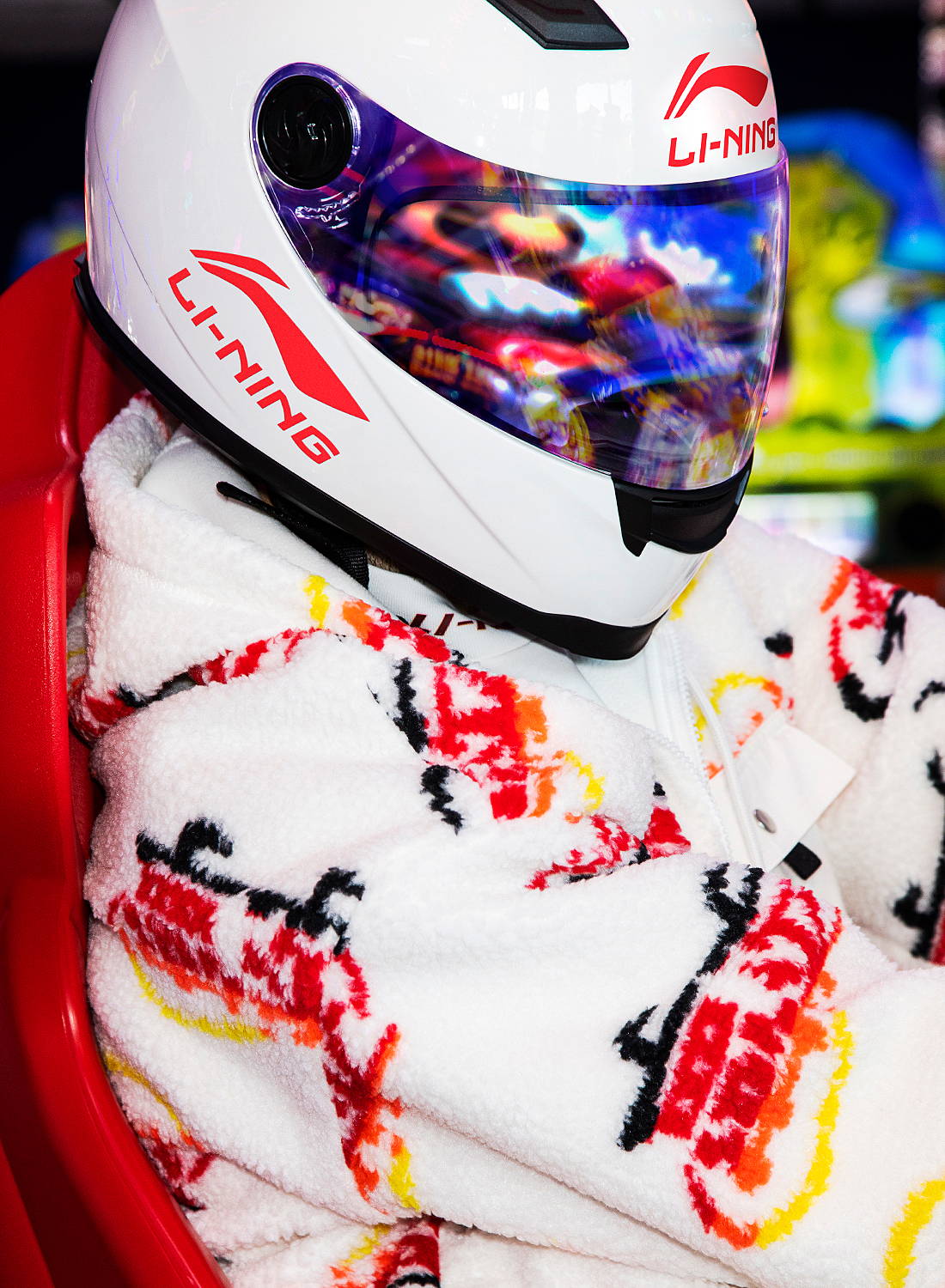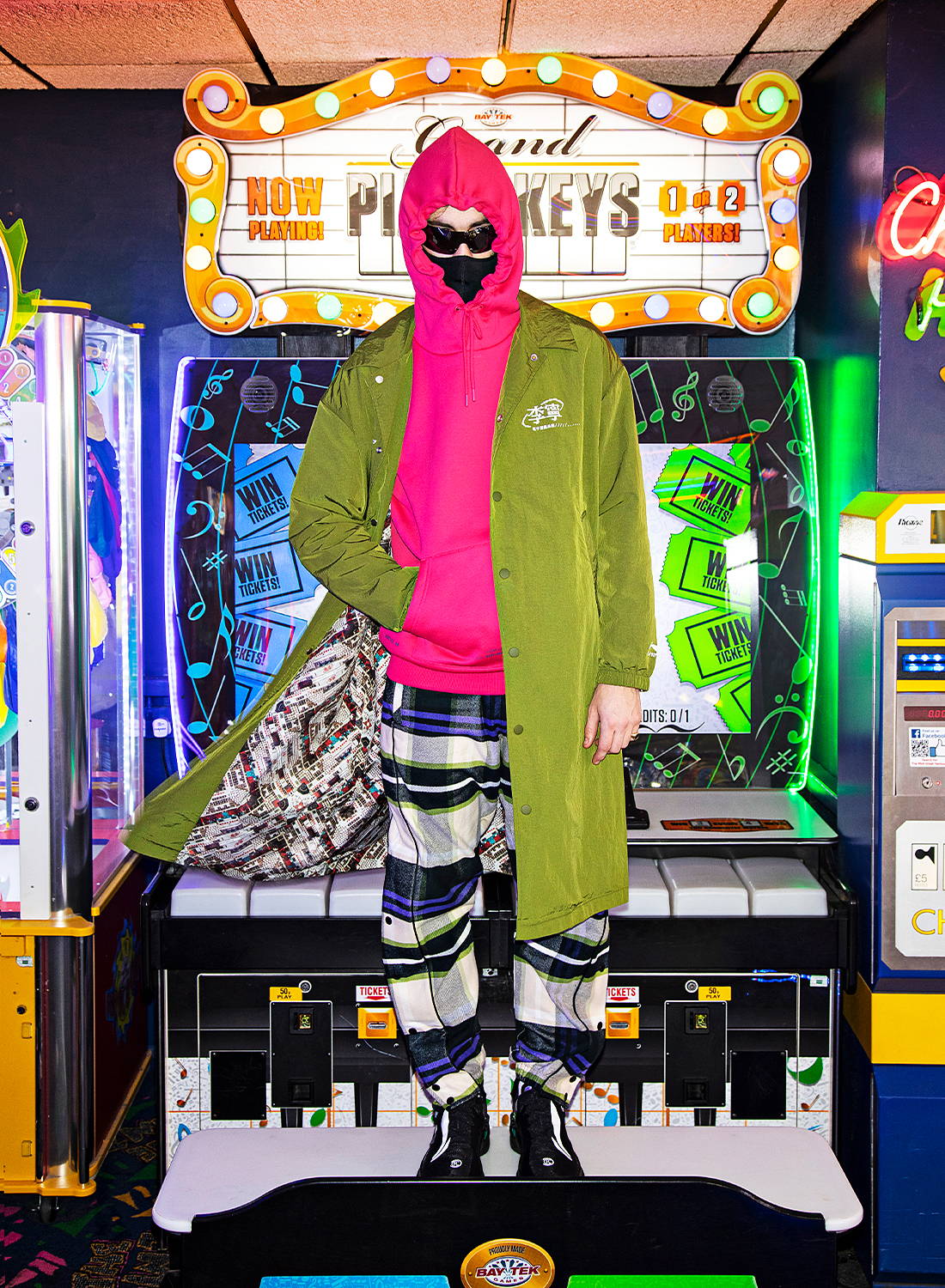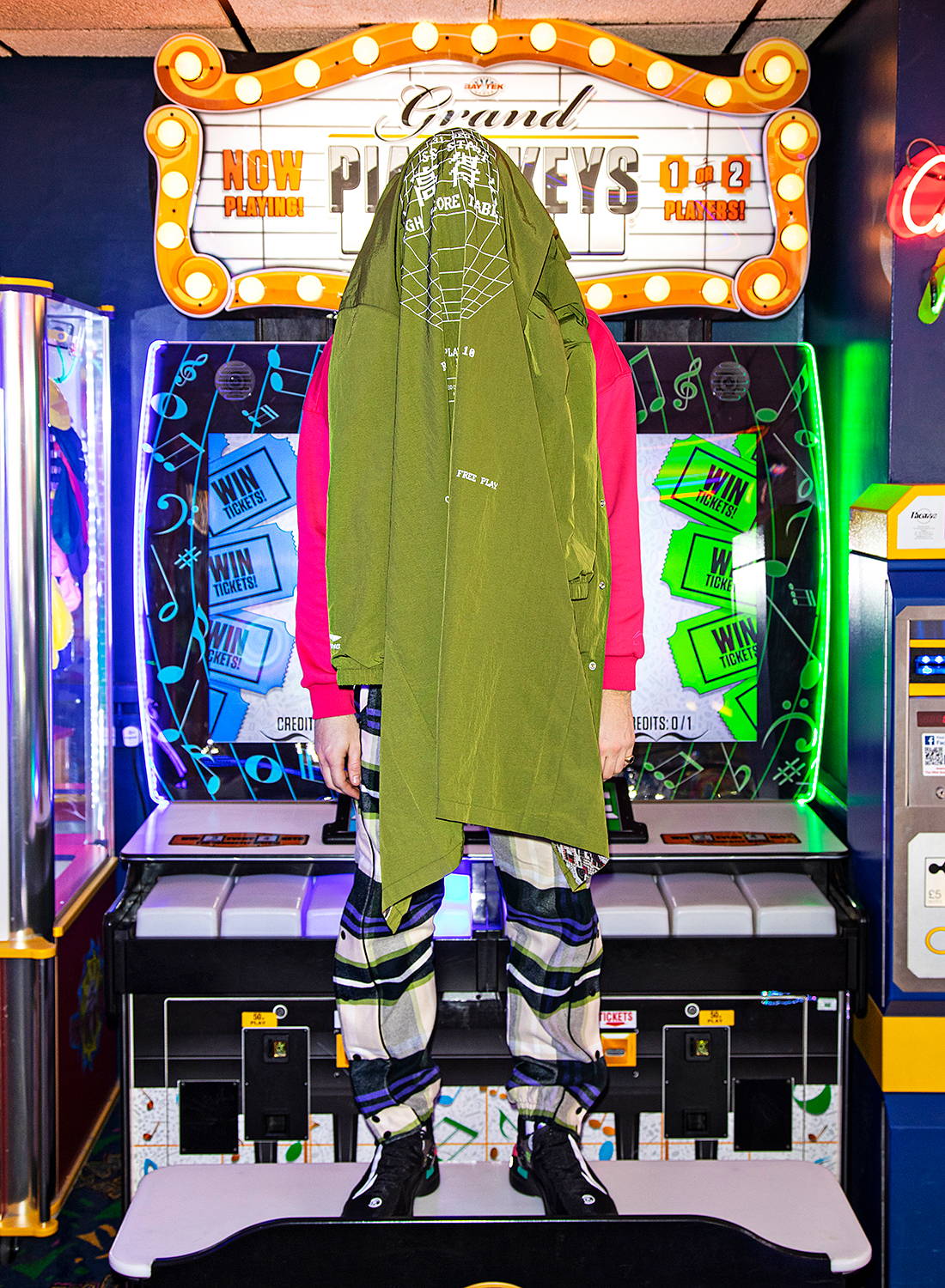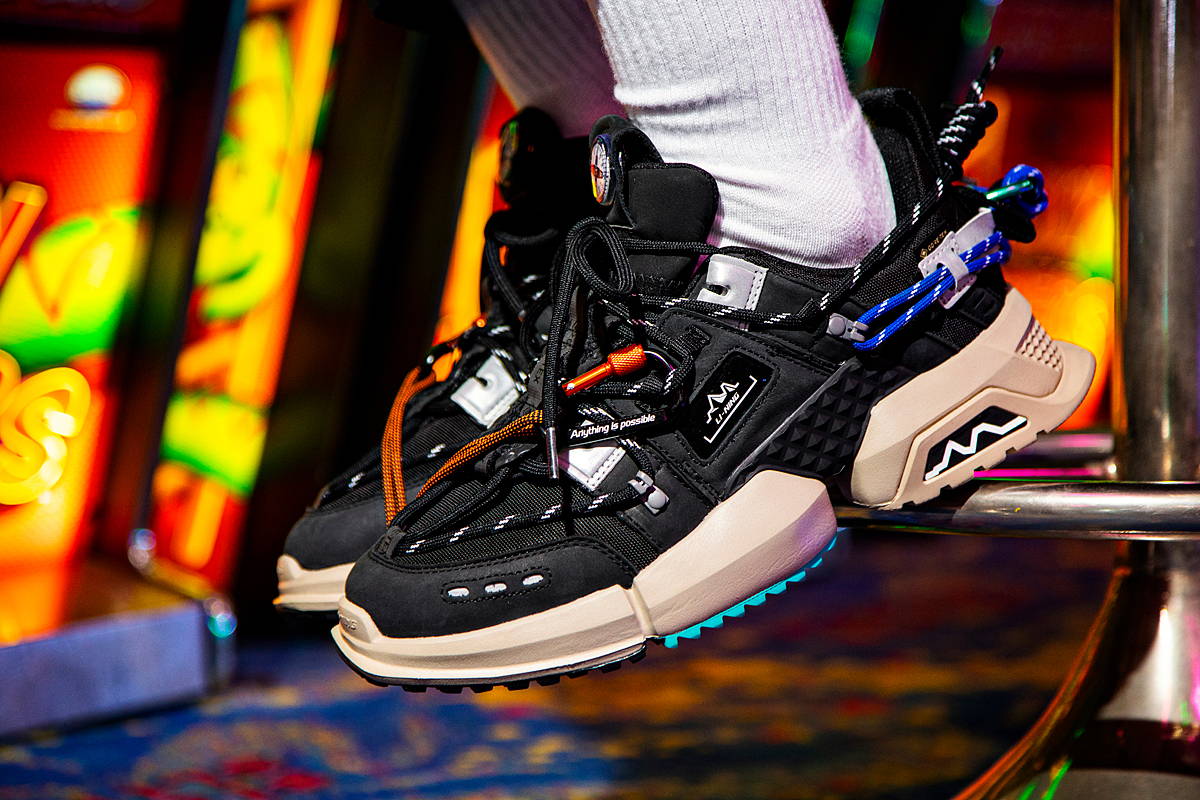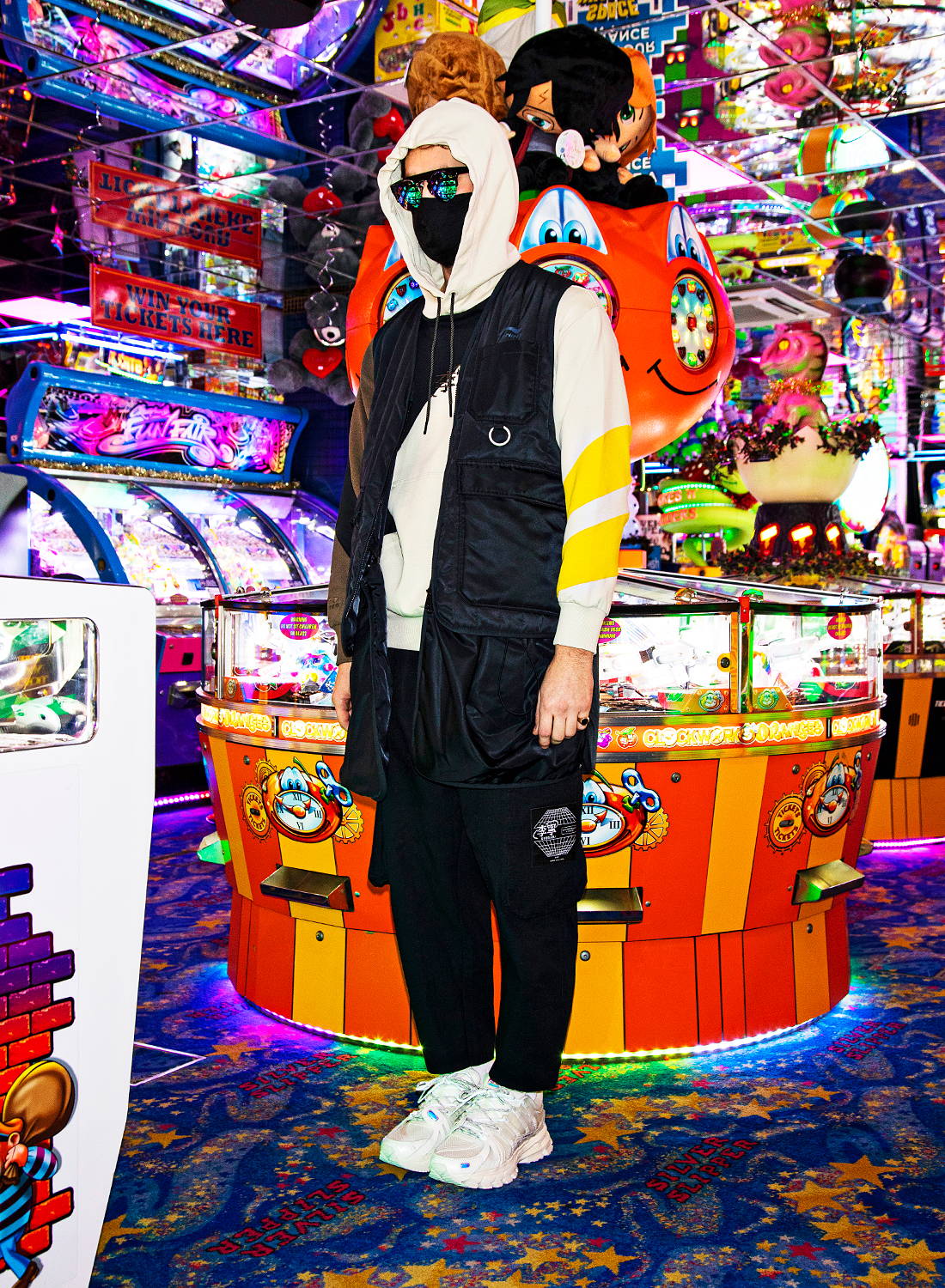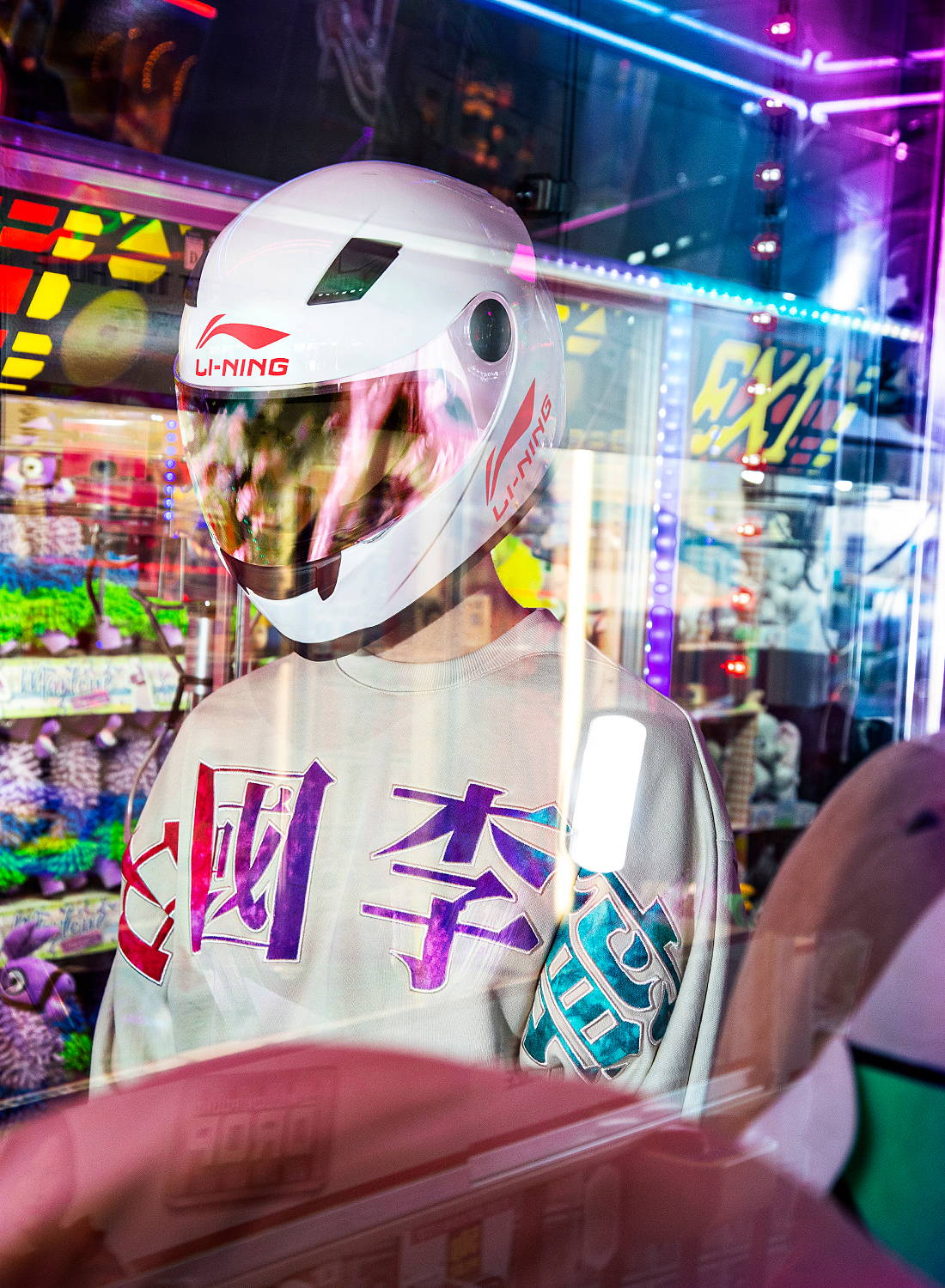 For our latest editorial piece, we wanted a playful, visually stimulating take on Li-Ning's own campaign, with the bright backdrop of the Silver Slipper and Mint arcades in Great Yarmouth to present this fabulous collection.
We would like to extend a huge thank you to Charles Thurston and his team for letting us use his arcades as the location for our photoshoot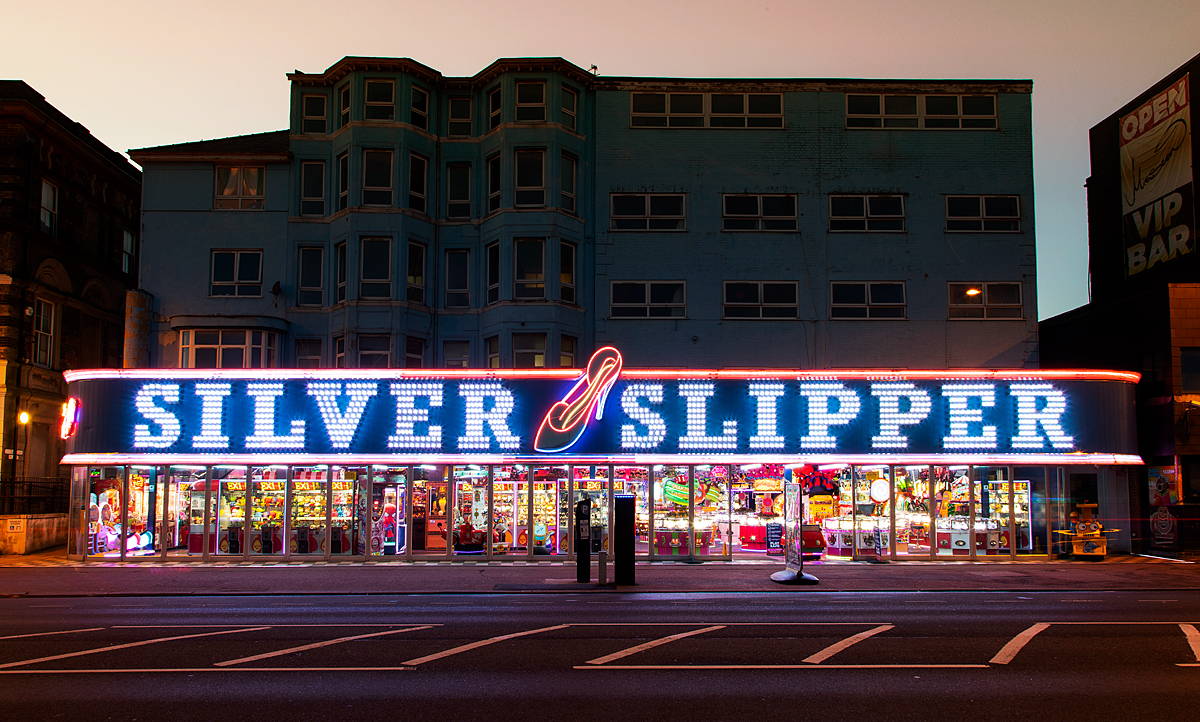 Leave a comment