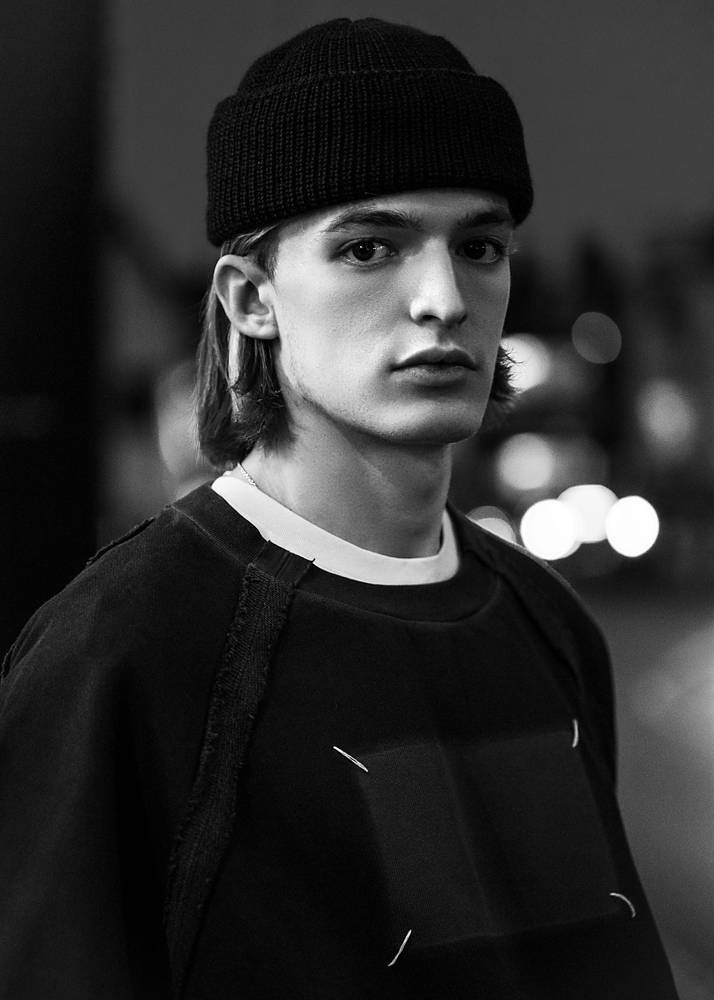 Since our establishment in '86 we've always been passionate about unearthing new, up and coming designers who would be at the forefront of the fashion world, having sold the first collections of Jean Paul Gaultier and John Galliano to name a couple.

We are ecstatic to announce Maison Margiela to our growing roster. The luxury French fashion house was founded in 1988 by their namesake Belgian designer, Martin Margiela. The house is best known for their haute couture and avant-garde style with the founder Martin working under the likes of Jean Paul Gaultier.
Currently under the helm of John Galliano, Maison Margiela is being envisioned through the eyes of one of the world's most renowned and respected designers.
With the Pre-SS/20 collection, we've carefully curated our favourites selections, showcasing key pieces including luxurious knits, circuit board graphics and the highly sought after 'Fusion' trainer