Photography by Kev Foster
Text by Paul Harris
Model: Joe Carway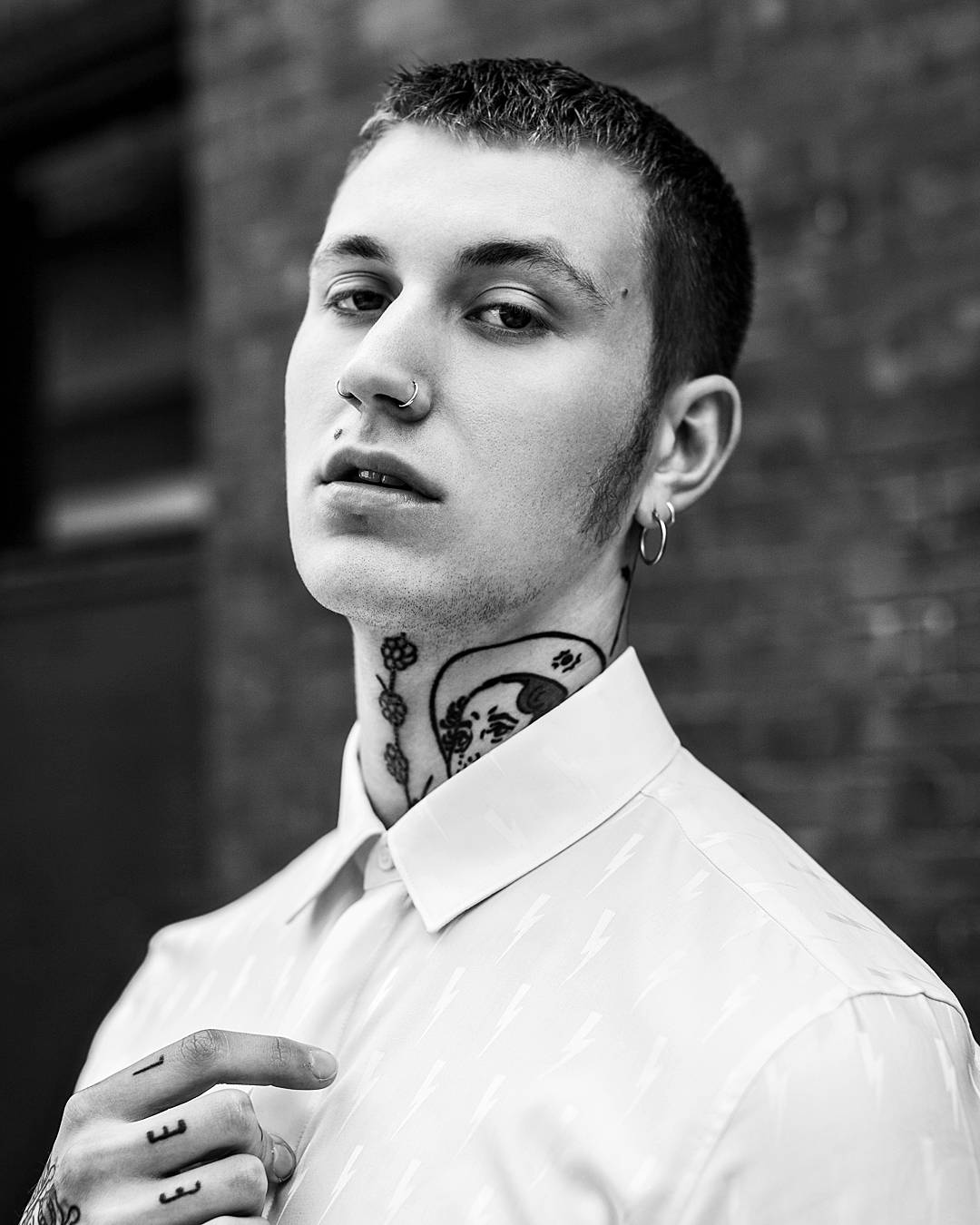 The hallmarks of the Neil Barrett label are a modern interpretation of the timeless menswear staples, alongside striking, streamlined styling for the twenty-first century. Neil Barrett is masculine, ageless and progressive, and covers a wide spectrum of fits to cater to the diversity of international markets while maintaining the sharp silhouette the brand stands for.

In pursuit of his early enthusiasm for fashion, Neil studied at both Central Saint Martins School of Art and Design and the Royal College of Art in London. Immediately after his graduation, Neil was recruited to work at the Italian fashion powerhouse Gucci, where he was appointed Senior Men's Designer. After five years of work with Gucci, Neil approached Prada's CEO Patrizio Bertelli proposing the start of a men's line: 8 months later Prada Menswear was born. Enormously influential, Neil's work under the Prada label was instrumental in establishing a blueprint of minimal menswear that combined luxurious fabrics, Italian craftsmanship and high-tech sportswear with a forward-thinking approach to the modern man's wardrobe.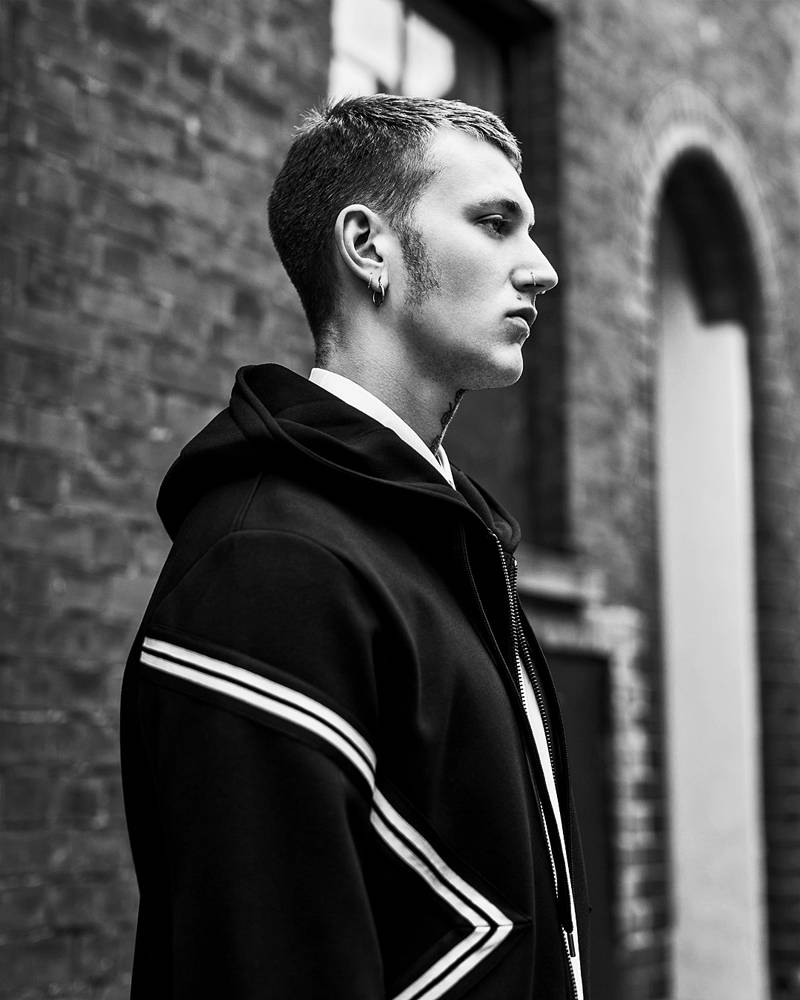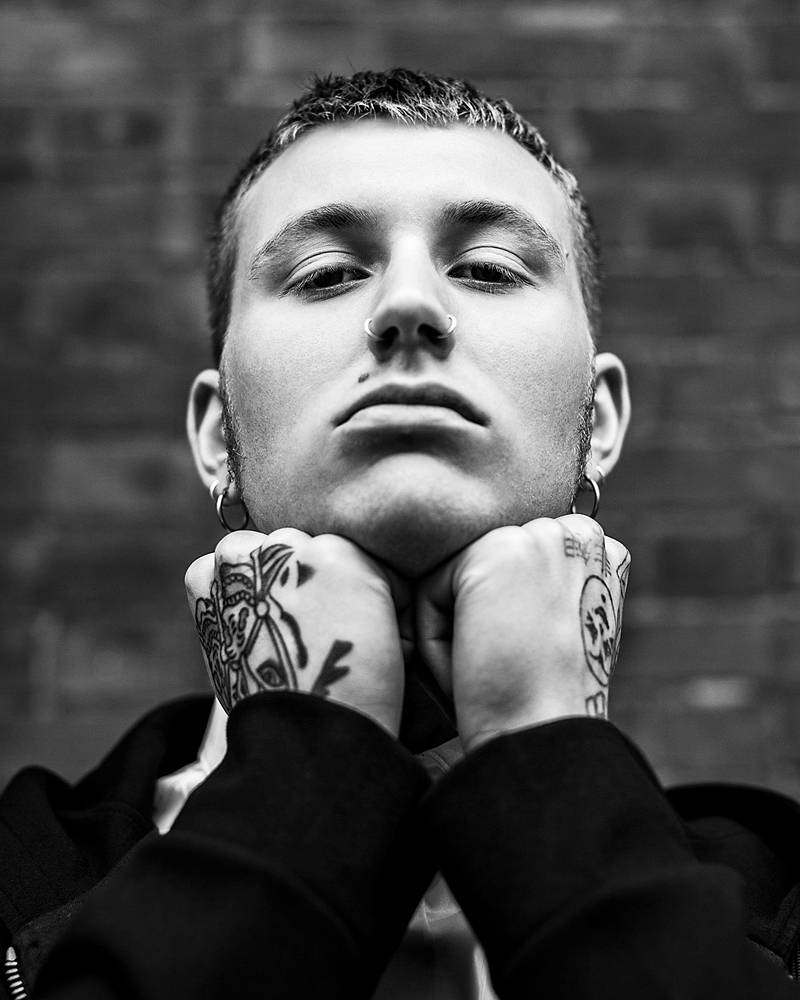 The very same approach still lies at the roots of the Neil Barrett label, founded in 1999 and debuting on the runway in Florence the following year. Neil Barrett's menswear combines precisely-cut tailoring, accurate detailing and athletic elements - here at Philip Browne Menswear we are pleased to be a stockist of one of the fashion world's leading designers.