Polo Ralph Lauren has become eponymous in versatility throughout his illustrative history as a designer. Being one of the world's most recognisable brands they have created wardrobe staples that are worn by everyone. Not only that, the appeal that Polo has drawn is far reaching across the globe.
"I'm interested in longevity, timelessness, style—not fashion."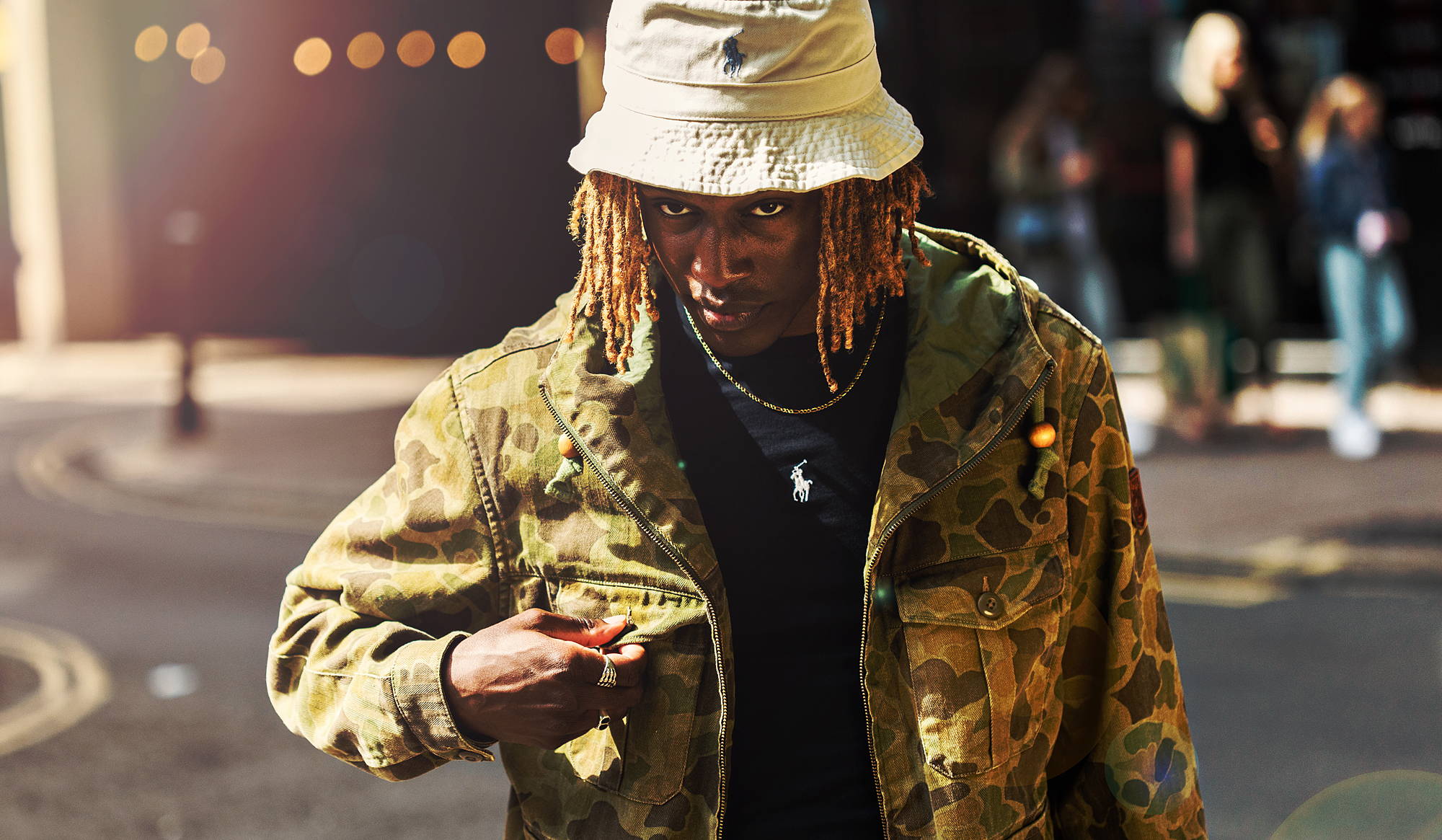 For our editorial we took inspiration from the simple wardrobe staples that have been ever present in every season of Polo's collections: The infamous polo shirt, shorts and pullovers. We wanted to juxtapose what Ralph Lauren has traditionally become known for with the boldness of The Lo Life styles of New York, who indirectly brought Polo into street culture, and propelled the brand to create even further desirability across a wider demographic and class. For those new to the world of The Lo Life Crew, they are a dedicated gang that dress head to toe in Ralph Lauren Polo. At the height of the drug epidemic in the late 80's, two gangs from Brooklyn came together and forged alliances on the basis of their love of Polo, their sole mission was to steal as much Polo as possible. The infamous 5th avenue in Manhattan is home to some of the worlds most prestigious stores, The Lo Life crew would use these stores as the foundations to their well orchestrated heists.
From country club to streetwear staple, the rise and popularity of Polo within streetwear is largely down to the desirability built by The Lo Life gangs. Ironically, for Ralph Lauren, a big part of the brand's successes in streetwear culture has been built on years of stolen commodities.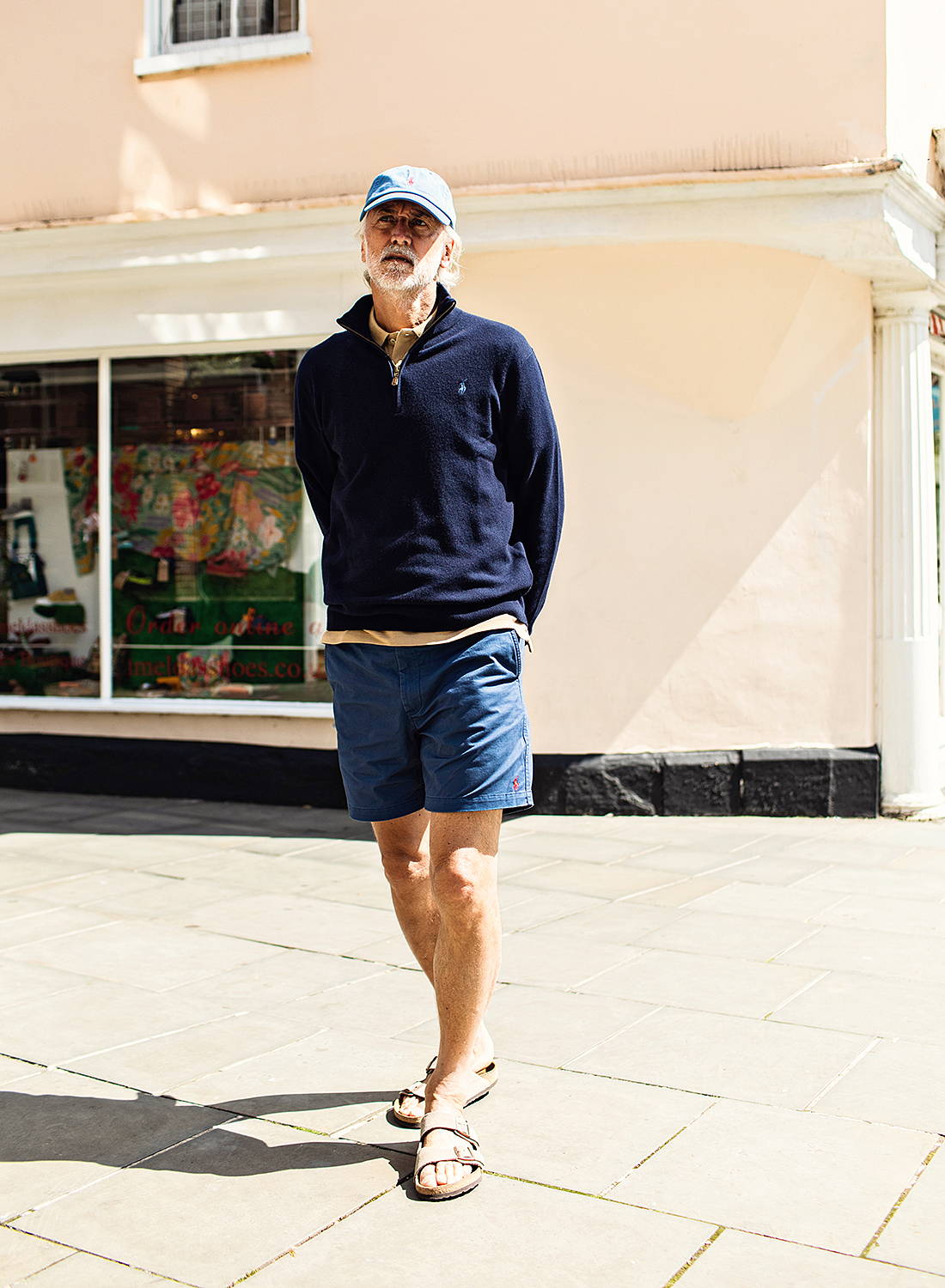 Ralph Lipchitz was not born into wealth as some may assume. His parents were jewish immigrants from Belarus, and moved to America in the 30's.
Ralph started out in 1967 initially only making hand made ties, although very successful at the time the following year he created his first clothing collection. Lauren created clothes for a reality that was not his own, and changing his name to Lauren was part of the believability in building his self-titled brand.
"Style is very personal. It has nothing to do with fashion. Fashion is over quickly. Style is forever."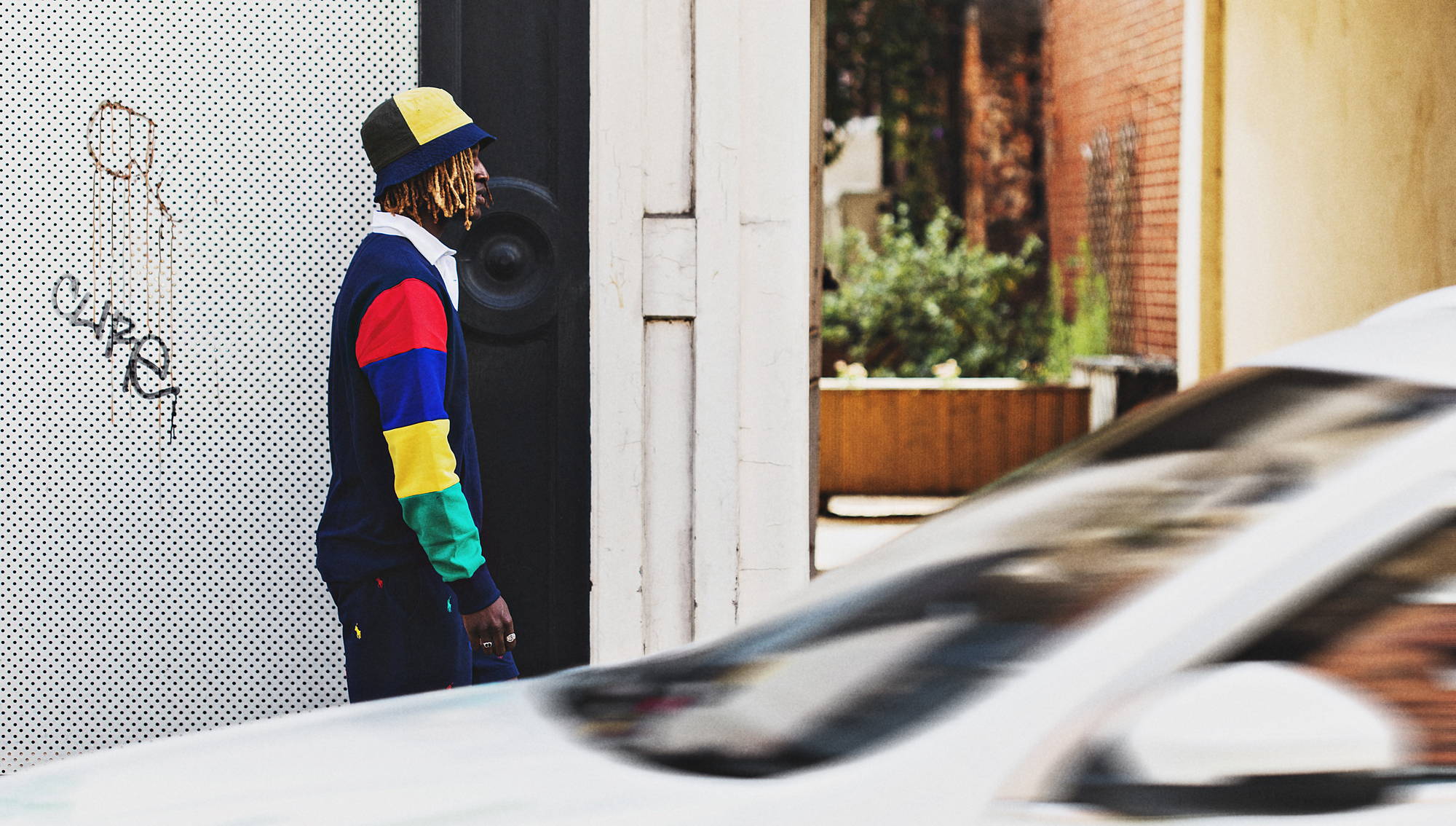 Ralph was inspired by a trip out with Warren Helstein, in which he went to his first polo match. This event led him to take inspiration from the wealthy classes that were in attendance of the match, which saw elegant, beautifully thought out designs that he evolved into uniforms for that demographic. Laurens designs have become synonymous with preppy style that is now seen across the world, however his own personal love of work wear and western inspired apparel has shaped collections such as RRL and the luxury Purple Label.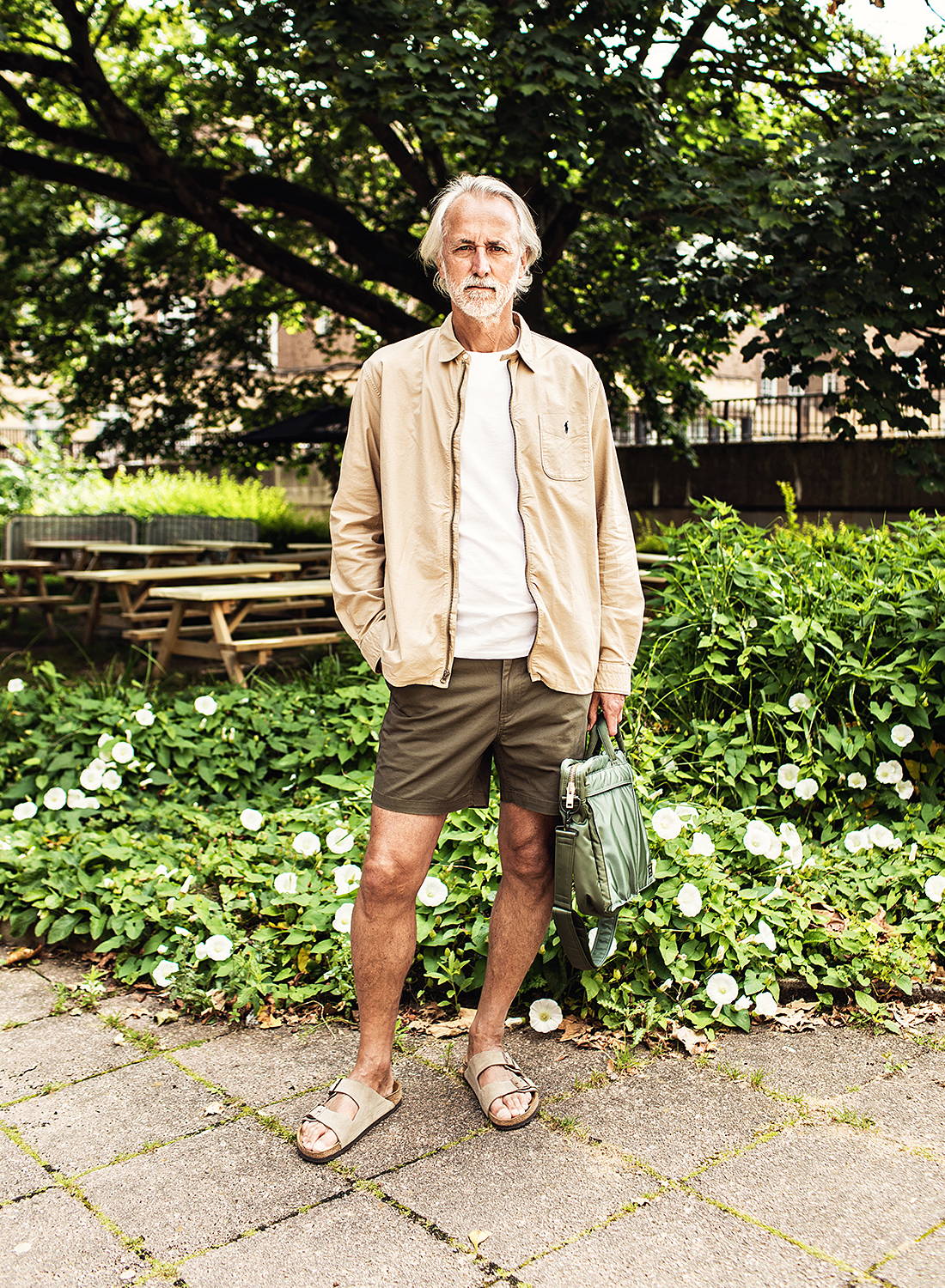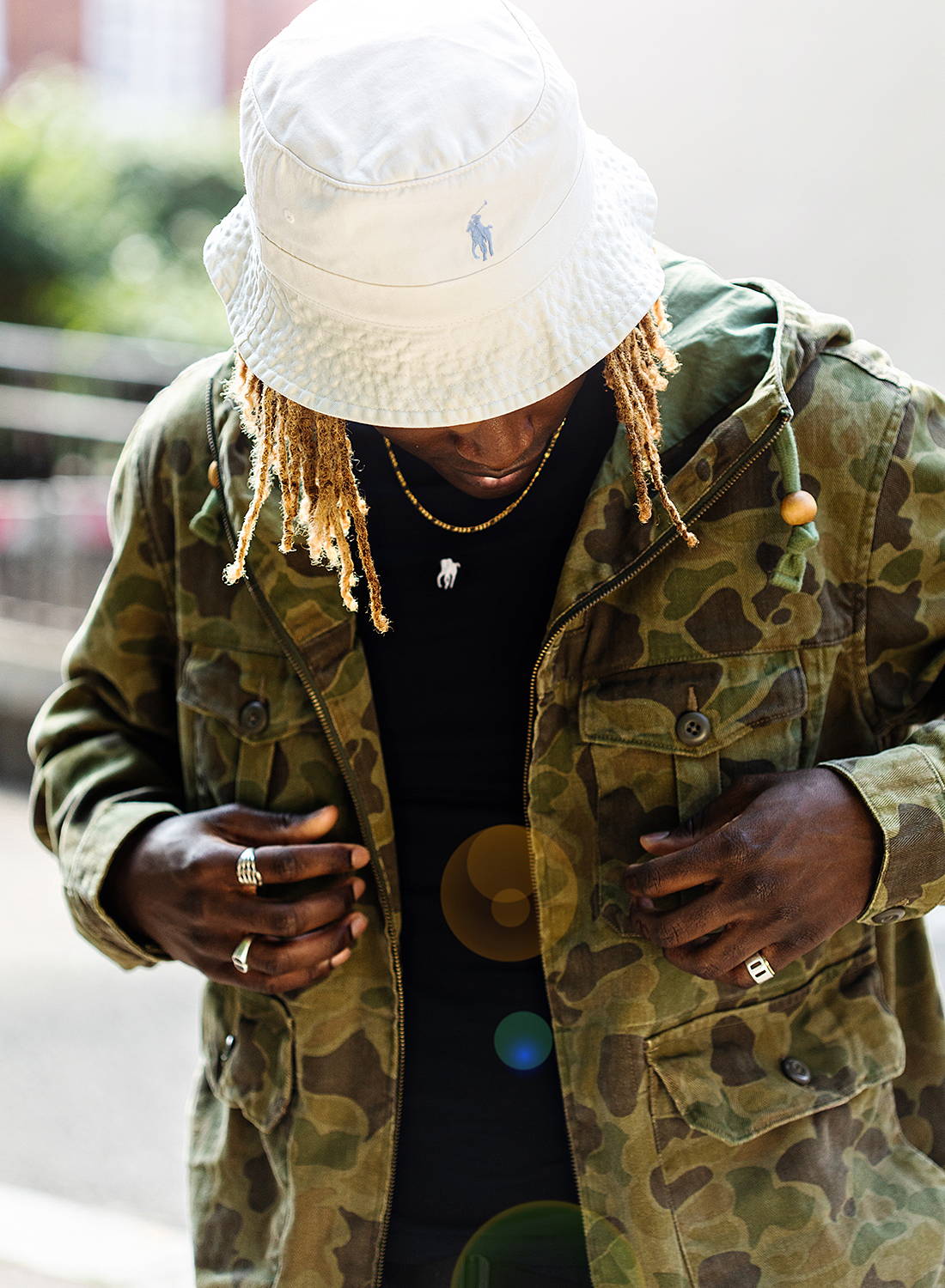 In 1970 The Polo by Ralph Lauren store opened in Bloomingdales, which was the store's first ever boutique dedicated to one designer. Ralph himself oversaw every detail of the decor. A year later in 1971 Ralph opened his own store, and by the end of the decade locations across the US. In the same year the iconic Polo logo appeared for the first time. To this day Ralph's attention to detail in all of his stores has become a part of his brand's identity. Throughout the next four decades he would cement his status as one of the most influential and important designers of our time, with an array of new lines, collaborations, enterprises and awards. Ralph Lauren has become a household name, all for the right reasons.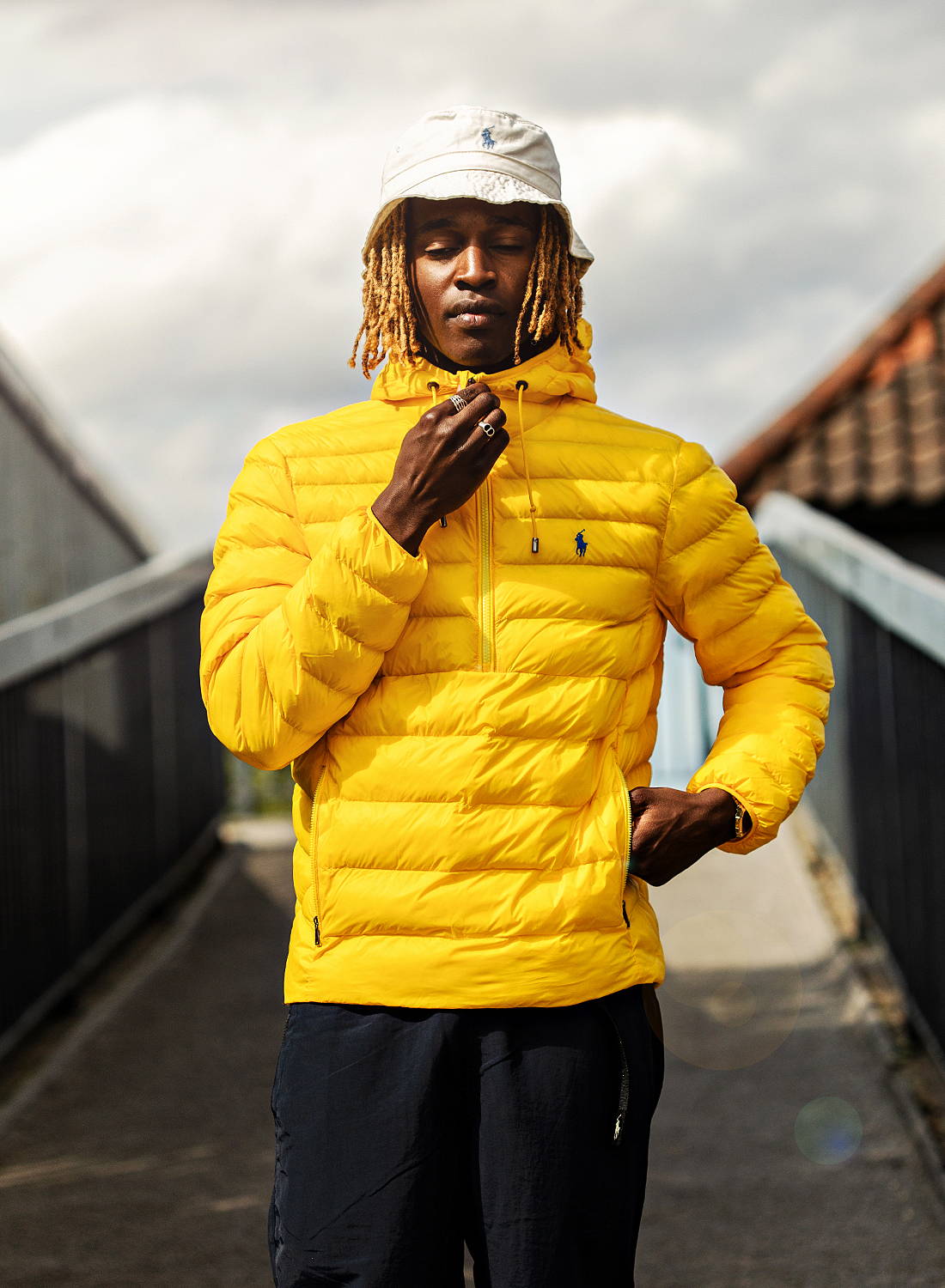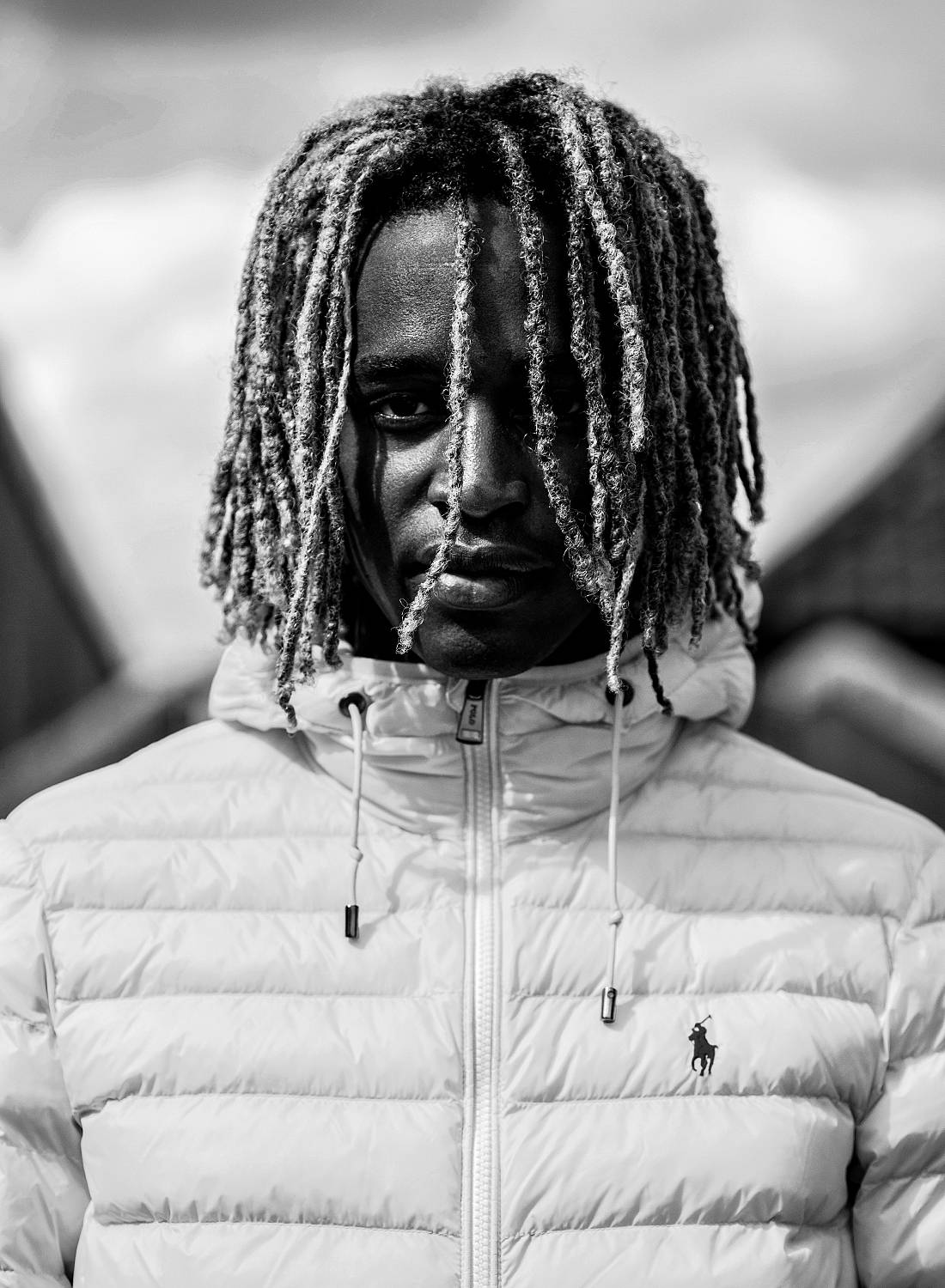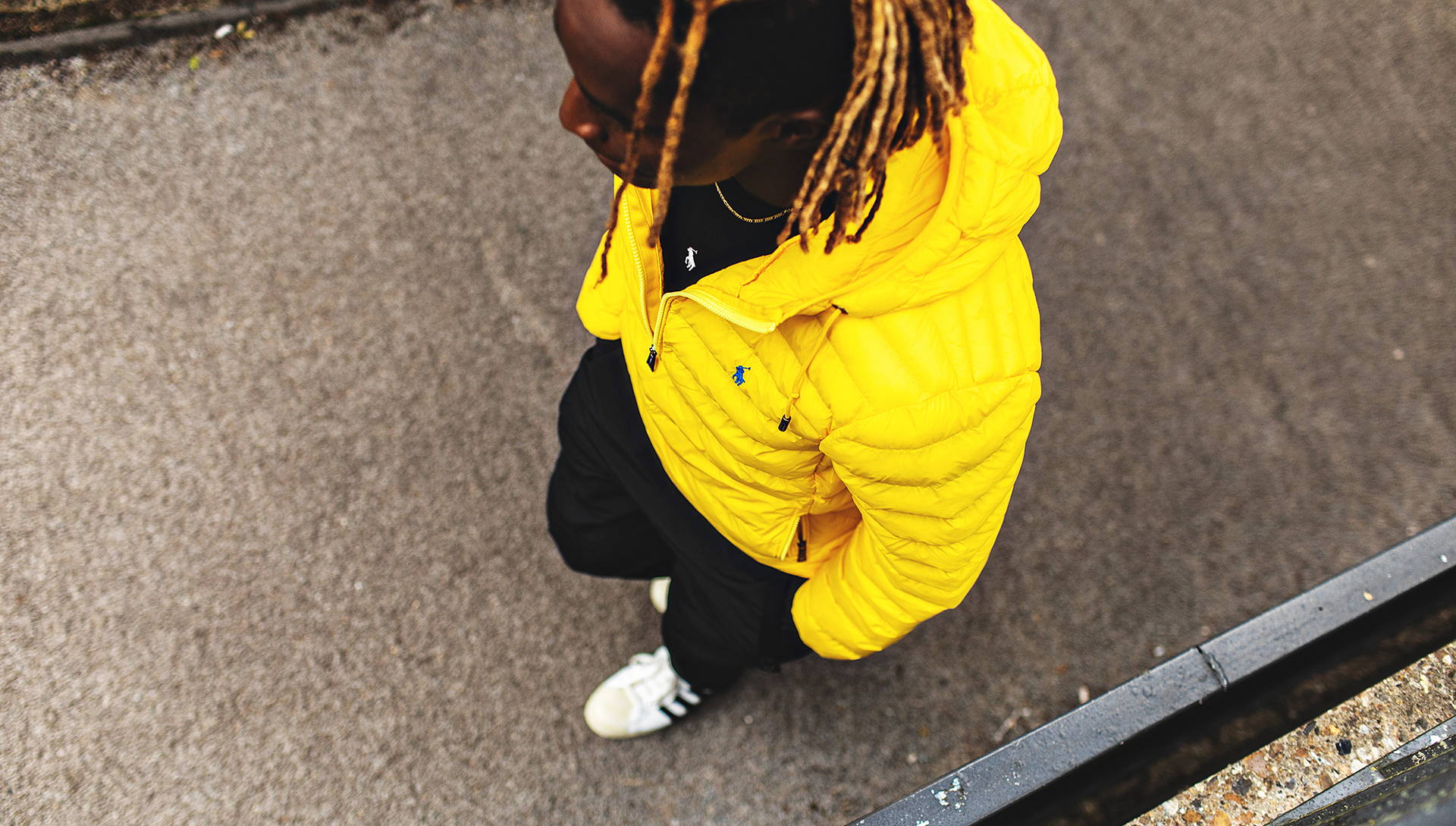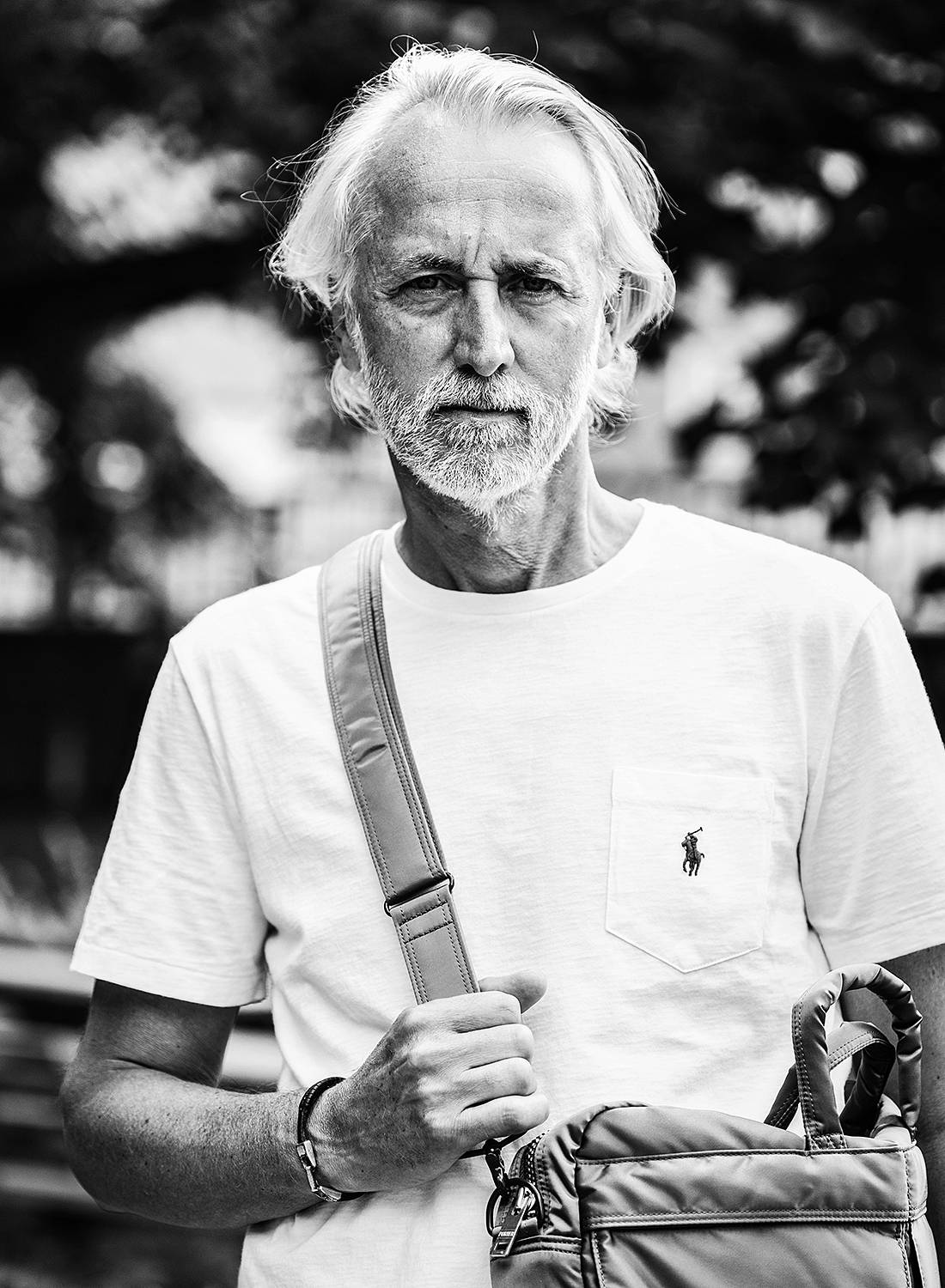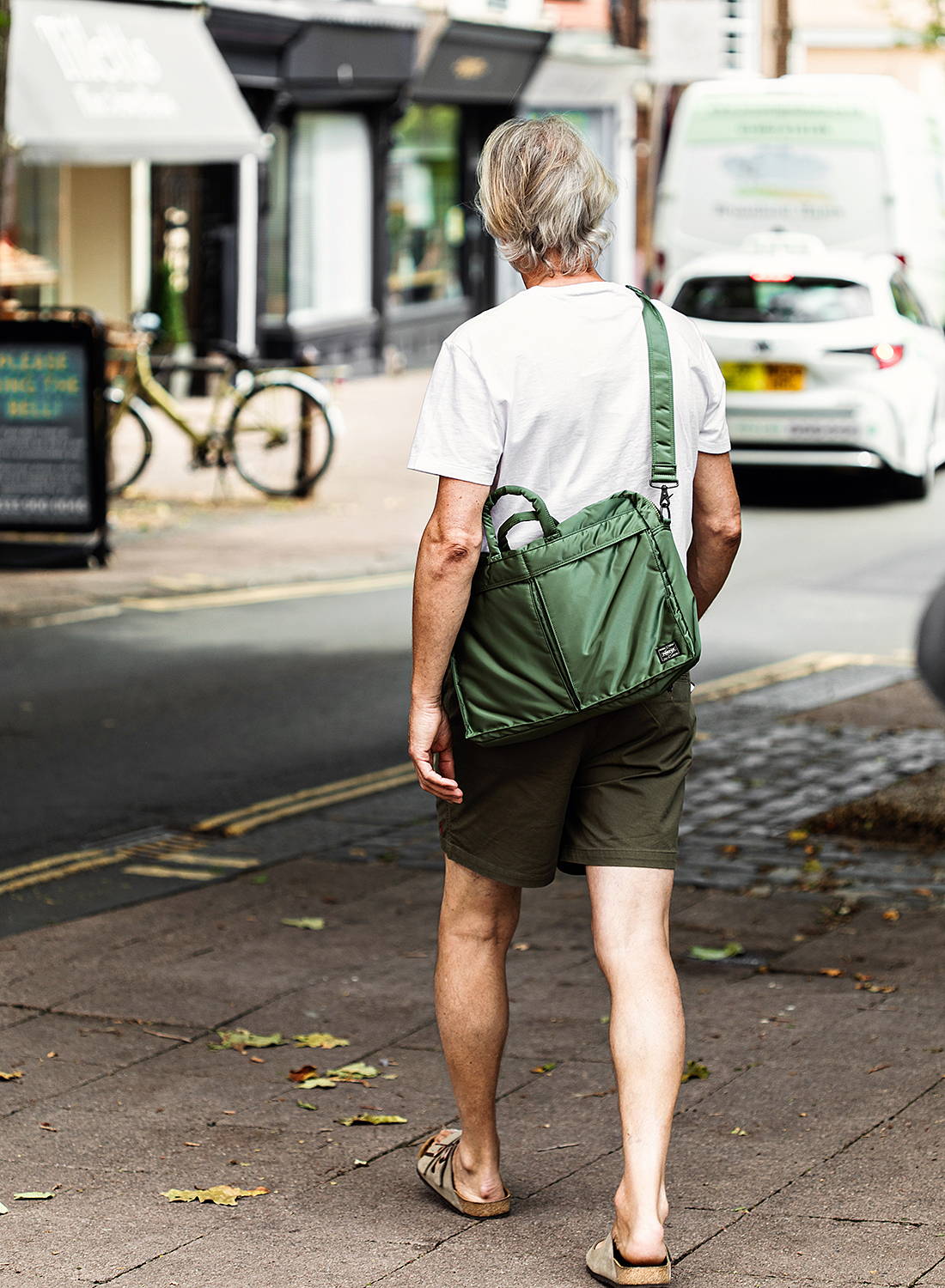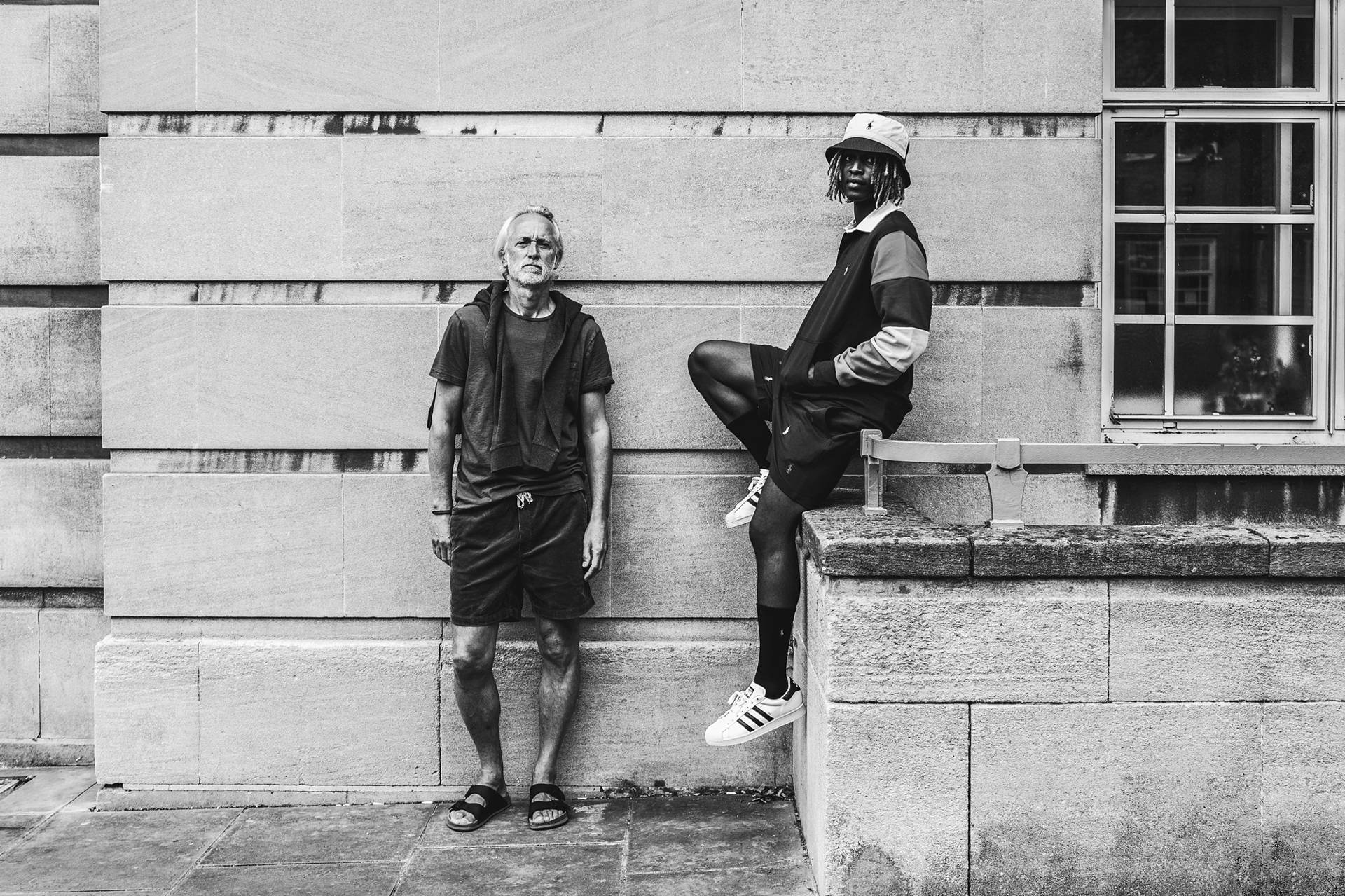 Shop the latest collection of Ralph Lauren Polo below.
Leave a comment