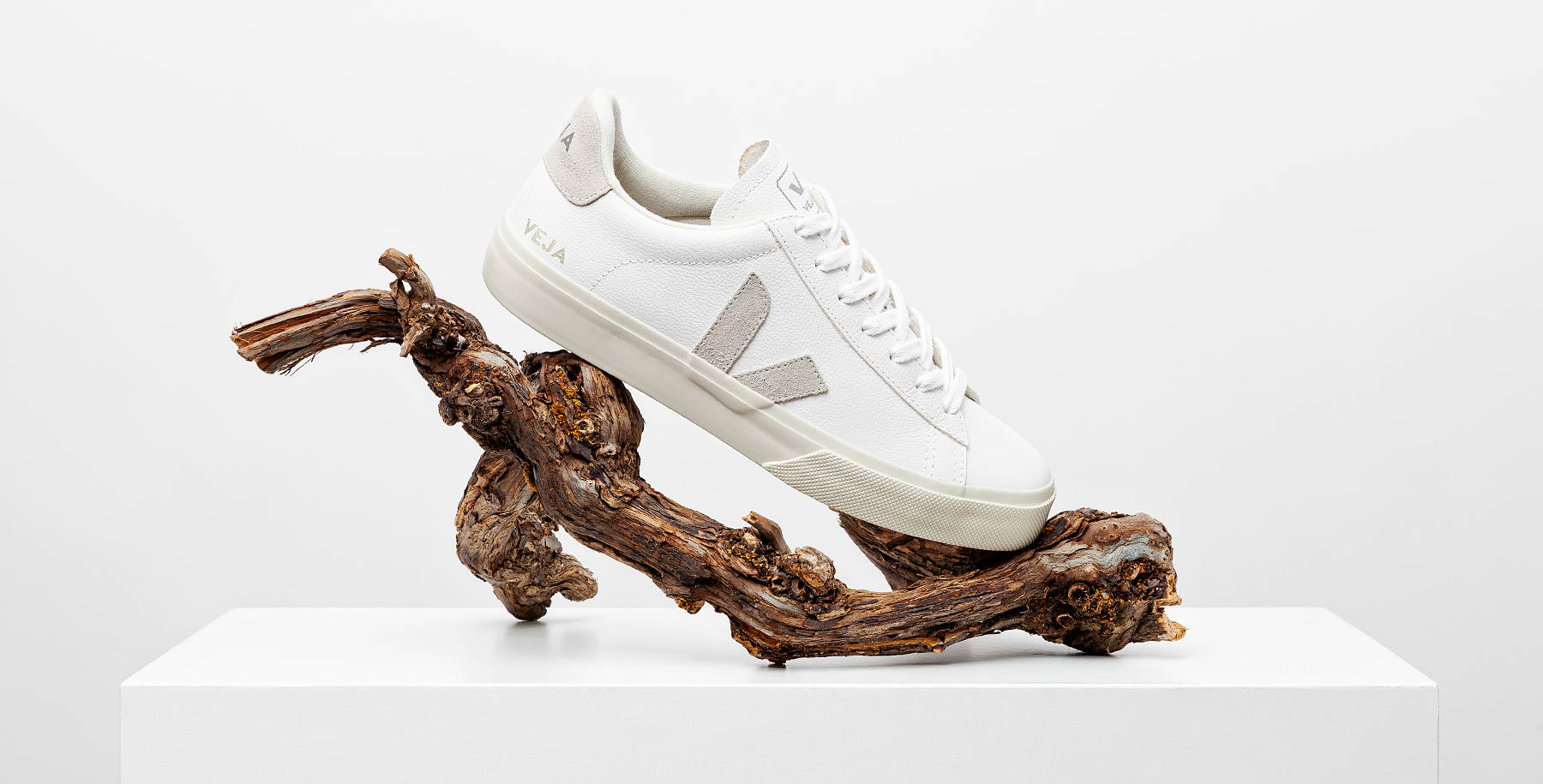 The idea behind a pair of Veja: standing up with one foot in design and the other in social responsibility.

Started in 2005, Veja have one overriding aim - to create sneakers that will stand the test of time, whilst providing a stable financial base for the production line that Veja rely on for the manufacture of their footwear. When Veja started out, they asked a Chinese factory to provide a cost estimation for their ESPLAR style. The cost came in at three times LESS than they cost at the Brazilian factories they now use. However, they wouldn't be made with socially and environmentally responsible materials and processes. This socially aware and responsible model drives Veja to pay their factory labourers and organic cotton farmers a fair and living wage to use chemical-free leathers and environmentally conscious rubber from Brazil.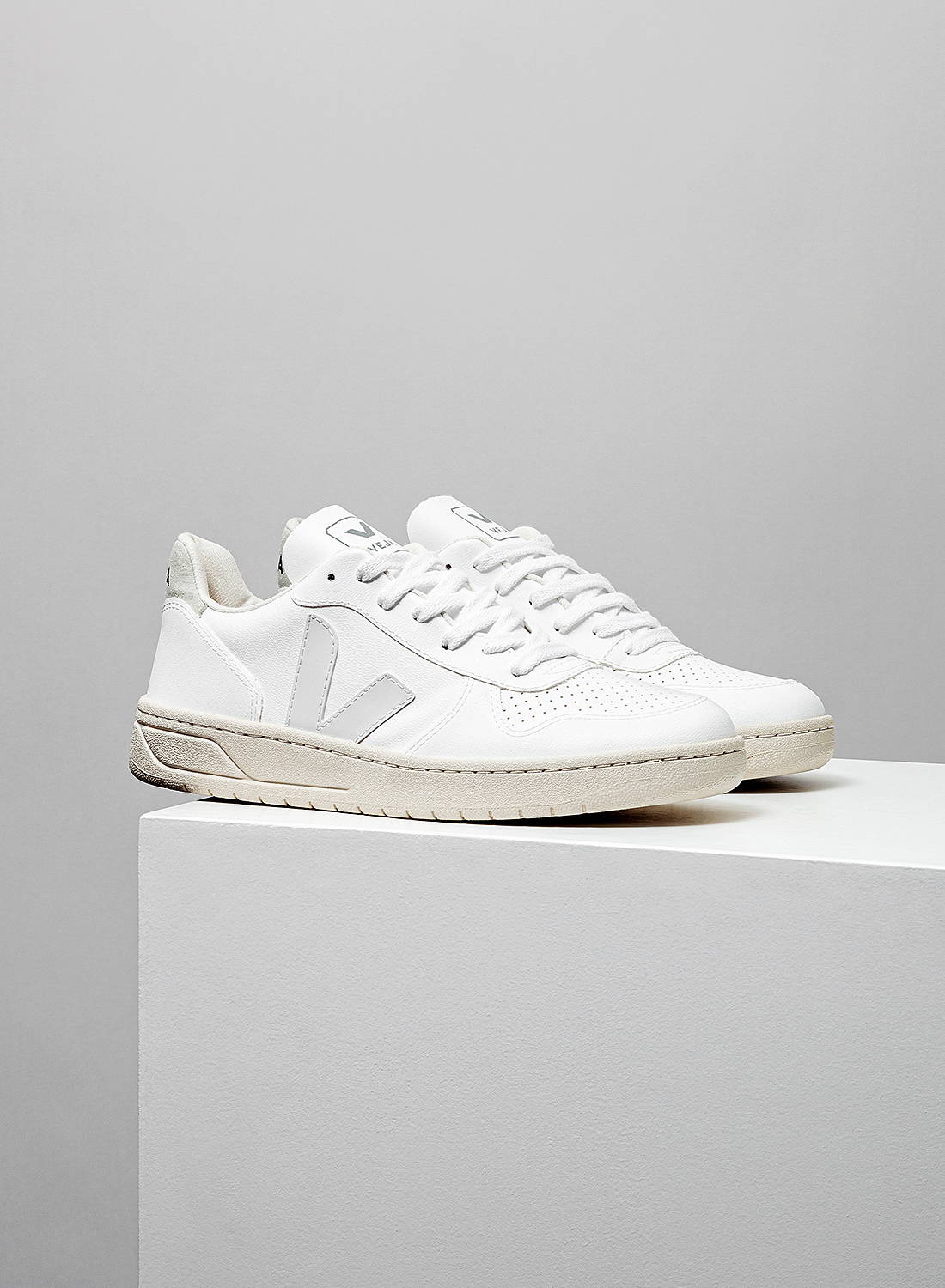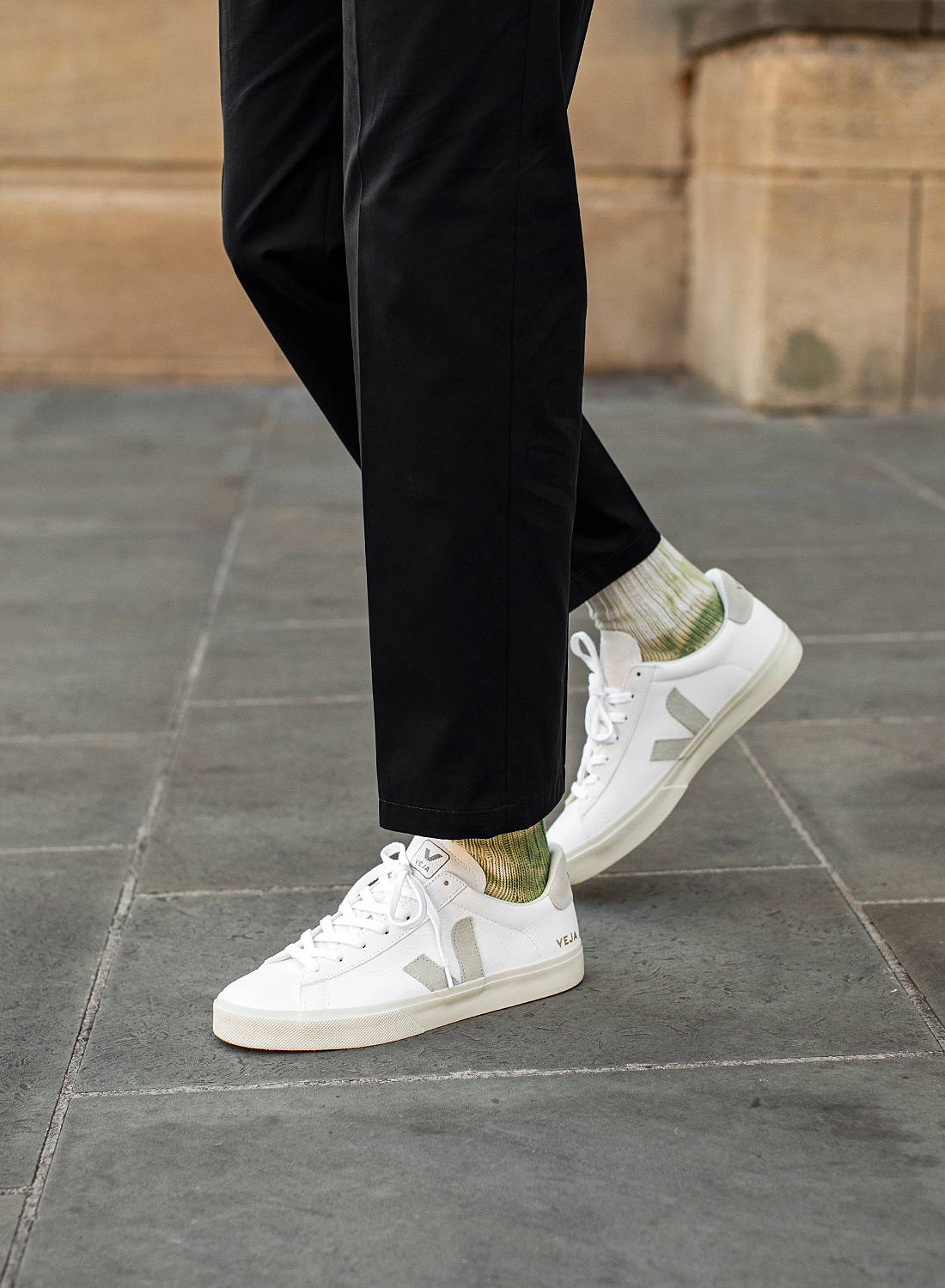 Since the very beginning, Veja have been applying fair trade principles on the ground by working directly with producers and cutting out the middleman. Veja pre-finance cotton harvests by as much as 40%. In other words, organic cotton is purchased a year before it's turned into a trainer:

"At the beginning of the year, we agree on the price of cotton, signing an annual contract with the producers. That way, the producers know how much they will earn from the harvest before planting a single seed. This price is market-decorrelated to make sure producers can live decently and reinvest in their farm."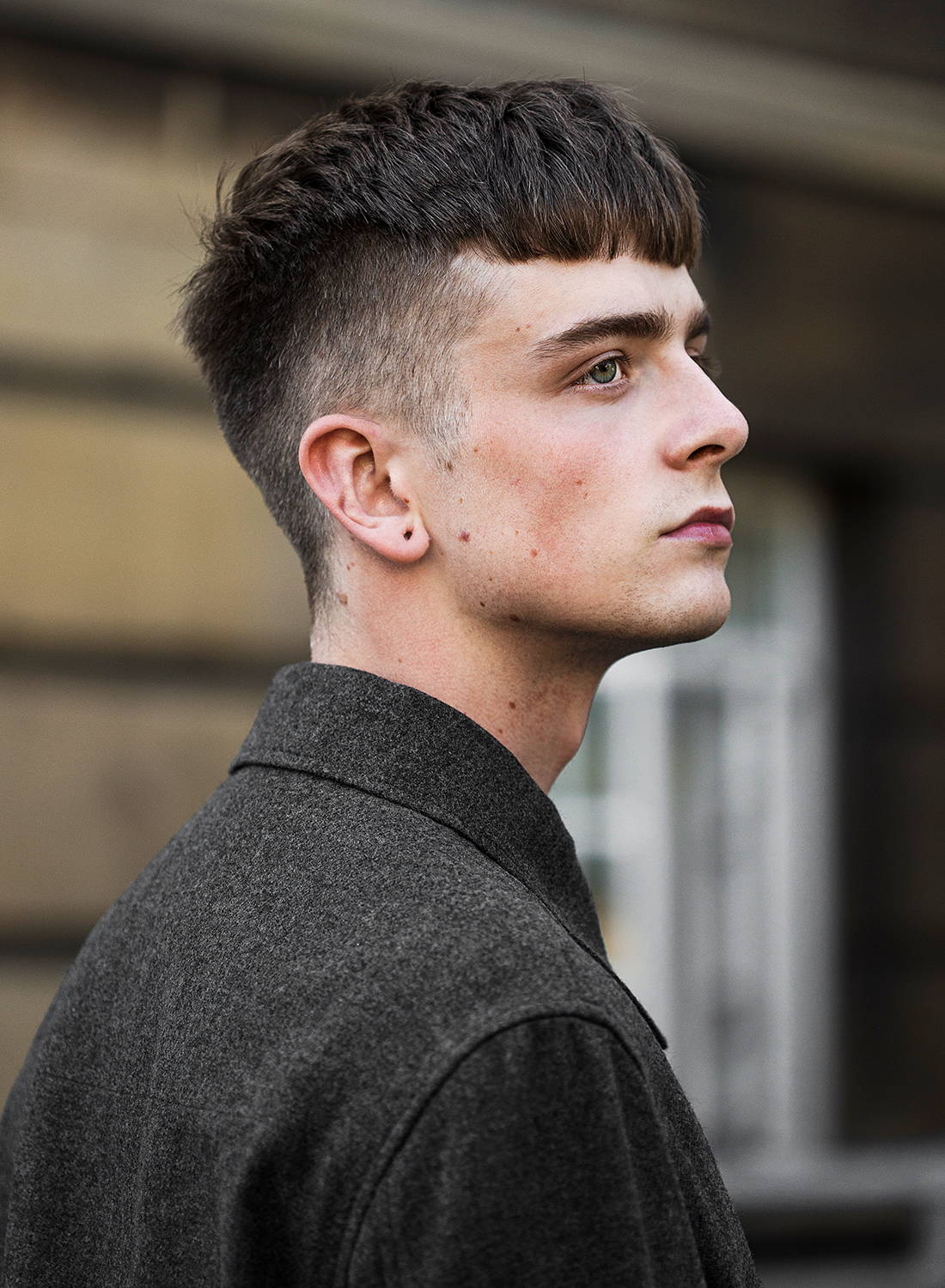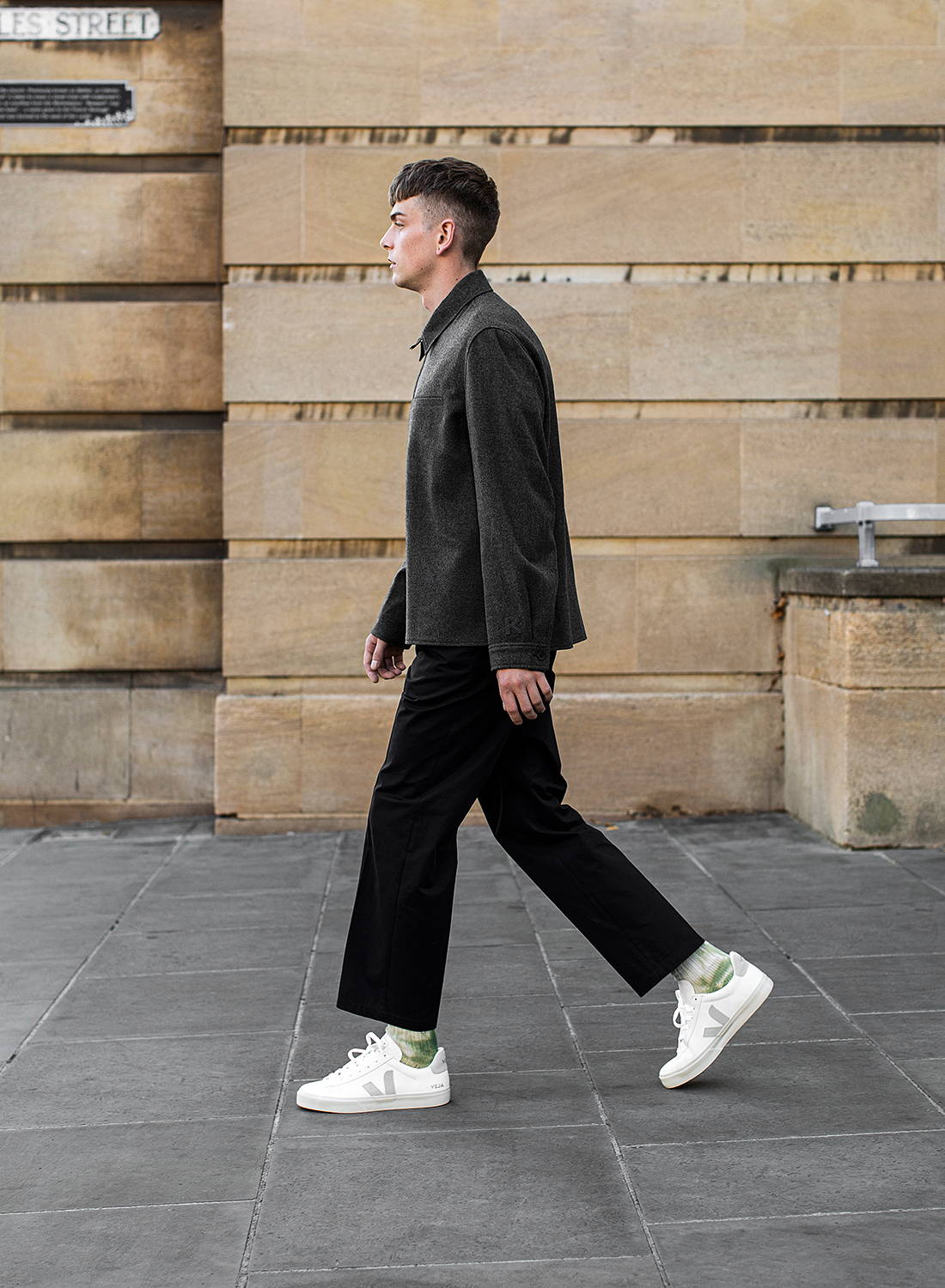 One of the main raw materials for Veja is Amazonian rubber. This material is used in the sole of every sneaker. Veja deal directly with cooperatives formed by families of Amazonian rubber tappers and purchase the rubber at twice the market price. This way, Veja are looking to enhance the economic value of the rainforest in order to protect it.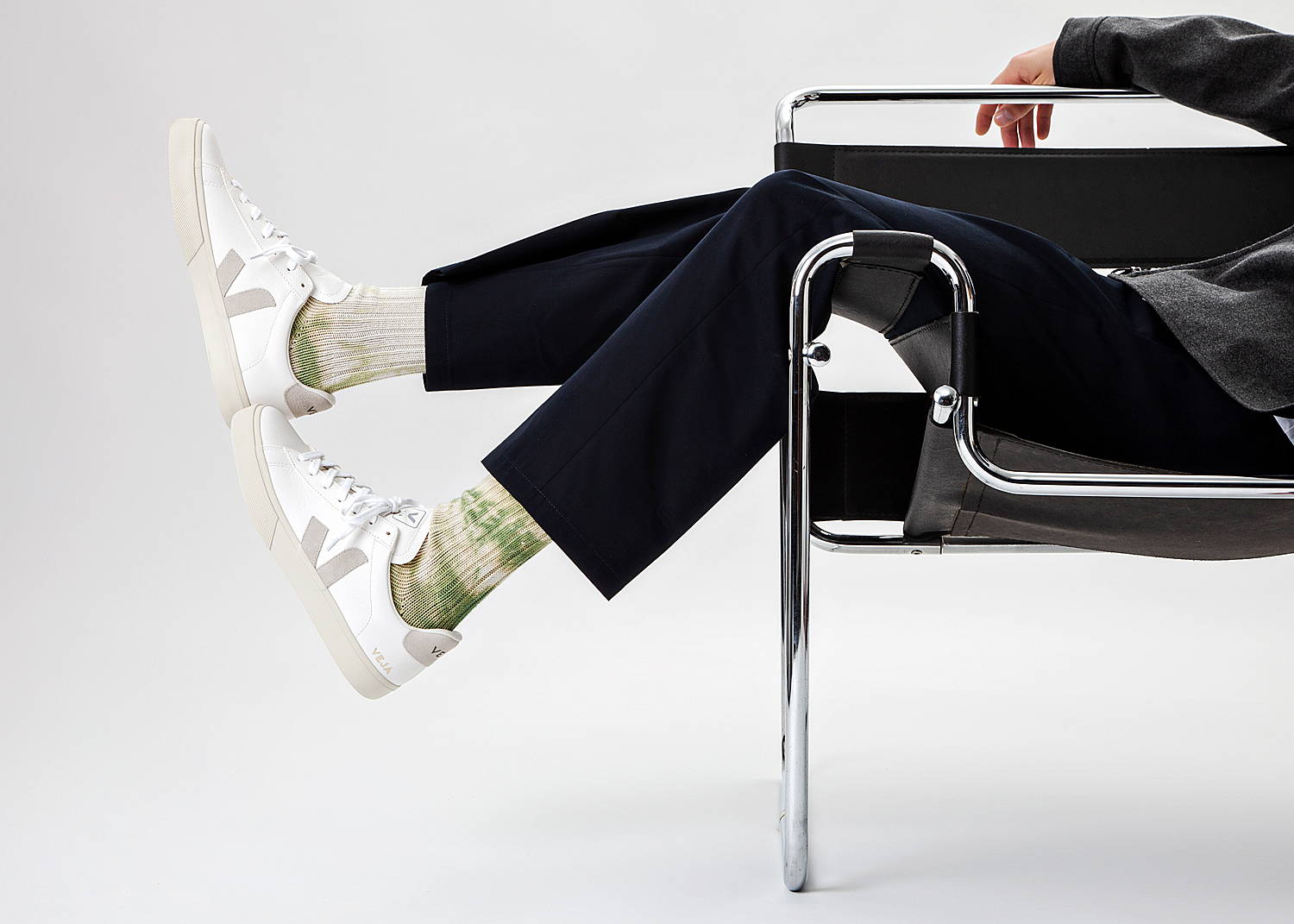 Throughout their history, Veja have used leather from southern Brazil, always refining and auditing the manufacturing/tanning processes. All the leathers used in Veja's sneakers come from tanneries audited and certified Gold by the Leather Working Group (LWG). The LWG is an independent group of Brazilian tanneries and manufacturers. They work on sustainable practices to reduce the environmental impact of the leather. All of Veja's leathers are now chrome-free, with no other heavy metals, harmful chemicals or acids used and comes from cows only fed on native vegetation.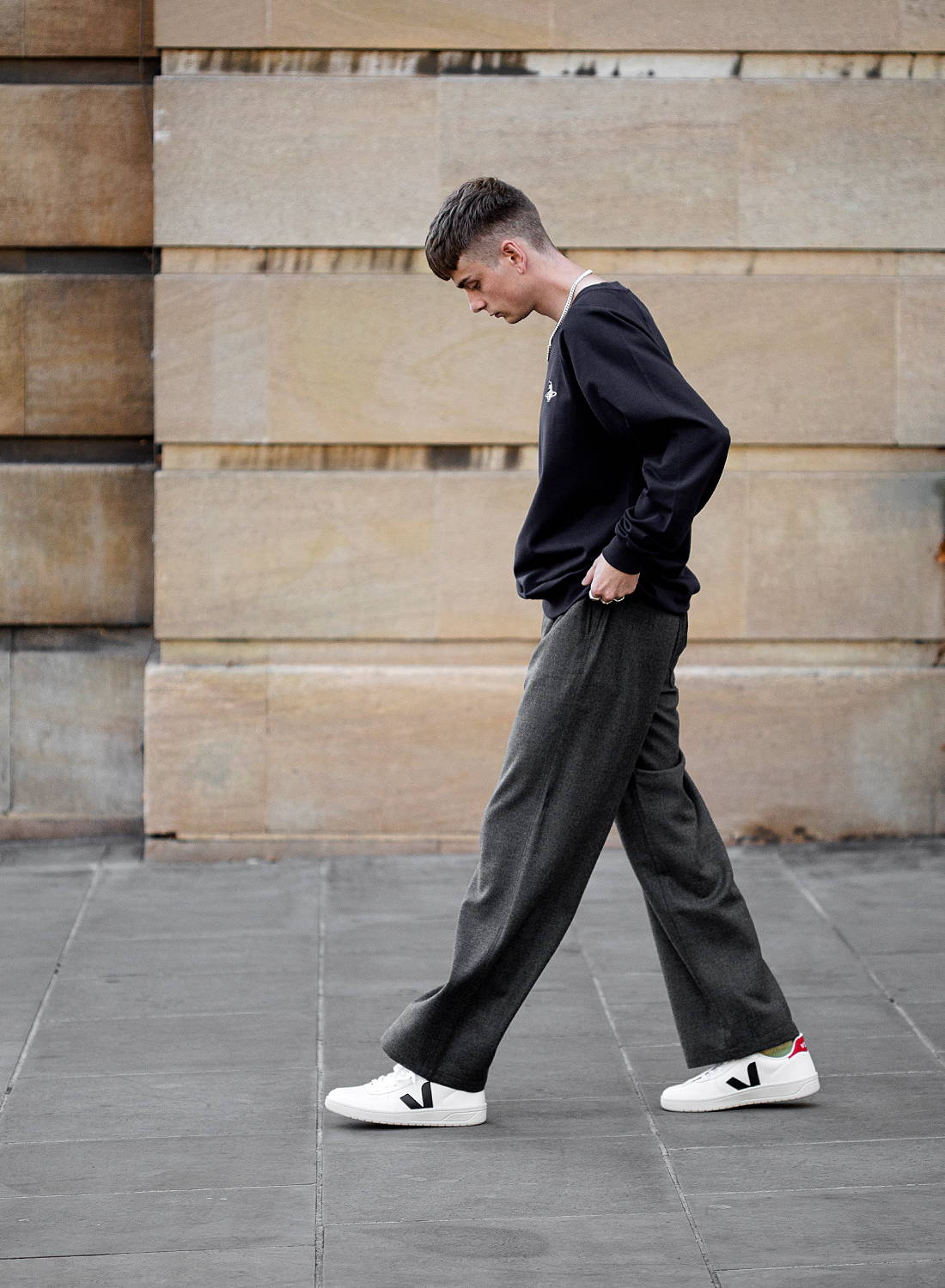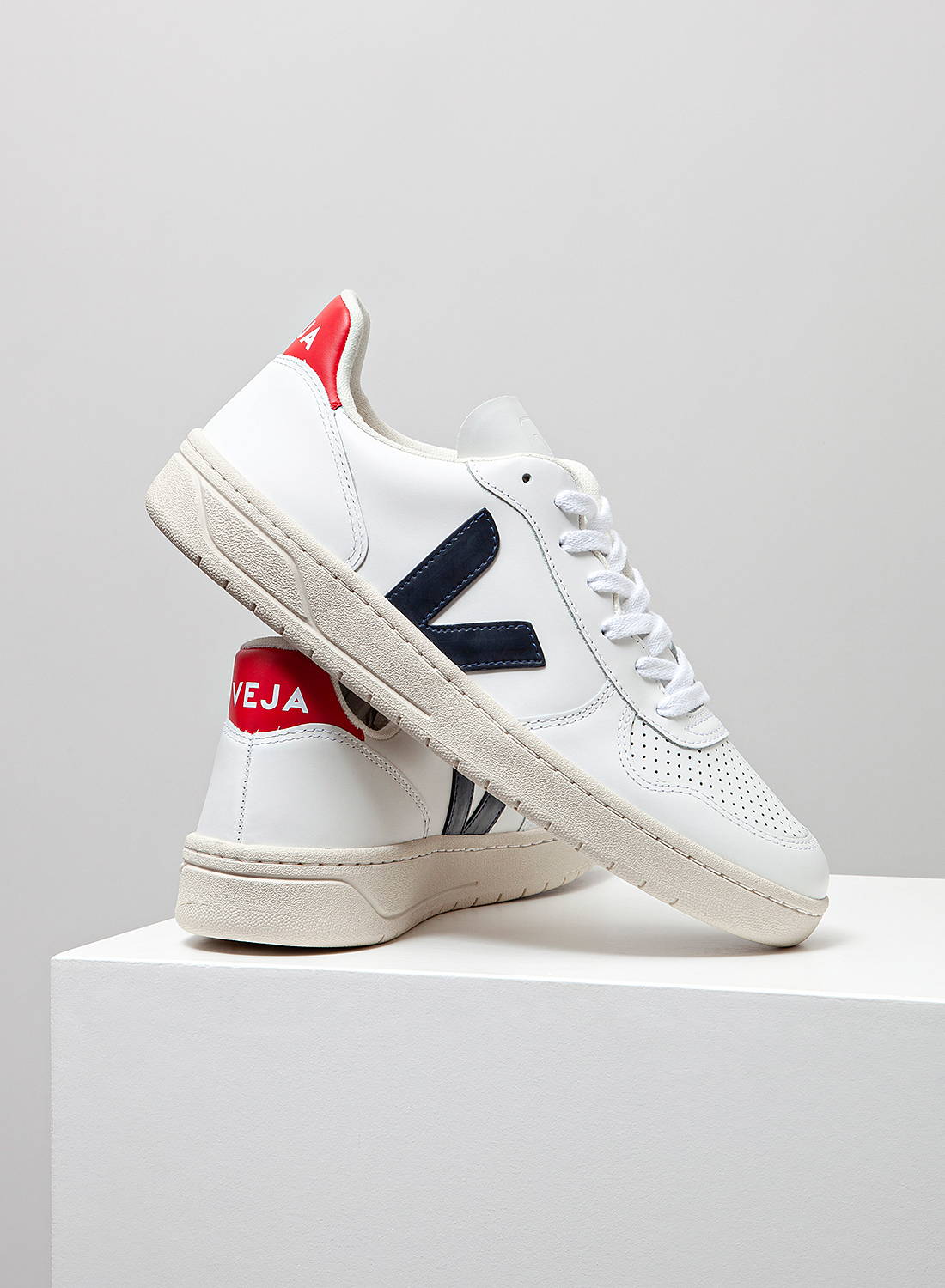 In the last few years, Veja has offered a Vegan option on some of it's classic styles. Replacing the leather uppers with a Vegan friendly option has been a labour of love and we believe is something that Veja can be proud of. A lot of people speak about the vegan trend, a trend of leather substitutes. For most manufacturers, the substitute tends to be plastic. Unfortunately, plastic is a 99% petroleum-based material and it is often overused as a leather alternative. Veja have always followed an ecological purpose so replacing leathers with polymer materials was never an option.

After years of research Veja created CWL, a viable Vegan and bio-sourced material offering an alternative to leather, for both physical smoothness and ecological commitment. CWL is a vegan alternative to leather made from cotton fabric covered in a corn-based coating - manufactured in Italy it is 63% bio-based.
Veja have strived to be as transparent as possible about their manufacturing, environmental and ethical practices. They do not talk about what they hope to accomplish, only what they have already done. Veja, we salute you and are proud to be a stockist here at Philip Browne Menswear.